Persons born in Norway can expect to live beyond the age of 80 according to the latest figures.
In May 2016, the World Health Organisation released their annual set of world health statistics, including a substantial look at life expectancy.
How long do Norwegians live?
A person born in Norway can look forward to living to an average of 81.8 years, according to the UN data.
Broken down by sex, the figures at 83.7 years for women and 79.8 years for men.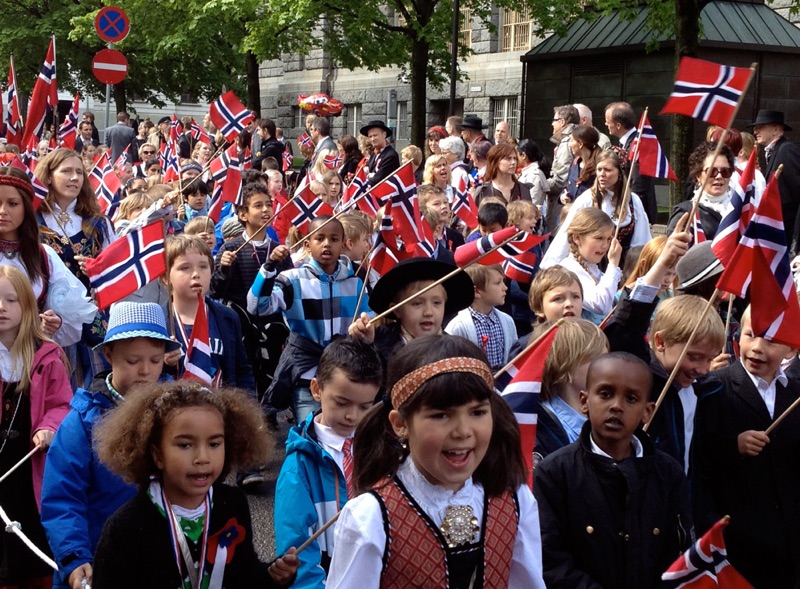 This compares extremely favourably with worldwide data.
According to the United Nations data, the expected life expectancy at birth averaged across the whole planet was 71.5 years (68 years and 4 months for males and 72 years and 8 months for females) over the period 2010–2015.
Life expectancy in Scandinavia
While the Nordic countries dominate the rankings for quality of life and happiness, they lag slightly behind in the life expectancy charts.
In joint 6th place with Italy, Iceland is the best performing Nordic nation with an average of 82.7 years. Curiously, Icelandic males can look forward to the world's second-longest life expectancy, behind only Swiss men.
Tied for 9th place with France, Sweden is the best performing Scandinavian country with an average of 82.4 years. Finland rank 21st (81.1 years), with Denmark 27th (80.6 years).
By way of comparison, the United States of America lags behind every Nordic nation.
The USA is placed 31st with an average of just 79.3 years. Costa Ricans, Chileans, South Koreans and Canadians are among those who can look forward to a longer life than the average American.
The healthy Norwegian lifestyle
While the survey does comment on global patterns, such as the significant increase of life expectancy in many African countries, it does not dive into the stories behind the figures for individual nations.
As such, we have to do some educated guessing when it comes to the reasons for the Norwegian longevity.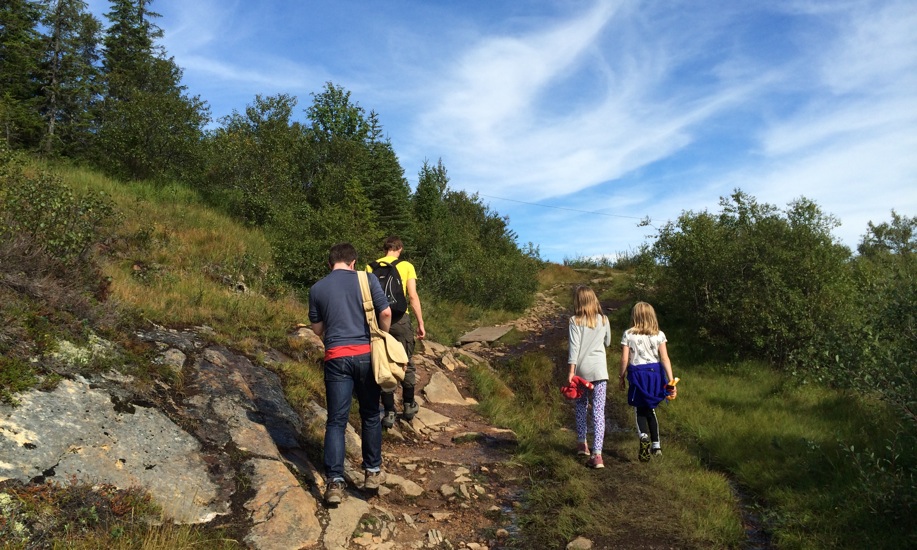 Generally speaking, Norwegians are an extremely active bunch. Your average Norwegian loves the outdoors (a lifestyle known as friluftsliv) and will take every opportunity to hike in the summer and ski in the winter.
Of course, many Norwegians do live a sedentary lifestyle too, but I am confident in saying the average person living in Norway is more active than in most other countries.
While there are question marks about the increase of fast food in the average diet, the large amounts of fresh fish consumed across the country is certainly a plus point.
Causes of death in Norway
The number one killer in Norway is coronary heart disease, followed by stroke and alzheimers/dementia.
Cancers including lung, prostate, colon-rectum and breast are also in the top ten causes of death, along with lung disease and influenza/pneumonia.