Music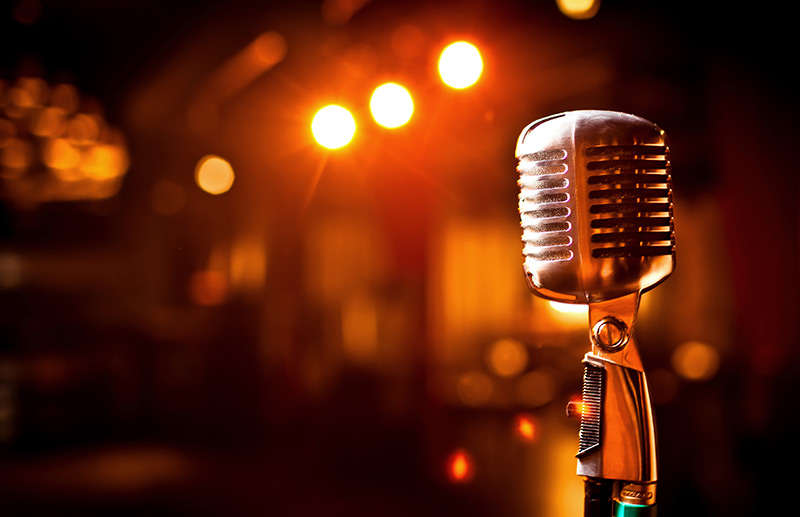 Norwegian music is not the most famous around the world, but there are some famous names. However, there's more to Norwegian music than A-ha and black metal!
In this section we take a deep dive into all aspects of music from Norway. We look at historical composers that made a massive impact on Nordic culture right through to the chart-toppers of today.
Famous Norwegian music includes the works of Edvard Greig, the sometimes controversial ear-splitting black metal genre, and the occasional breakout pop-star. That includes Morten Harket of A-ha fame, but also the novelty act Ylvis!
In this section we cover the big names plus some modern acts you may not be so familiar with.