The local population of Svalbard is in mourning after last week's polar bear attack, according to the local newspaper editor. A Dutch man and a polar bear lost their lives.
By now I'm sure you'll all have heard about the tragic polar bear attack on Svalbard last week. The local newspaper editor has now spoken about the incident and its impact on the community.
A Dutch man was attacked in his sleep by a polar bear at a campsite close to Longyearbyen. The man died from his injuries, as did the polar bear after being shot by other campers.
Living with polar bears
The largest settlement on Svalbard, Longyearbyen is home to around 2,000 people. Originally a company mining town, the settlement's population now works predominantly in research and tourism.
The population lives in constant awareness that polar bears may wander into the town. Any groups leaving the town–including tourists–must carry a weapon and know how to use it.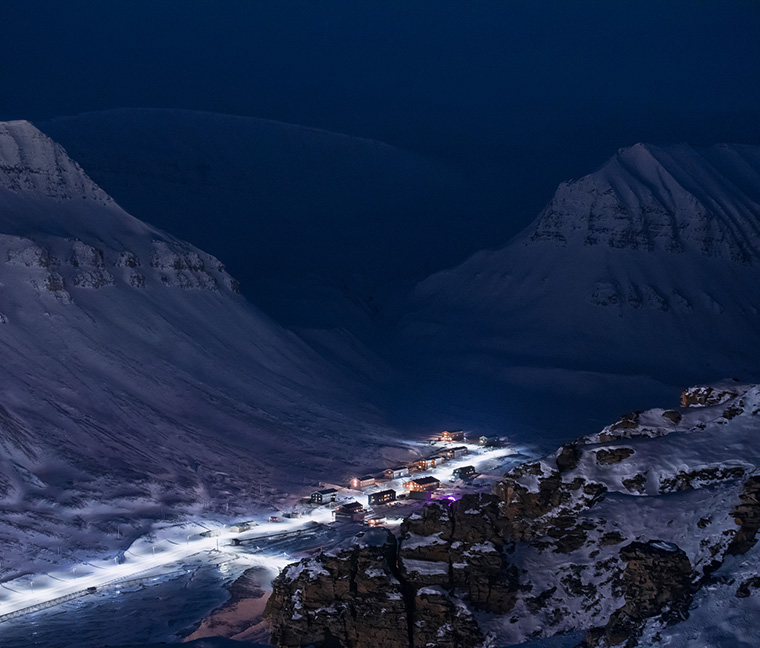 Polar bear sightings in and around Longyearbyen have been increasing in recent years. So much so, that locals had begun to fear such an attack. The editor of local newspaper Svalbardposten published an editorial yesterday (in Norwegian) capturing the mood in Longyearbyen.
"This was the news we all feared"
"We all know that we live in a place where we must always be vigilant and take our precautions," said editor Hilde Kristin Røsvik.
She explained that in recent years the polar bears have come "closer and closer" to the city. One was captured on film last year wandering down the town's main street, while others have been observed entering buildings outside the town in search of food. "The accident that happened on Friday morning has affected the whole city strongly," she said.
The Dutch national who died had worked at the campsite for two summers and was known by many in Longyearbyen:
"He is described by friends as a social and nice man who easily made new friends. The six others staying on the campsite who survived the polar bear attack also had a good impression of him. They say they considered him a good friend."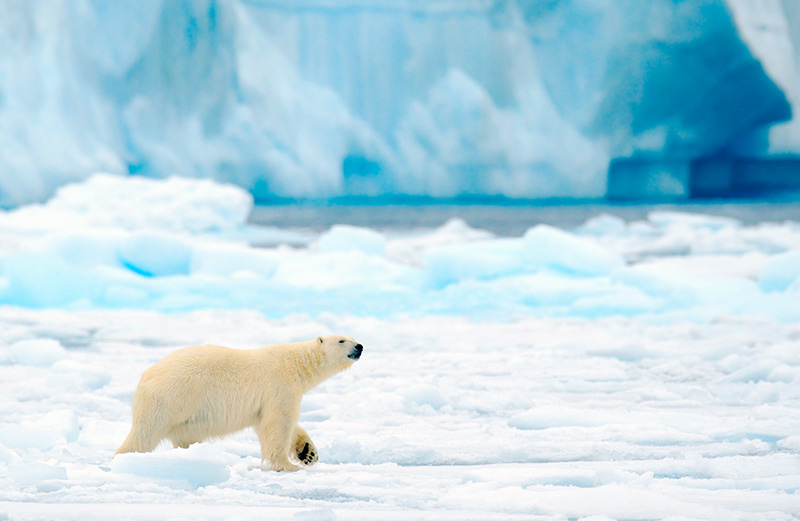 Some of the surviving six have spoken to the newspaper about the incident. They described not knowing where the bear had gone immediately after the attack.
"The fear of being attacked must have been indescribable. The margins were small. There was a great danger that several people could have been killed by the injured bear," said Røsvik.
Grieve now, debate later
"Our thoughts go to the immediate family that has lost a son and a brother, as well as to everyone else who was close to him. It's time to mourn a person who was so brutally taken away," adds Røsvik.
Already, debate has begun about safety for locals, and how the town can adapt to the increasing threat from the polar bears. However, Røsvik states that the community first needs time to come to terms with the incident:
"Now it is first and foremost time to grieve. A human life has been lost. It's a great tragedy. People in Longyearbyen have a tradition and ability to stand up for each other when accidents strike. In the time to come, it is extra important to take care of each other, listen and comfort those who need it."
Read the full editorial in Norwegian on Svalbardposten.