Moving to Svalbard is an enticing thought for many, but the reality can be a real challenge. We look in detail at what living on Svalbard is really like.
Over the last few years I've had a couple of readers contact me about moving to Svalbard. I understand the appeal! I have long been fascinated by the remote archipelago.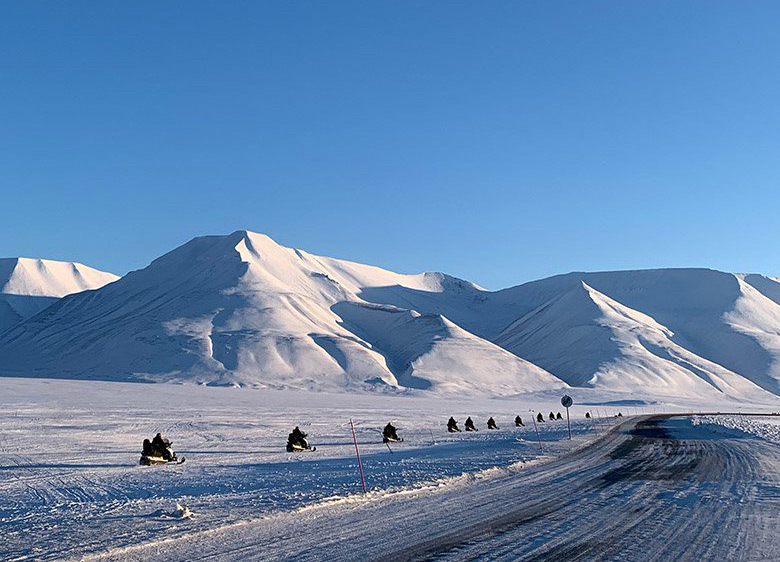 One of the world's northernmost inhabited areas, Svalbard is true wilderness. The functional town Longyearbyen surrounded by freezing fjords, glaciers and frozen tundra attracts people with a true sense of adventure.
Life in the High North
While I have no personal experience of living there, I did visit earlier this year and spoke to many people who call the islands their home. I am also able to share some of the information provided by the Governor of Svalbard and the Community Council in Longyearbyen.
Before I get started, check out this interview with permaculture expert Ben, a resident of Longyearbyen, for some insider tips. You can also listen to this podcast on Svalbard adventure tourism for more insider info.
Challenges of life on Svalbard
The biggest challenge faced by anyone living on Svalbard is adjusting to the harsh climate. While summers can be mild and snow-free, they come with permanent sunlight for months. In contrast, winters are permanently dark with snowstorms and avalanches common problems.
As a resident on Svalbard you are merely a guest of the islands' true citizens: polar bears. Although they do not commonly roam the streets of Longyearbyen, they do come close and many residents leave their doors unlocked to allow anyone to quickly get to safety.
Unless you are visiting as part of an organised tour, it is a requirement to carry a gun – and to know how to use it – whenever leaving Longyearbyen. That's quite different from the rest of Norway!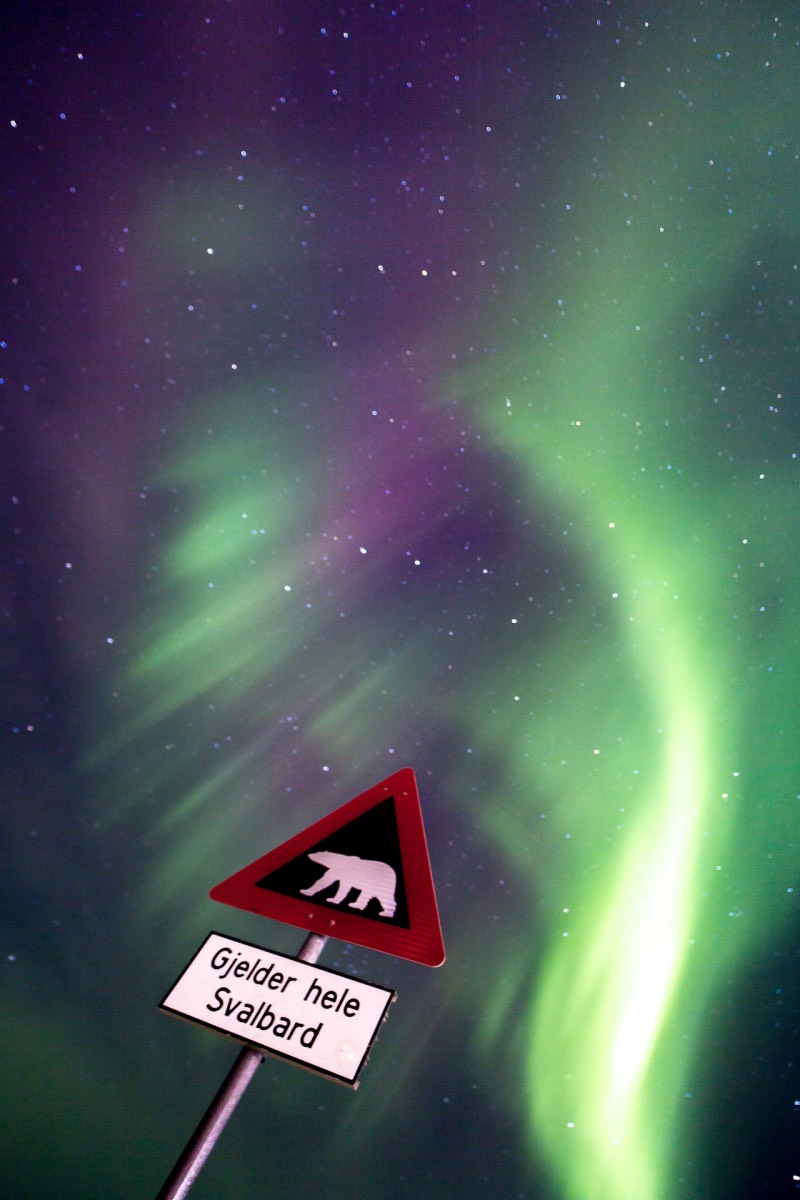 Who runs Svalbard?
The first thing to understand is how Svalbard is governed. The islands are part of Norway but are covered by the Svalbard Treaty, which gives equal rights to engage in commercial activities to the 46 signatories.
The Norwegian Government appoints a Governor who also acts as Chief of Police. The office of 37 people has control over the rescue services, marriages and divorces, environmental issues, firearm licenses and residence.
Norway, but not
The archipelago is an entirely visa-free zone and you do not need a residence permit to live on Svalbard.
But due to the remote nature of the islands and limited employment opportunities, you must be able to support yourself with your own funds if you are not moving with a job offer.
It's important to understand that residence in Svalbard does not count towards residence in Norway.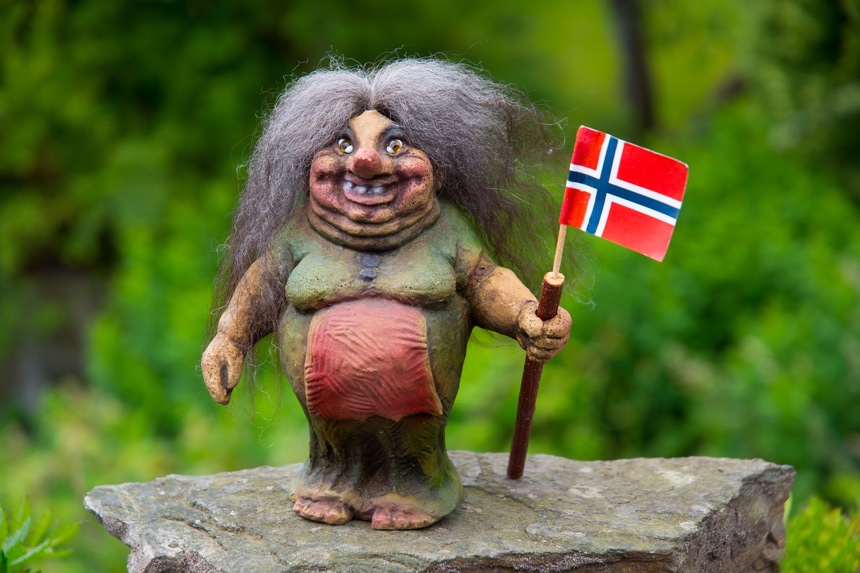 The northernmost capital
As the biggest settlement on the archipelago, Longyearbyen is where the majority of residents of Svalbard live, work and play.
Longyearbyen Lokalstyre (Community Council) operates the school, kindergarten, cultural centre, cinema, sports hall, gallery, library, youth club, fire service, and the energy company.
It is also responsible for roads, water, waste management, sewerage and town planning. The Council is elected every four years.
Science and research in Svalbard
Students and researchers make up a big proportion of Longyearbyen's population these days. The University Centre in Svalbard (UNIS) has become a global centre for Arctic research.
Elsewhere on the arhcipelago, scientists from 11 countries are based at the Ny-Ålesund research centre.
Employment and tax on the archipelago
Employment opportunities in Longyearbyen are limited, especially since the recent closure of most mining activities. Employers include the Governor's Office, the Community Council, the University Centre in Svalbard, the school, and of course the tourism industry.
It is worth checking the job listings from the Norwegian Labour and Welfare Administration (NAV) or contacting the above employers directly. Employment is always offered on a contract basis.
As a general rule, income tax on Svalbard is much lower on the Norwegian mainland at just 8%, but this is offset but a much higher cost of living.
Foreign citizens working for a Norwegian employer become members of the Norwegian National Insurance scheme just as if they worked in Oslo. An additional contribution of 8.2% is payable.
Read more: Flying to Svalbard
It's critical to fully understand these rules especially if you are a European citizen, as the EEA Agreement does not apply in Svalbard. This means certain benefits accrued here cannot be transferred to other EEA-countries. As a member of the National Insurance scheme, pension benefits are accrued.
Starting your own business is possible, but you must contact the Governors Office and Community Council in advance to understand the requirements.
Family services & healthcare
The school teaches lessons in English and Norwegian through to upper secondary level. There is also a kindergarten for children aged 1-5.
The community council's child and family welfare service provides support and assistance to children, young people and families who are having a difficult time at home.
Longyearbyen has a hospital staffed by professionals including GPs, nurses, a surgeon, dentist, physiotherapist and more. Stays are free for residents of the Nordic countries and for anyone covered by the Norwegian National Insurance scheme.
Everyone else will need comprehensive private insurance, or will need to pay for treatment. This will not be cheap!
Finding somewhere to live
Like what you read so far? Well, hold your horses, because there's a major hurdle to leap over first. Finding a house—or more realistically a room—is a big barrier.
Longyearbyen is a former mining town. As such, the majority of accommodation was built for mine workers and people providing services to them. Nowadays, the vast majority of homes are owned by the mine company, the local government (for their employees), or the university.
Very little private accommodation exists. What little there is gets rented very quickly, and often at eye-waveringly high rates. When I visited earlier this year, I spoke to people who had to share rooms or even sleep in storage rooms for weeks until accommodation became available. You can read more about the situation here.
Leisure time
For such a small, remote community, there is a surprising amount going on in Svalbard, much of it managed by the Community Council. The modern kulturhus (Culture House) opened in 2010 and plays host to a cinema that shows more than 100 movies every year.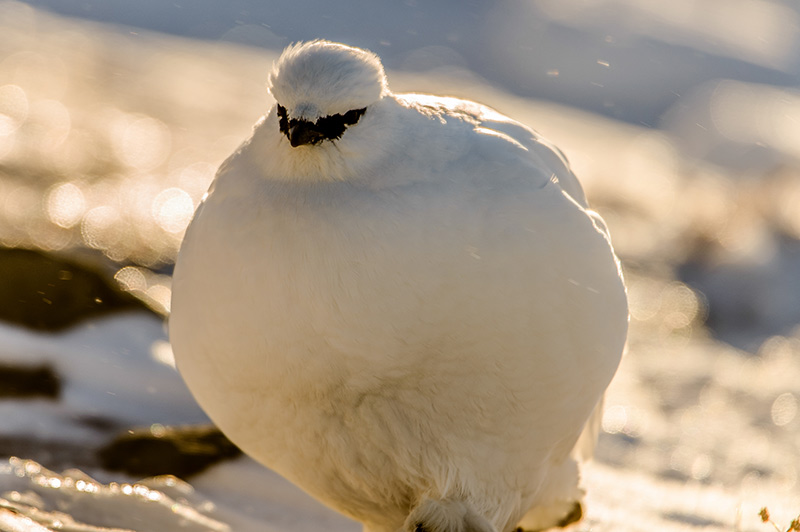 Touring bands also appear and I was surprised to learn during my research that of Norway's best-known rock bands, Motorpsycho, had a gig planned.
Another key leisure facility is Svalbardhallen, where swimming, squash and gym training are all made possible.
A wide range of sports and social clubs operate throughout the year, covering such interests as photography, model planes, sailing, Irish dancing, and loads more.
The local newspaper Svalbardposten is produced weekly, with some articles in English. You can also check out the English language publication, Ice People.
Shopping
Many shops in Longyearbyen cater to tourists. Svalbardbutikken, part of the Coop chain, is definitely one for the locals.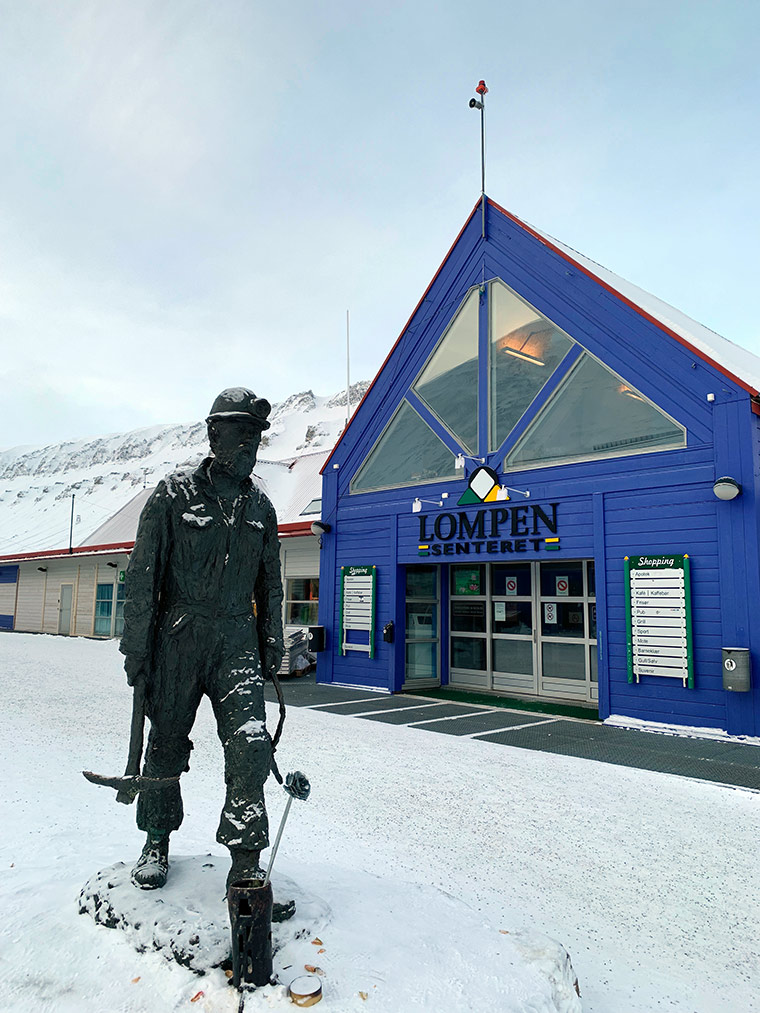 Groceries, kitchen equipment, fresh foods, cosmetics and alcohol are all available and the store is open daily (although as with the rest of Norway, you cannot buy alcohol on Sundays). Groceries are more expensive than on the mainland, with fresh foods particularly pricey.
Although alcohol is duty-free, residents of Svalbard are subject to a quota system. This limits the amount of alcohol they can buy within any given month. Despite this, there are concerns from local politicans about the amount of alcohol consumed.
The future of Svalbard
A 2016 white paper from the Norwegian government emphasised that Longyearbyen should be an attractive place for Norwegian families.
There should be good and secure jobs provided, preferably many small businesses, and it will no longer be a company town.
The closure of most coal mining activity has raised questions about the viability of the community going forward.
Perhaps the answer lies in carefully planned, sustainable tourism. However, sustainable is the key word. Recently, the Norwegian government announced plans for a stricter regulation of the tour guide industry.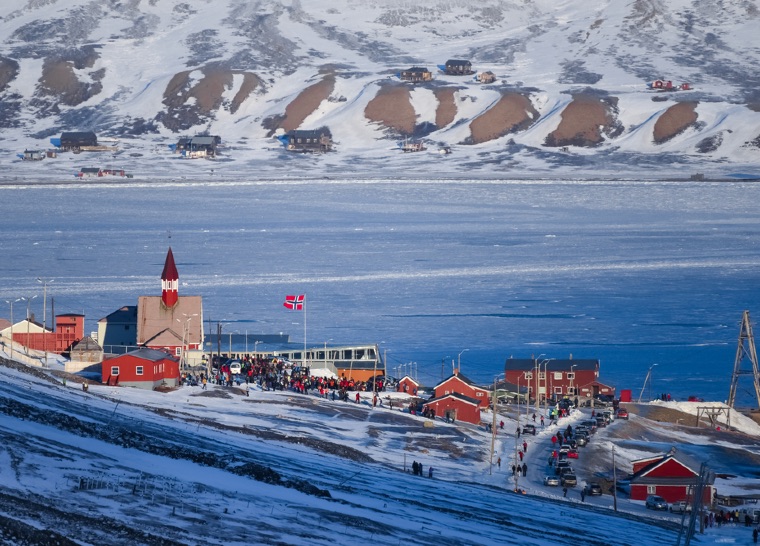 FAQ: Frequently Asked Questions about Living on Svalbard
As you can see from the comments, many people from all over the world research life on the archipelago. How serious everyone is, I can't say. But they sure do have plenty of questions.
Now, while I have never lived on the islands, I have visited there and know several people who live there. So, I'm doing my best to answer as many of them as possible right here.
How do I get a job on Svalbard?
This is detailed in the main article, above. Try Nav, the local newspaper, and Facebook groups about Svalbard. If you are a scientist or a student, try the University Centre UNIS.
Can you find me a job on Svalbard?
No.
Do I need a visa to visit Svalbard?
No. There are no restrictions on entering Svalbard. However, as almost all air traffic comes via Norway, you may need a visa to enter or transit through Norway.
Do I need a visa to live in Svalbard?
As detailed in the article above, anyone is free to move to Longyearbyen. However, you must be able to prove an income as there is little in the way of state welfare. Starting a business is fairly straightforward, but bear in mind it's hard to find accommodation without employer assistance. Also see the above answer regarding transiting through Norway.
How expensive is life on Svalbard?
The archipelago is extremely remote, so everything must be flown or shipped in. This means items that may be low priced elsewhere can be surprisingly expensive. Fresh food and vegetables are particularly pricey in relation to mainland Norway. Also bear in mind that given the present housing shortage, rental accommodation is much more expensive than in Norway.