Despite climate concerns, Norwegian energy giant Equinor remains one of the most attractive employers among graduating students, according to a recent survey.
The recruitment agency Universum has once again published its survey of where Norwegian students want to work after they finish their studies.
Energy giant Equinor, online behemoth Google and the Norwegian bank DNB were all popular choices. Universum's comprehensive survey asked almost 11,000 students for their preferences.
The students were split into six fields of study for the survey: engineering and natural sciences, IT, business, law, health and medicine, and finally humanities and liberal arts.
Read more: Norway's Biggest Industries
Norway's Equinor remains popular
Equinor was the only company to make the top five of three of the different student groups that were surveyed: business, engineering and natural sciences, and IT. They were also in the top 30 among law students and those who study in the humanities.
It may of course have a lot to do with brand recognition. Not only is Equinor one of the biggest brands in Norway, the company also invests heavily in targeting students.
Equinor has several research agreements with universities and colleges throughout Norway.
The result has caused both praise and criticism throughout Norway. Controversial minister of research and higher education Ola Borten Moe said he wanted to see more applicants for petroleum-related courses at universities.
Gina Gylver, the leader of organisation Natur og Ungdom (Nature and Youth), said to khrono.no that it's a big problem so much of the Norwegian workforce goes to work in the oil and gas industry.
"I understand that Equinor is an attractive employer, especially when we have a minister like Ola Borten Moe who encourages young people to apply for petroleum education. Equinor also has green investments, but they are very small in relation to the oil and gas investments," said Gylver.
Other popular choices among engineering and natural sciences students were Aker Solutions, Kongsberg Group, Norconsult, Multiconsult, Hydro, Sintef, Microsoft, the Norwegian Armed Forces and Aker BP.
DNB top choice for business students
Norwegian banking giant DNB remained the top choice for business students, followed by Equinor. Norges Bank and the Oil Fund place third, followed by PwC and Aker Solutions.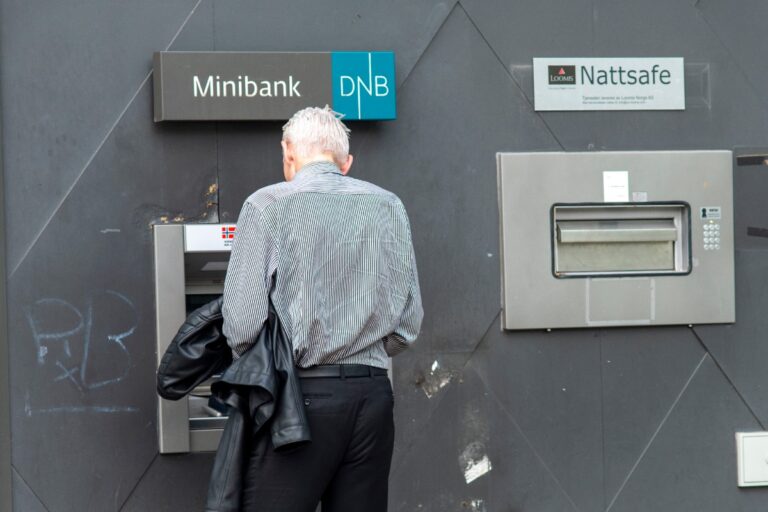 Other companies in the top ten for business students were Sparebank1, Deloitte, Innovation Norway, McKinsey and Company, and KPMG. Airline SAS placed 15th, while industrial group Orkla placed 19th.
Popular companies for IT students
One category that Equinor did not top is IT students, but they did rank well albeit behind the likes of Google and Microsoft. DNB and the Norwegian Armed Forces also made the top five.
Read more: Developer Jobs in Norway
The Norwegian Police, consultancy Sopra Steria, communications giant Telenor, website Finn.no and consultancy Bekk made up the top ten for IT students.
Health and medicine students eye local work
Norway's four regional health authorities all made the top ten among health and medicine students, along with the Directorate of Health, the Institute of Public Health, the Norwegian Medicines Agency and pharmacy chain Apotek1.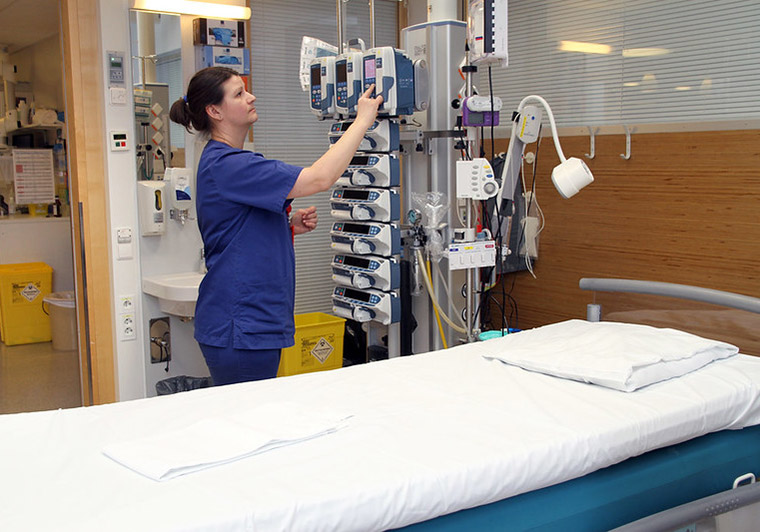 There was some interest in international work though. Doctors Without Borders placed third, while pharmaceutical giant Pfizer placed ninth.
Law students aim for public sector
The Norwegian Police was the top choice among law students, followed by the Ministry of Foreign Affairs.
The Norwegian international law firm Wikborg Rein placed third, ahead of the Supreme Court of Norway and the National Authority for Investigation and Prosecution of Economic and Environmental Crime.
Public sector also top for liberal arts students
Oslo municipality was the top employer choice for students taking a humanities and liberal arts education.
National broadcaster NRK, the Norwegian Ministry of Children and Equality, global charity UNICEF and the Ministry of Foreign Affairs made up the top five.