Norway's biggest industry is in a phase of recovery and employment opportunities have returned.
Is the panic over? We're not entirely sure, but it seems that Norway's major energy companies will be hiring more employees in the years to come, as the sector recovers from the price crash.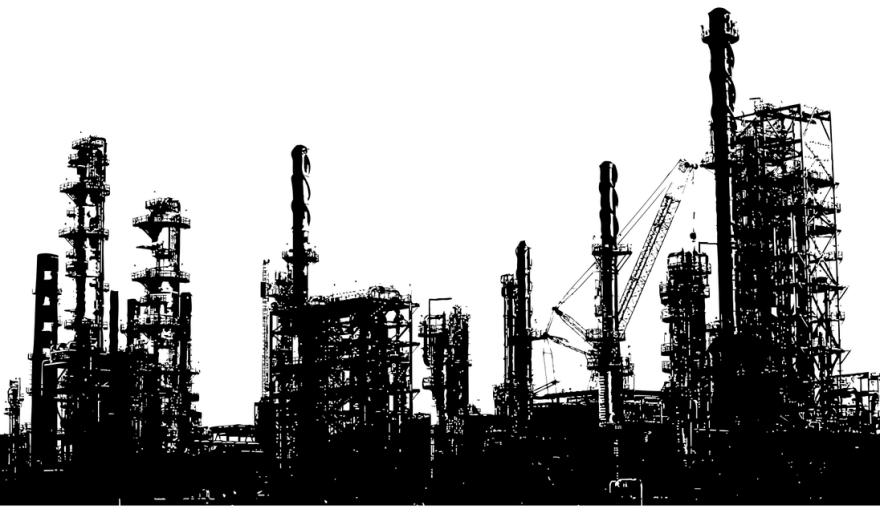 The oil and gas industry remains Norway's most important, accounting for approximately 14% of GDP and an astonishing 39% of total exports. There's even a petroleum museum in Stavanger.
Salaries are high in the oil and gas industry but qualified people are required and the work can be tough, especially offshore.
If you're interested in pursuing a career in the industry, or you're an experienced professional thinking about a move to Norway, then read on.
Signs of recovery
From 2013 to 2016, it's estimated that almost 50,000 oil and gas jobs in Norway were lost.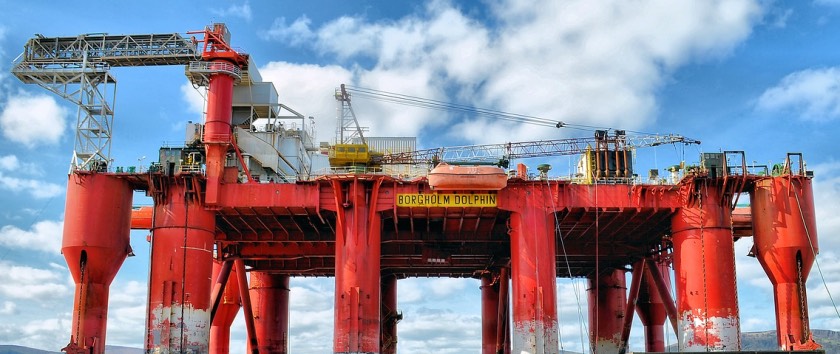 That's a massive number considering the country's population is little more than five million. The impact was felt in cities like Stavanger and particularly among international workers.
Although it's hard to imagine that anything like those 50,000 jobs will return, the signs are positive that companies are hiring once again.
Equinor's USD $6bn Johan Castberg oilfield will become the northernmost development on the Norwegian Continental Shelf, while Aker BP has submitted plans for three projects worth a total of USD $1.9bn.
However, the new Government of Norway just announced a ban on oil drilling in the waters off Lofoten, which could hold back some of the expected growth.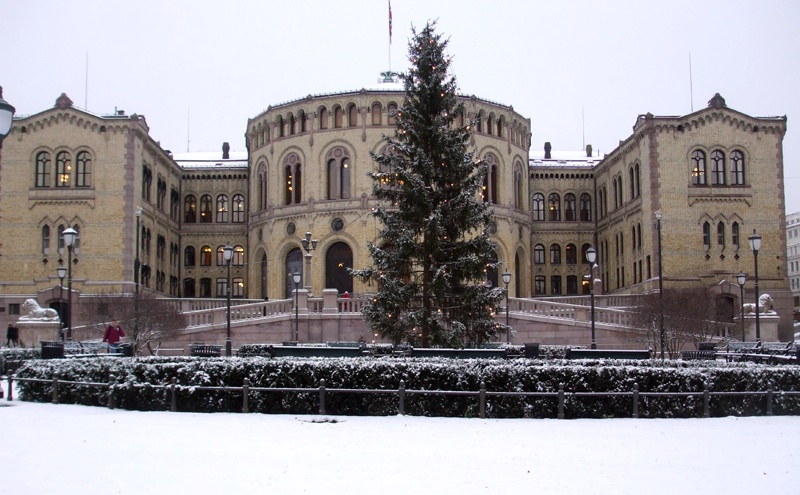 Qualified international employees are commonplace in both offshore and onshore jobs. Many of the companies operating on the Norwegian Continental Shelf are global and bring in employees from all over the world to work on a project basis.
Offshore jobs
The image many people have of working offshore is of exhausted workers in oil-stained overalls pulling heavy machinery all day long.
The reality is quite different, although it's true that working on a rig is quite different from your typical office job. Transportation is via helicopter, and shifts are typically 12-hours long.
You'll also work on a rotation, which is a set pattern of so many days working followed by so many off. Typically you'll be on a rig from two weeks up to a month at a time.
Most modern rigs are highly automated, and the equipment is remotely monitored and controlled by advanced computers and/or people in many cases on dry land.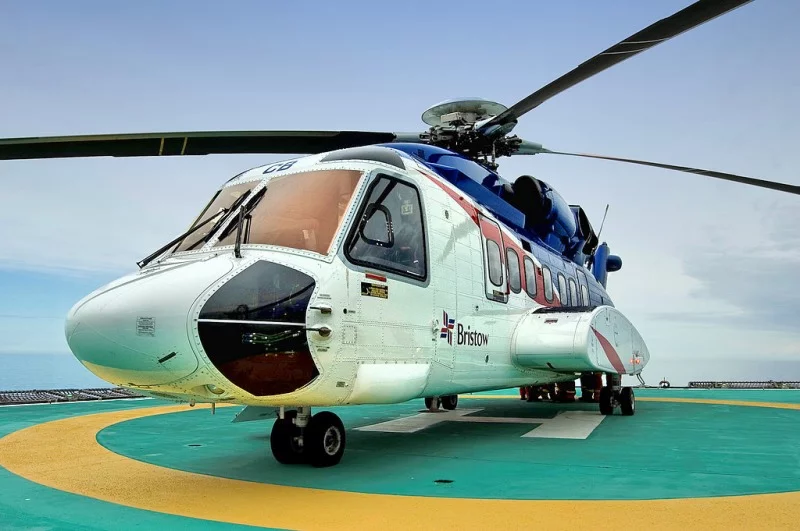 Available jobs differ from rig to rig and from employer to employer, but tend to be split into the following categories:
Maintenance: Responsible for the installation and upkeep of all electrical operations, machinery and drilling equipment
Marine: Handles rig positioning and moves, deck operations, and helicopter logistics
Drilling: All work related to the drilling operations of the rig
There is also a crew of administration staff (including health and safety personnel) and a catering team who take care of cleaning, washing and cooking, so despite the 12-hours shifts, employees do you enjoy quite a lot of free time.
Leisure facilities may include a fitness room and facilities to watch movies.
There are special rules for offshore workers resident abroad and seafarers employed on vessels within petroleum-related companies on the Norwegian continental shelf.
Onshore jobs
Qualified technical staff are also required in great numbers for office-based work. Engineers of all kinds are employed by Norwegian oil and gas companies, with the most vacancies in Oslo and Stavanger.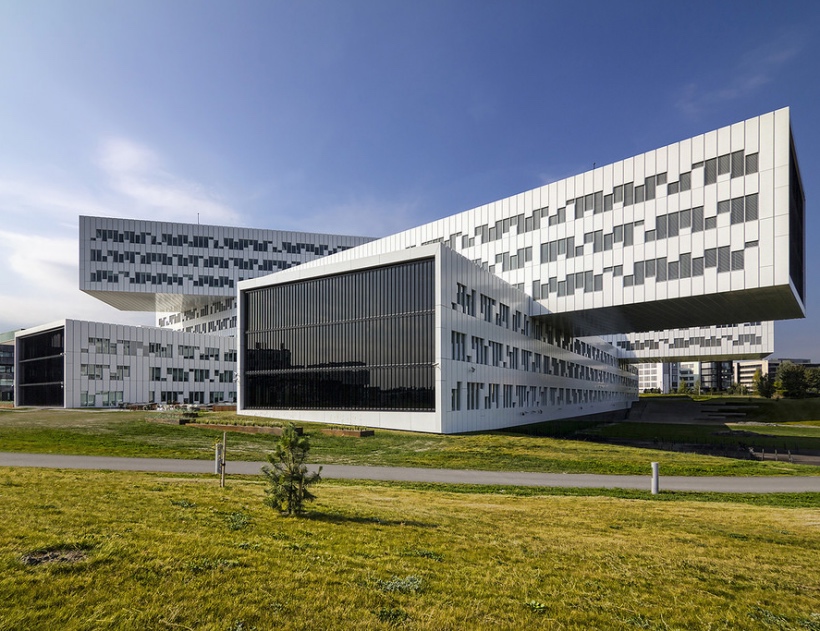 There is also demand for a great number of project administration staff, such as project managers, document controllers, procurement, and other standard business functions such as finance and HR.
Many office-based roles are also project based, with firms employing people (usually via agencies) for a set period of time, usually one or two years.
This helps companies deal with the fluctuation in the number of employees required when projects startup or are cancelled.
How to find a job in the industry
Norway's biggest employers in the oil and gas industry include Equinor (formerly Statoil), the world's largest offshore operator with over 20,000 employees around the globe.
The Government of Norway remains the company's largest shareholder. AkerBP and Aker Solutions are other significant employers. International businesses including many American companies such as ExxonMobil also have operations in Norway.
Aswell as approaching the companies directly via their careers websites, it's a good idea to seek out specialised oil and gas / engineering recruitment agencies both in Norway and internationally, as the recruitment of many project/time-limited roles will be outsourced.
Many companies and recruitment agencies allow you to upload a CV even if there are no current vacancies, so you can be first in the queue when a vacancy does arise.
Next steps
We are not a recruitment agency, so cannot provide personalised advice. For more information on seeking employment in Norway, grab a copy of our book How to Find a Job in Norway.