The agency responsible for unemployment and welfare in Norway believes that young gamers are not aware they have valuable skills and experience.
More than half of young people between the ages of 16 and 24 spend time playing computer games every day. Rather than wasting time, they are building valuable skills and experience according to the Norwegian Labour and Welfare Administration (NAV).
NAV administers a third of the national budget through schemes such as unemployment benefit, work assessment allowance, sickness benefit, pensions, child benefit and cash-for-care benefit.
"Put gaming skills on your CV"
They are the words of Ingvild Haugland, acting head of the youth department in Nav. In an interview with NRK, she explained that NAV encourages more young unemployed people with gaps in their work history to list gaming skills on their CV/resume.
"Gamers are often people who learn quickly. They have digital skills that are useful in all jobs, they are tactical, good at problem solving and have good reaction ability," said Haugland.
Gaming helps young people get jobs
The job agency Manpower has developed a website where gamers can get an assessment of the skills and qualities they have developed and what jobs could suit them.
"We see that those who become good at highlighting the good qualities, get a job more easily," says Haugland.
The NRK story profiles several examples of young people who have found jobs because of their gaming experience.
Daniel Nyheim (22) lacked education and work experience after high school but played a lot of Minecraft. "You are forced to figure out for yourself what to do. You become good at problem solving, have to think outside the box and be creative," said Nyheim.
He now works as a front-end developer following a training programme in a company found via the help of NAV.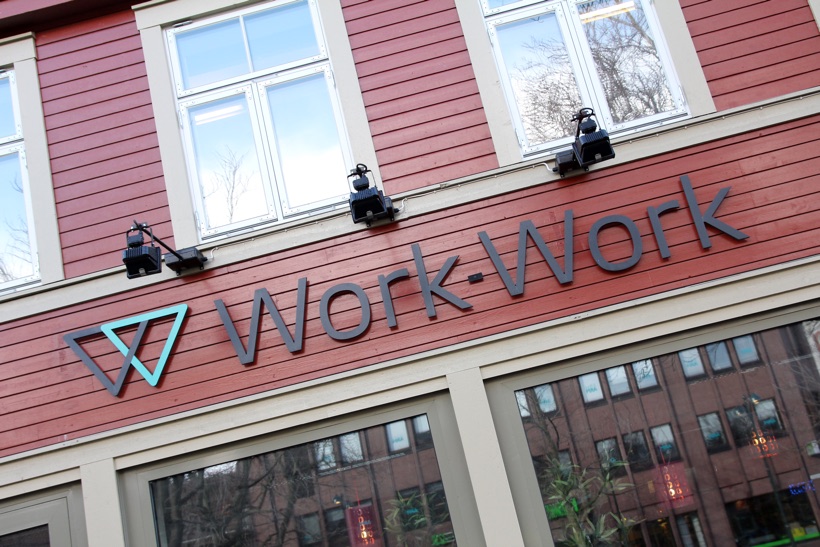 Gaming experience recognised in Norway
Many modern computer games involve strategic planning, collaboration and management skills. Work-Work's Sverre Solberg spoke with NAV, Manpower and NTNU researchers a few years ago about the importance of such skills to the labour market.
"After a local school began an e-sports course, NAV and Manpower wanted to find out more about the skills involved in gaming, and how that could lead to jobs especially for people who may have received poor grades in high school, " said Solberg.
"Playing games such as World of Warcraft can develop leadership skills from being involved in guilds, communication and moderation skills from forums, stress management, empathy and other commercial skills."
Solberg says that some companies based at Work-Work, a creative lab in Trondheim, have also hired people with gaming backgrounds.