The Danish government has agreed to start a fresh inquiry into the tragedy that claimed 159 lives in the ocean between Denmark and Norway.
On the night of April 6, 1990, the passenger ferry MS Scandinavian Star caught fire midway through an overnight voyage between Norway and Denmark.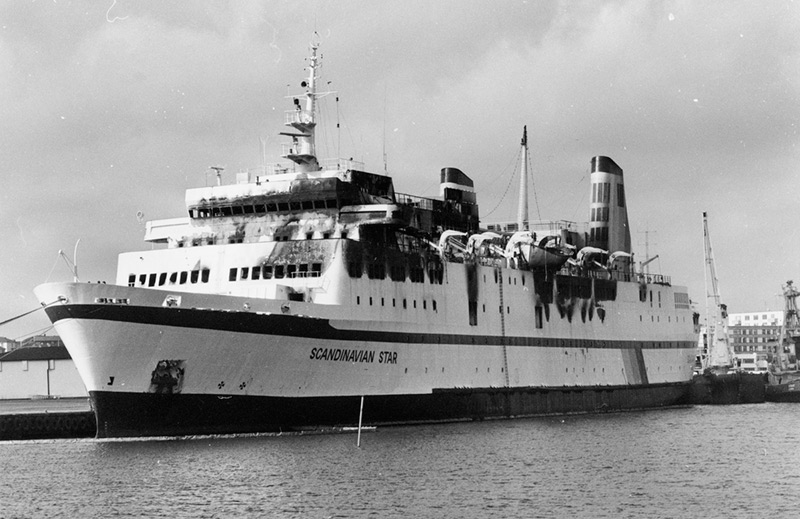 Of the 395 passengers and 97 crew on board that night, 158 died in the fire. Of those, 136 were Norwegian citizens. An additional passenger lost their life several weeks later from injuries sustained during the fire.
The investigations went on to change onboard fire protection regulations and evacuation guidelines around the world. However, the ultimate cause of the fire remains somewhat shrouded in mystery.
A new investigation
Denmark's justice minister Nick Hækkerup has agreed with several parliamentary parties to set up an independent task force to look again at the case.
Read more: Emergency Services in Norway
The task force will reexamine information about the shipowners and insurance conditions for the case, with the aim of clarifying facts. If the task force uncovers new information, it could lead to the resumption of the criminal investigation.
"I am glad that a broad majority has now agreed to have elements investigated in the case of the tragic fire on the Scandinavian Star. We owe this not least to the victims, but also to the bereaved, who to this day are still left with unanswered questions," said Hækkerup.
Mads Andersen of the Conservative People's Party said "The Scandinavian Star accident is a tragic part of our history, and we are prepared for the matter to be thoroughly investigated."
Previous investigations
Since the 1990 tragedy, a number of investigations have taken place with varying theories as to the cause.
Read more: Disaster Planning in Norway
At first, Oslo Police suspected a Danish lorry driver with former arson convictions who died in the disaster. However, a 2009 investigation found that a number of separate fires had been started on the night.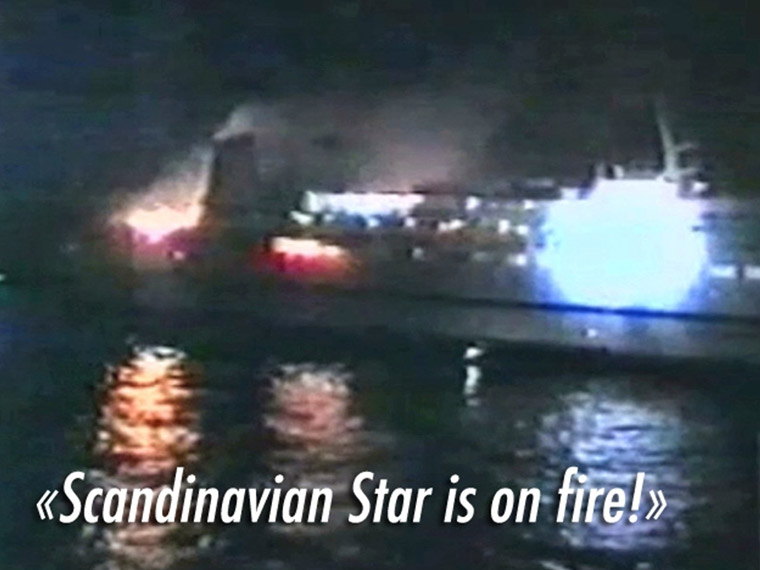 An unofficial 2013 report stated the lorry driver died in one of the earlier fires, before later fires were ignited. The report said nine crew members were responsible for starting the fires and for sabotaging efforts to extinguish the fires.
The Danish investigator who led the initial investigation has also claimed the fires were likely a deliberate act by the vessel's crew.
Shipowners and insurance now under the spotlight
The first report concluded that the then 20-year-old Bahamas-registered ferry had been unfit to sail.
It had been taken over by a Danish shipowner just a week before the fire and put to work on a new route with a new crew, many of whom spoke no Danish or Norwegian and limited English.
Read more: The Scandinavian Star Ferry Fire
"The investigation will, in light of questions of doubt that have been raised on an ongoing basis, create greater clarity about the factual circumstances of the case," said a statement from Denmark's Ministry of Justice.