New research places Norway top of the Ageing Society Index, which attempts to rank countries based on how they are handling the transition to an ageing population.
A team of researchers and policy experts from the US, Singapore, and the Research Network on an Ageing Society ranked 18 countries on a scale called the Ageing Society Index.
According to a report by Quartz, their work puts Norway at the top of the list. Also ranked highly were Sweden, the USA, the Netherlands, and Japan.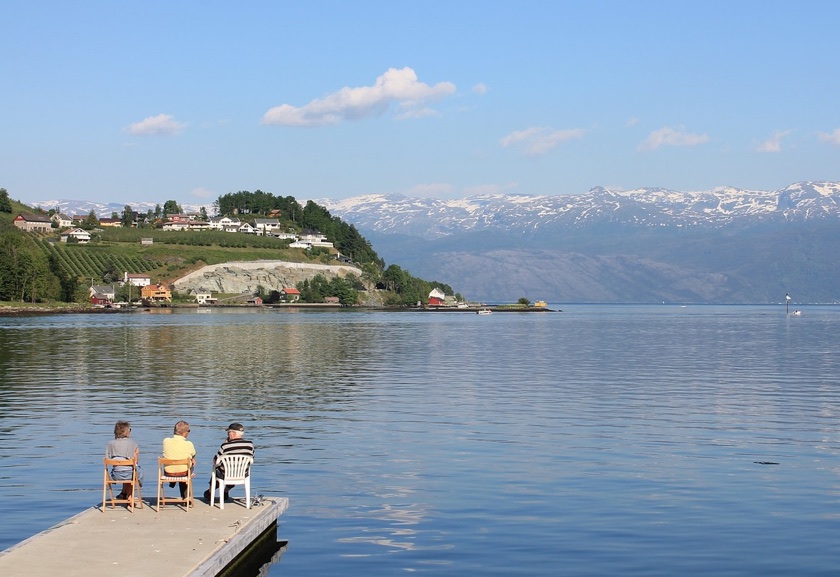 Why this matters?
By 2050, experts predict there will be two billion elderly people living on the planet. That will make up about 20% of the total population.
Elderly people have different needs than working adults, including social, economic and medical. As the elderly population grows, countries must adapt and it's not yet clear how best this can be done.
According to those behind the study, the best way to start is to look at those countries that are best handling the transition now, to see what lessons can be learned.
How the index was developed
The team behind the study worked with 18 of the 35 member countries of the Organization for Economic Cooperation and Development, because those were the 18 that had complete data. Each country was scored based on five factors:
Productivity and engagement: The opportunities available to elderly people to contribute to society
Well-being: A quality of life metric based on life expectancy and satisfaction surveys
Equality: How fairly elderly people are treated, in terms of poverty risk, food security and educational opportunities
Cohesion: The social support system, based on financial transactions between older and younger groups, how many older people live with younger people, and surveys of young people's attitudes to the elderly
Security: The physical and financial security of the elderly, based on income, pension wealth, physical security and government debt
Norway came out on top in just one category – equality – but scored well in each of the other four.
For equality, Norway was given a score of 86 compared to just 46 for the United States and 55 for the United Kingdom. That said, both countries scored better than Norway in cohesion, and the United States also bettered Norway in productivity and engagement.
Retirement in Norway
So does this mean anyone approaching retirement age should rush out and move to Norway? Hold on a moment! Retiring to Norway is not straightforward, for legal, economic and cultural reasons.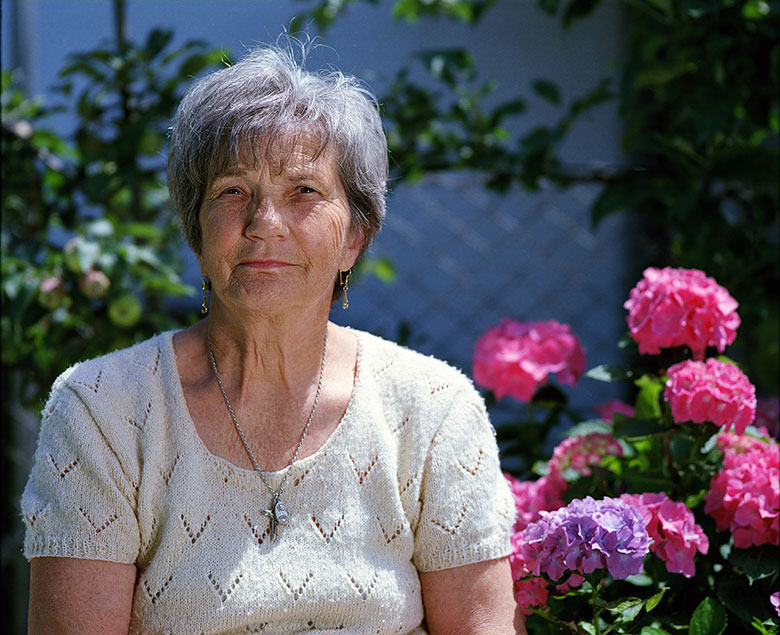 Firstly, obtaining a residence permit without employment is not straightforward. Secondly, the cost of living in Norway means that a pension income from many other countries will simply not be enough to live on.
Finally, to fully integrate into Norwegian society and thereby get many of the 'happiness' benefits enjoyed by Norwegians requires a deep cultural understanding of the Scandinavian lifestyle, and of course fluency in Norwegian. Even if you have the financial means to move to Norway, integrating as an elderly person will be an extreme challenge.
Still, it would seem that lessons can be learned by other countries on how Norway treats its elderly population.