Norway's Prime Minister Erna Solberg has told Norwegians who have fled the cities to their mountain cabins to return home. Emergency regulations will be introduced today that could prevent people travelling to cabins.
Erna Solberg has ordered Norwegians home from their cabins, and said that Norway's civil defense would be used to assist if necessary.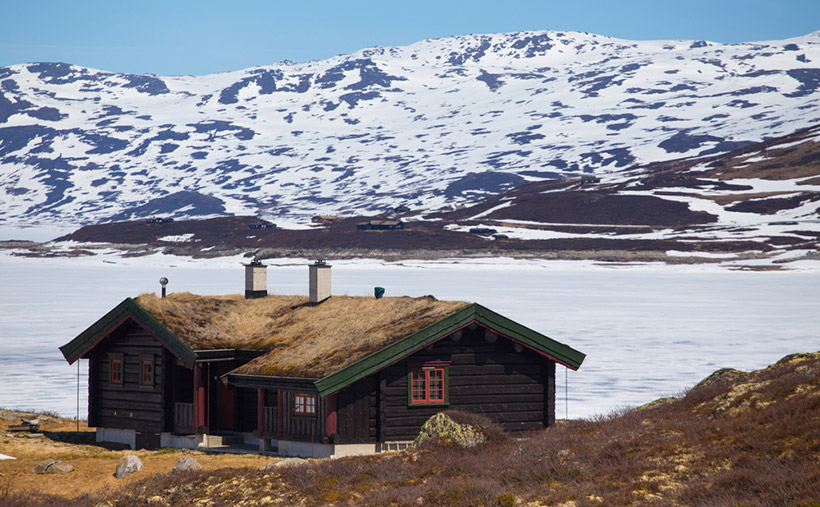 Today, new regulations are to be adopted that can prevent people staying in a cabin in a different municipality from where they usually live. The measures are extreme, so what exactly is going on? Read on for the full story.
Read more: Coronavirus in Norway
The Norwegian cabin fever
Few things are more Norwegian than owning a mountain cabin (hytte) to escape the city for ski weekends and summer hiking trips. So much so, that the prices of such cabins hit an all-time high earlier this year.
So, it should come as no surprise that tens of thousands of Norwegians chose to temporarily relocate to their cabins in a bid to isolate themselves from the risk of contracting the novel coronavirus.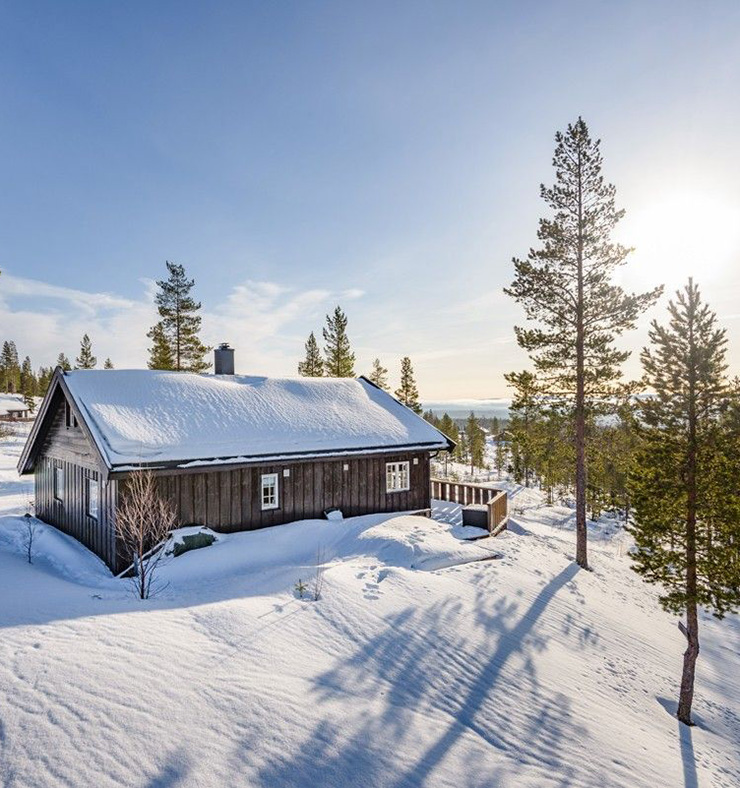 Tens of thousands under home quarantine
Norway introduced drastic emergency measures a few days ago. These included a mandatory 14-day home quarantine for anyone coming to Norway from a country outside the Nordic region (since changed to just Sweden and Finland) since February 27.
Home quarantine is not the same as home isolation, which is mandatory for those with symnptoms. Persons under quarantine can leave their home, but not go to anywhere that might risk contact with other people. This means that many Norwegians under home quarantine chose to head to their cabins for 14 days.
Read more: Norwegian Air on the Brink of Collapse
With schools closing and many companies initiating a mandatory "home office" policy, yet more Norwegians were able to make the decision to travel.
So what's the problem?
On the surface it seems like a great idea. Even in areas with a high density of mountain cabins, you are typically much more isolated from others than in a city environment. So, what's the problem?
Local municipalities with a high proportion of cabins—often by their nature small and rural—have rung the alarm bells. Despite being asked by the local mayor not to come, an estimated 34,000 people travelled to Hellingsdal to hide out in the hills. Ordinarily, just 21,000 people live in the municipality.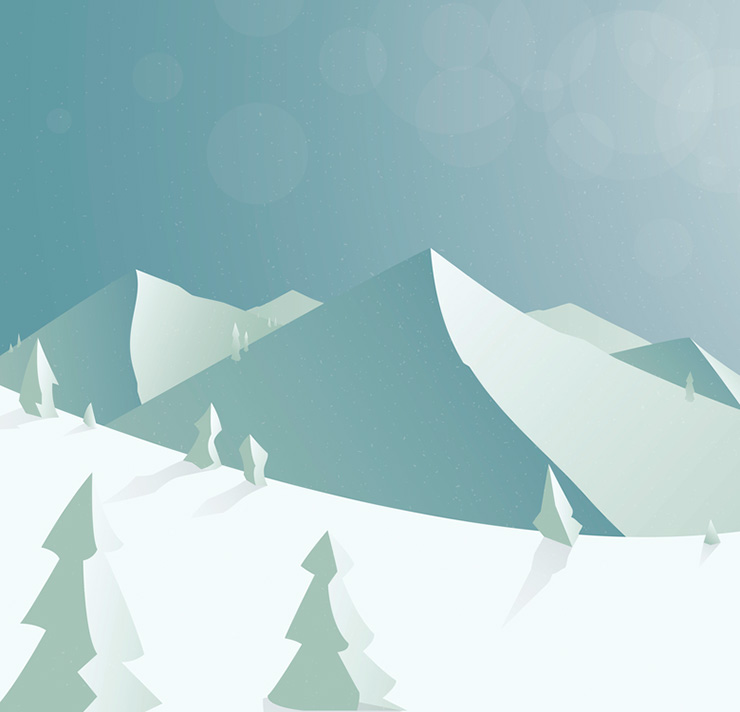 Things were even more extreme in Hemsedal, home to Norway's most famous ski resorts. "There will be a complete emergency collapse if there is an outbreak of the coronavirus here," said Hemsedal's mayor Pål Rørby to NRK. That's because the municipality of just 2,500 people faced an onslaught of 25,000 cabin visitors.
Quite simply, small municipal medical facilities used to dealing with a few thousand people would be quickly overwhelmed in the event of an outbreak.
If people don't leave, they will be forced
Less than 24 hours after announcing additional emergency measures including the partial closure of airports and strengthening border controls, the Norwegian government is to take further action on cabin dwellers.
Minister of Health Bent Høie said the new regulations will be passed in the Council of Ministers today:
"Simply put, municipalities with many cabins should be able to take care of their own inhabitants in a very demanding situation. This means that everyone now has to follow the strong request of the Prime Minister to pack their cases and go home. If they do not, we will prohibit them from staying in the cabin."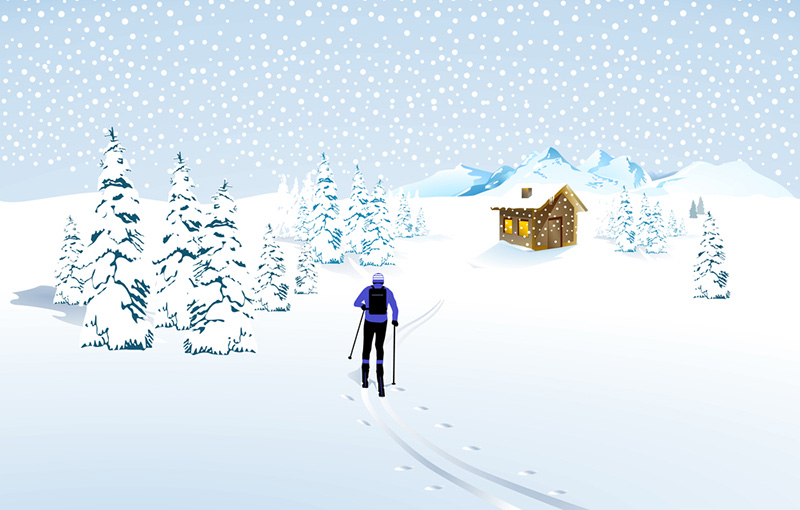 "We will check with some municipalities tonight to see if they feel that people have travelled home. If not, this regulation will come into force. Then it will be prohibited to stay on leisure properties that are not located in the municipality you live in," added Høie.
"Travel home, immediately"
Høie echoed the previous comments of the Prime Minister and asked people to return home in the usual way, as quickly as possible: "If you are healthy, you should get home as soon as possible. Avoid stopping and being in close contact with others on the road. If you have symptoms, you should be extra careful not to get in touch with others on the way home."
The Red Cross say that several people in cabins have requested their assistance in returning home, as they have fallen ill. "If you are unable to get home on your own because you are ill, you should contact the legevakt (emergency room)," added Høie.