Norway's Supreme Court has overwhelmingly rejected a challenge from anti-Arctic oil campaigners. The environmental groups are considering an appeal.
Environmental groups were hoping to reverse the award of 10 oil licenses in the Barents Sea, by having them ruled unconstitutional on environmental grounds.
The groups referred to the Paris Agreement, arguing that the licenses violated article 112 of Norway's constitution, which guarantees the right to a healthy environment. A recent report revealed that Norway can expect more rainfall, flooding, landslides and power outages in the future because of the changing climate.
It was billed as a historic test of Norway's climate change commitments. Despite committing to massive investment in new carbon capture and storage technologies, Norway remains one of the world's largest exporters of oil and gas.
But judges in Norway's Supreme Court voted 11 to 4 to reject the arguments of Greenpeace and Young Friends of the Earth Norway.
Environmental groups outraged by rejection
"We are outraged with this judgment, which leaves youth and future generations without Constitutional protection. The Supreme Court chooses loyalty to Norwegian oil over our rights to a livable future," said Therese Hugstmyr Woie, head of Young Friends of the Earth Norway.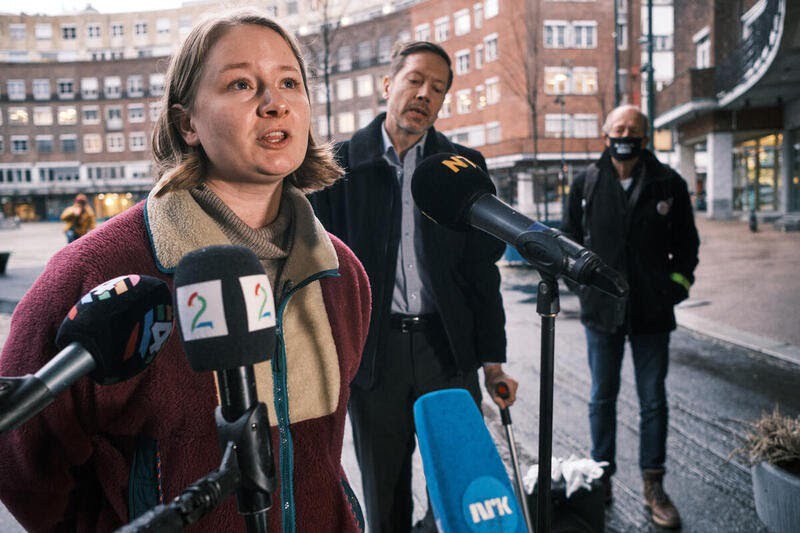 "The youth in Norway fighting against Arctic oil drilling is used to being disappointed, and we will continue our fight. In the streets, in voting booths and in the courts if needed," she added.
Read more: Vardø: Climate Change Hits Norway's Last Polar Town
Four judges identified procedural errors
4 of the 15 judges believed that the oil licenses were invalid due to procedural errors that had affected the decision to open up for oil drilling, and that it was a mistake that possible future global emissions of greenhouse gases were not considered in the underlying impact assessment.
"It is absurd that our right to a livable environment cannot be used to stop Norway's most harmful activities for our climate and environment. We share in the outrage the youth of Norway will feel faced with this decision," said Frode Pleym, head of Greenpeace Norway.
"It is a disappointment but we are not deterred. We will now consider all possibilities to stop this harmful industry, including an application to the European Court of Human Rights," he added.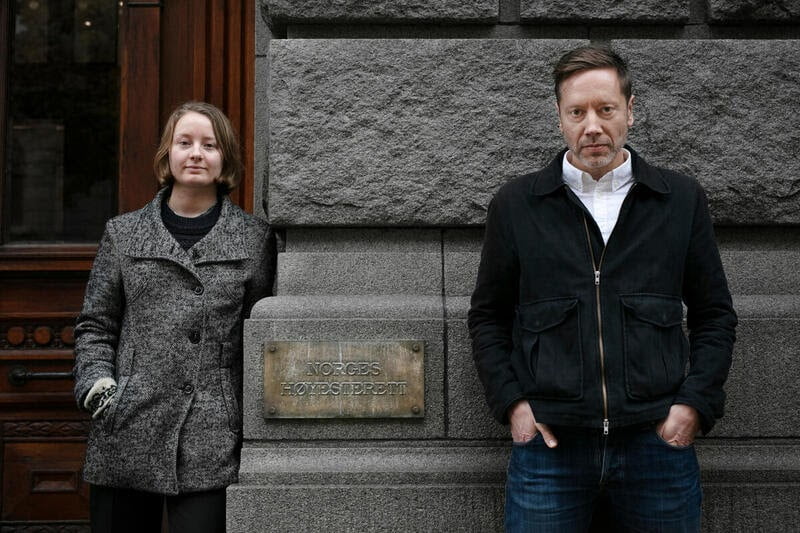 A four-year battle could be extended
Young Friends of the Earth Norway and Greenpeace Nordic launched a lawsuit in 2016 against the Norwegian state. Norwegian Grandparents' Climate Action and Friends of the Earth Norway also joined the case as third party supporters.
Read more: Norway Best-Placed to Deal with Climate Change
The case has been tried in the Oslo District Court in 2017 and the Court of Appeal in 2019, before reaching the Supreme Court in November 2020.
Despite the defeat, the environmental groups are now considering taking the case to the European Court of Human Rights.
"What we are going to do now is to scrutinize the verdict carefully, and consider an application to the European human rights verdict. We have no choice," Pleym told e24.