An outbreak of the British variant of the coronavirus in eastern Norway has concerned Norway's health director.
Norway's pandemic restrictions were loosened last week as declining Covid-19 infection numbers signalled the possible beginning of the end of the second wave of the coronavirus.
However, an isolated outbreak in eastern Norway has health bosses worried.
Outbreak could trigger a third wave
An outbreak of the British variant, believed to be more contagious, has been detected recently in Nordre Follo municipality, 27km (17 miles) south of Oslo. The infection is known to have spread from a nursing home to a kindergarten.
Norway's health director Bjørn Guldvog fears dramatic consequences if the outbreak is not dealt with quickly:
"This variant of this virus has the potential to drive up to a third wave of violent force in Norway. That is what we must avoid. It is of great value to Norwegian society that we manage to avoid this," Guldvog said.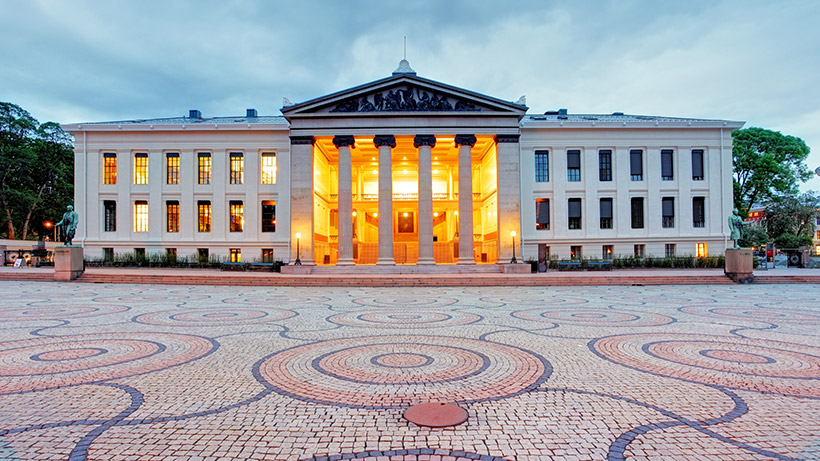 A shutdown in Nordre Follo
Health authorities have taken immediate action to prevent further spread. The Norwegian Directorate of Health has recommended the municipality close all kindergartens and schools along with venues such as pubs, bingo halls, swimming pools and fitness centres.
Some of the worries are related to Nordre Follo's proximity to Oslo. The Norwegian capital city is already under a social shutdown, recently extended into February. About 70 percent of the workforce in Nordre Follo commutes to Oslo.
Guldvog has met with neighbouring municipalities including Oslo and said that advice for them will soon follow:
"There was a desire for a common, concrete measure. This was discussed and it is under consideration. We will have a new meeting later today to decide whether it is municipal decisions that will be made, or whether it will be a decision at a government level."
Two deaths in the municipality
Soon after the press conference in Nordre Follo, FHI announced that two people died following the outbreak at Langhus housing and service centre. Both were over 90 years of age. The outbreak so far involves 22 employees and twelve residents.
At the time of writing, Norway has recorded 544 Covid-19 deaths since the pandemic began. 131 people are hospitalised, of which 41 are in intensive care.
A possible change in vaccine strategy
The government and health authorities will also consider whether the vaccine strategy could be changed following the outbreak.
"We will look at whether nursing homes in Nordre Follo will get vaccines faster than planned. This we will know more about this weekend," said the Norwegian Institute of Public Health's Line Vold.