Four leading Norwegian publishing companies have been accused of colluding to keep the price of books artificially high. All have said they will appeal.
If you've ever bought books in Norway you'll know that prices are high, even in a country known for its high prices. Now the country's biggest publishers are facing fines totalling NOK 545 million, approximately USD $56 million.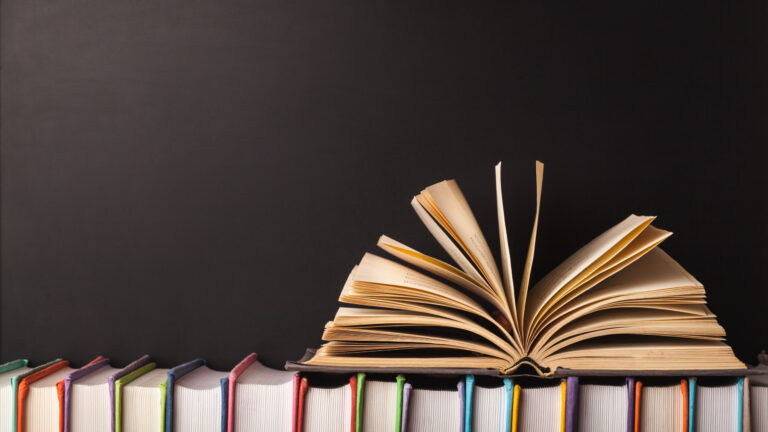 I've long thought the price of books in Norway, especially new releases that are often only initially available in hardback, are astronomically high.
The prices of e-books are also much higher than in many other markets, something which has prevented Norwegian language e-books from taking off. That being said, audiobook subscription companies have seen success in Norway and Scandinavia.
A breach of the Competition Act
The four publishing firms, which account for the vast majority of books published in Norway, are accused by Konkurransetilsynet (the Norwegian Competition Authority) of sharing sensitive information through the database Bokbasen.
Read more: The Best Norwegian Crime Novels in English
Konkurransetilsynet is the Norwegian Government agency responsible for managing the Competition Act of 2004.
The authority says Norwegian publishers have "illegally exchanged future book prices and other competitively sensitive information through a subscription to the database Bokbasen."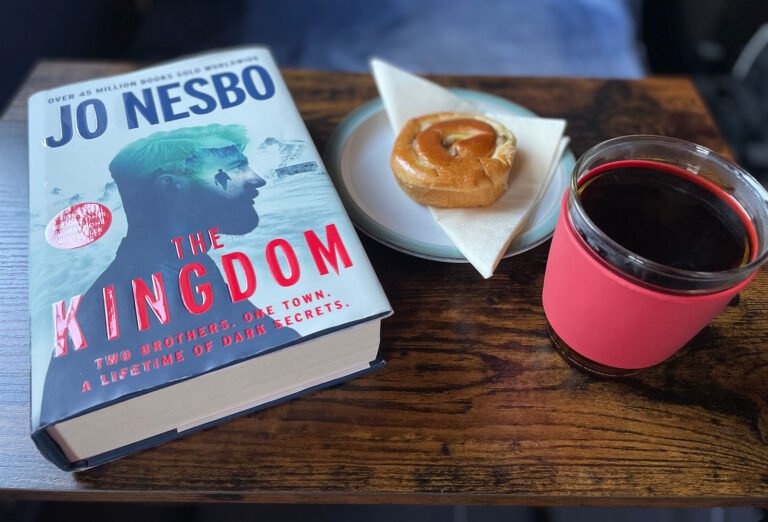 "It is illegal for competing enterprises to exchange information that can restrict competition in the marketplace. The publishing houses have systematically entered such information into the database, knowing that this information would then be accessible to their competitors," explained Gjermund Nese, director for the department of finance and communications at Konkurransetilsynet.
Who has been fined and how much?
Fines have been issued to four publishers: Aschehoug, Gyldendal, Cappelen Damm and Vigmostad & Bjørke, and to the Bokbasen database itself, for breaching the Competition Act.
The fines vary according to the revenues of each company. The Gyldendal group faces the biggest fine of NOK 252.1 million (approx USD $26 million), while the database Bokbasen has only been fined NOK 4.1 million (approx USD $425,000).
"The size of the fines is an indicator that this is a serious breach of the Competition Act," said Nese.
Publishers will appeal
The companies involved can bring an appeal before the competition tribunal within six months. All four have suggested to Norwegian newspapers that they will do so.
Gyldendal, which received the biggest fine, said that it "fundamentally disagrees" with the authority's conclusion.