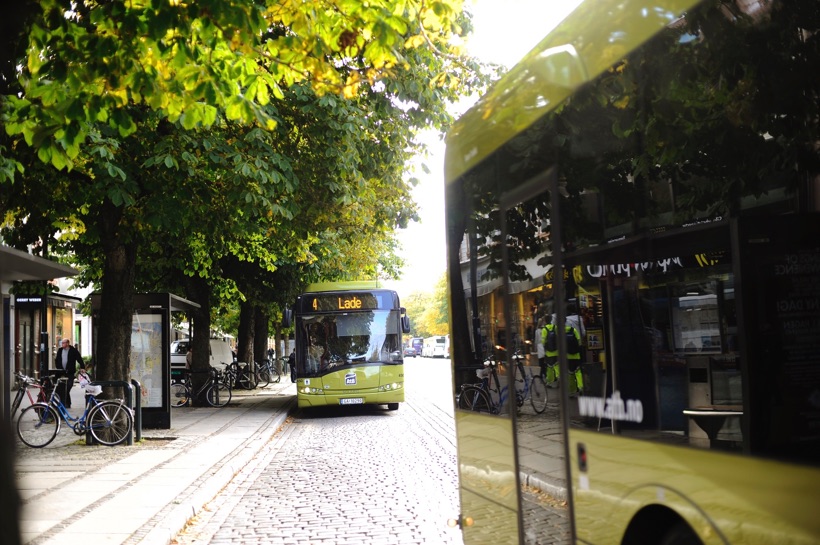 Buses in much of Norway will return to the roads today from midday. However, limited services and delays should be expected throughout Thursday.
An agreement has been reached between employer and trade union representatives, bringing the bus driver strike to an end.
Bus service will resume from 12 noon on Thursday. However, specific services are likely to be delayed while bus drivers return to work and buses relocate to begin routes. Check with your local public transport provider for more localised information.
"We are happy that the strike can end, and that we can once again carry passengers," said NHO Transport's Jon H. Stordrange to NRK.
More money for bus drivers
A press release from the Professional Transport Association (Yrkestrafikkforbundet) states that the wage settlement for bus drivers includes a general supplement of 5.5 kroner. In addition, there will be a supplement of 1 krone in 2020.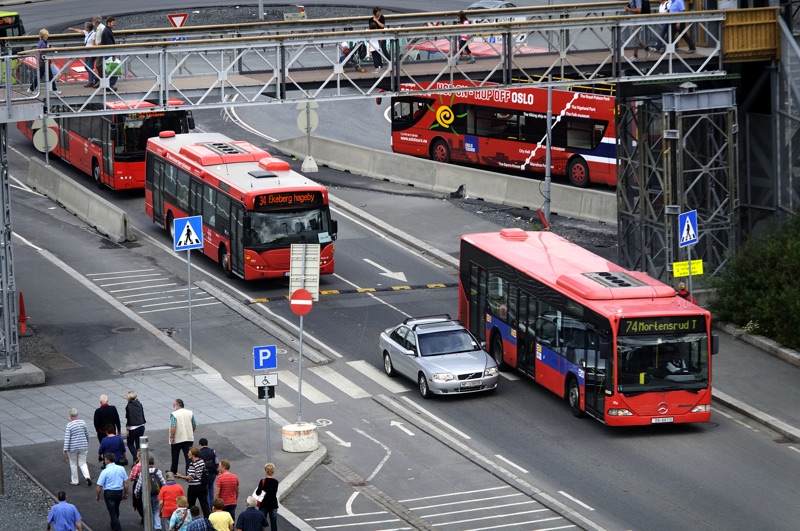 The parties have also agreed on a guarantee of 2.5 kroner in addition to the central supplement in the settlement for 2021. The decisive factor in reaching an agreement was the increase in money from the original offer.
"The parties have made improvements in the agreement that prevent the bus drivers from doing poorly in coordinated settlements and subsequent intermediate settlements, such as in 2018 and 2019," said Jørn Eggum from the United Federation of Trade Unions (Fellesforbundet) in a press release.
Read more: News from Norway
Long strike comes to an end
Following an unsuccessful mediation, four workers' organisations called 3,800 bus drivers in the Oslo and Viken area out to strike on 21 September. One week later, another 4,000 bus drivers went on strike across much of the country.
In addition to Oslo and Viken, bus drivers in Vestland, Trøndelag, Rogaland and Finnmark went on strike, along with some in Nordland, Agder and Møre og Romsdal.
Norway's bus drivers had been unhappy with working time arrangements (such as split-shifts), wages and safety.