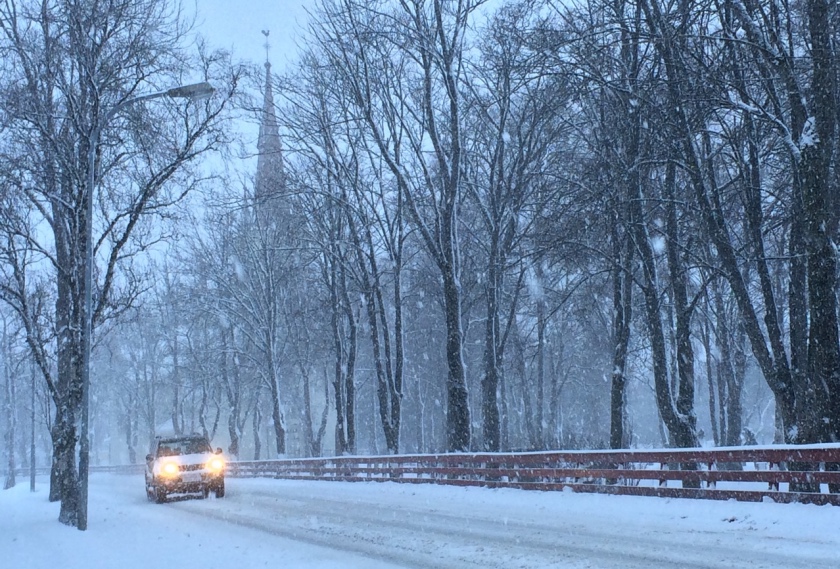 Looking for a job and enjoy being behind the wheel? Opportunities for working as a driver in Norway include taxi, courier, bus and trucks.
Working as a driver has many benefits for a certain type of person. You're always on the move, get to see a lot of Norway and meet a lot of new people.
Professional driving jobs including buses, trucks, couriers and taxis are available across Norway. But, in most cases you will need more than a standard driving license to get started.
Taxi driving jobs
Cab drivers in Norway work as both as employees and self-employed. Either way, a driver receives information and assignments via a taxi office, and carries passengers for a fee.
Read more: Norway has the world's safest roads
The taxi driver is notified by the taxi office about which customers are to be picked up at which address. As taxi driver, you will also be notified by the taxi center of delivery address and any necessary information about the passengers.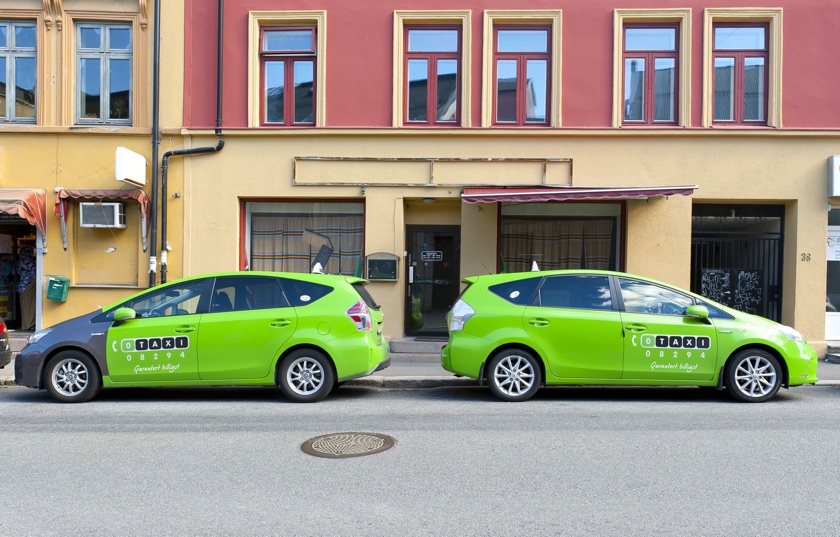 A taxi driver must be service-oriented and physically able to help the passenger(s) to load and unload luggage. As a taxi driver, you must also provide extra assistance for people with disabilities who need assistance.
Read more: Jobs in Norway – The Hard Truth
You must have good knowledge of the local road system, traffic issues, and be aware about safety and comfort at all stages of the work. If you own your own taxi and work on a self-employed basis, you must also have knowledge about finance, data systems and car maintenance.
According to industry, figures, full-time taxi drivers can expect to earn between 370,000kr and 410,000kr per year. Of course, these figures vary on location and by other factors.
Requirements to be a taxi driver in Norway
There are no formal educational requirements to become a driver, but you do need to be issued with a police authorisation.
To gain this, you need to be at least 20 years of age, have a full driving licence, a health certificate, an approved certificate of good conduct for the last five years. You also need to have passed a knowledge test if required by the taxi office.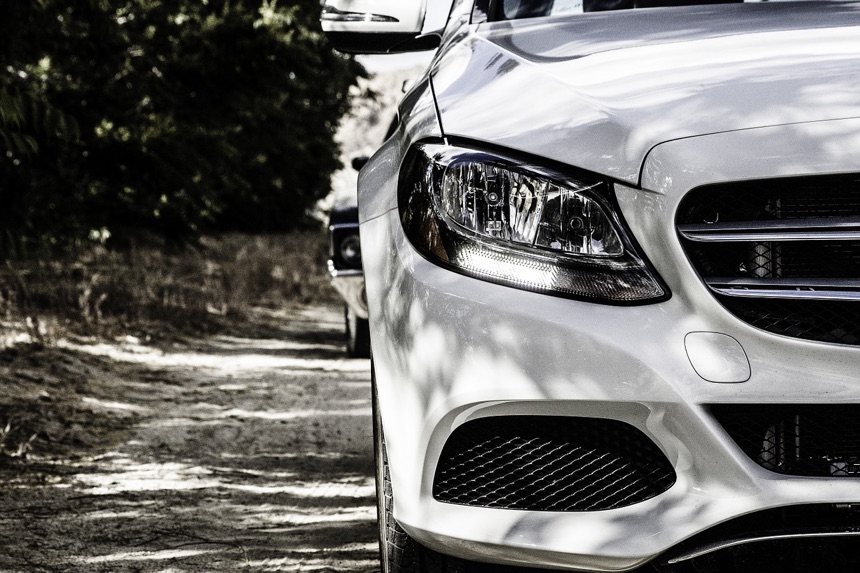 One issue that new arrivals will face is that all taxi offices will require a reasonable competence in the Norwegian language before you will be granted a licence. The exact requirements vary between taxi offices.
To start your own business and own your own taxi, an additional course is required that usually requires two years of experience as a taxi driver.
The firms with the biggest national coverage is Norgestaxi, who offer a series of courses across the country and an intensive course in Trondheim.
Other big companies worth investigating include Oslo Taxi, Bergen Taxi, and Trønder Taxi.
Courier & truck driving jobs
Driving heavy vehicles around Norway requires extra qualifications, but there is high demand for qualified drivers willing to work unsociable hours.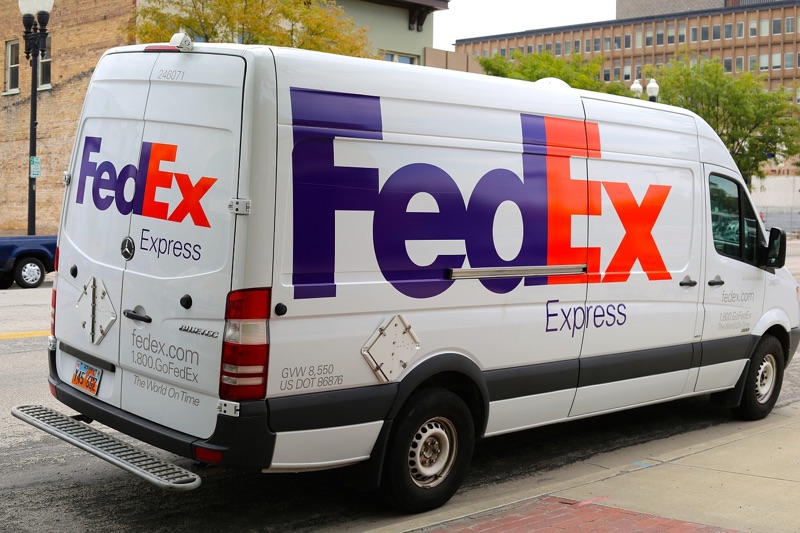 Major couriers operating in Norway include DHL, FedEx, and TNT. Pan-Nordic company PostNord has gained significant market share in recent years.
Post-Nord employs 1,350 employees nationwide but also has 800 self-employed drivers that it calls upon to do the actual deliveries, so this is another industry in which self-employment is common.
At the time of writing, the company is advertising for self-employed owners of 8-pallet or 15-pallet trucks. Working hours vary but will include evenings and overnight driving.
Since 2009, anyone working in passenger or goods transport for hire or reward, using a vehicle that requires a license for a heavy vehicle category, must have a Driver Certificate of Professional Competence (CPC).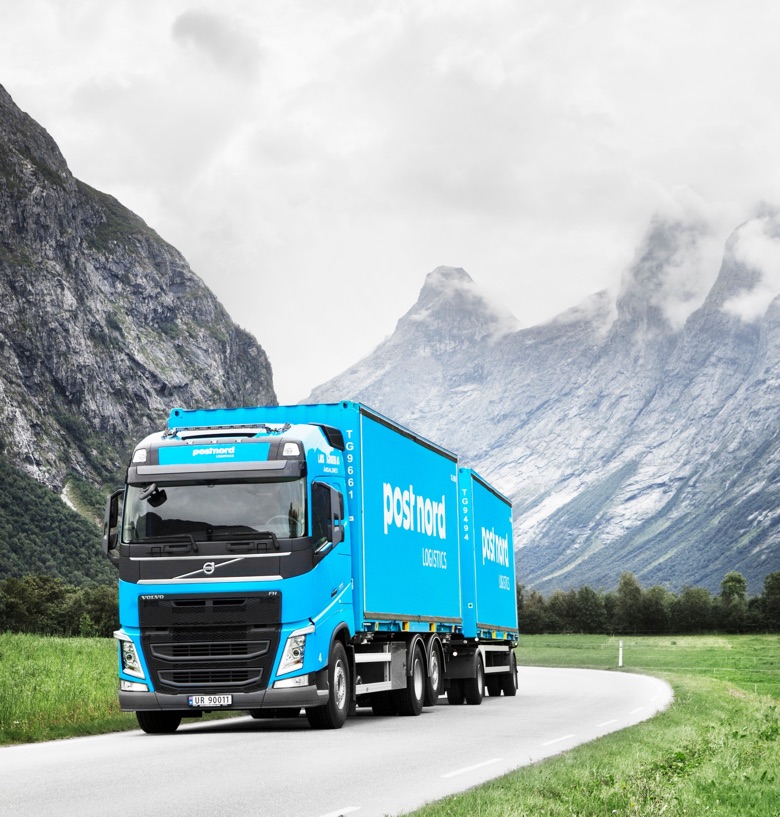 Bus driver jobs in Norway
Bus drivers work for companies and companies across the country. You can work both on public transport, regional and regional routes, and you can work on private coaches. Some bus companies also have foreign routes.
The working day will vary depending on where you work. Most bus drivers drive on scheduled routes in cities and towns, but you could also work driving corporate buses, tourist coaches, or airport express coaches.
To become a bus driver, you need a class D driving license and a professional driving certificate. In order to take this test, you must have a class B driver's license that covers regular cars and a completely clean driving record.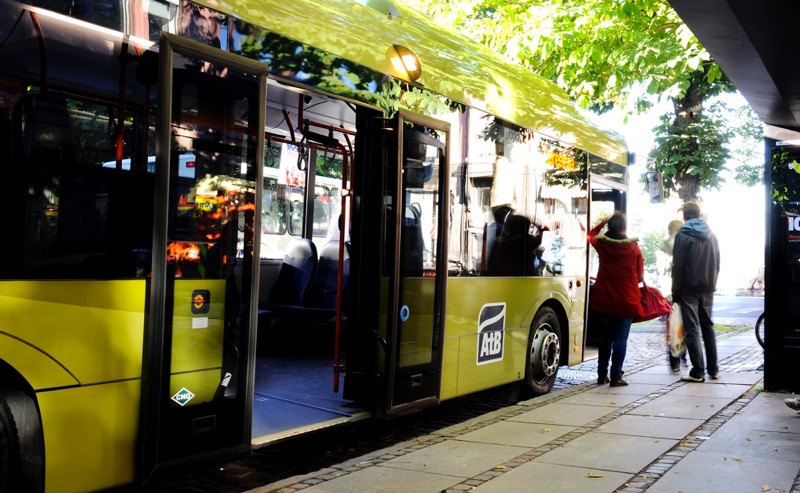 Pay rates are higher late in the evenings and on weekends. Industry figures show a bus driver in Norway can expect to earn an annual wage of between 410,000kr-440,000kr.
One of the country's biggest bus companies operating in the south-east and centre of the country, Unibuss claims to have over 50 nationalities represented among their 1,800 employees.
"We emphasize that you have good Norwegian knowledge, are responsible, reliable and have the ability to provide good service", says the information on their career website.
Next steps
You can find out lots more information on getting employed in Norway including advice on how to apply and how to conduct yourself at interviews in our book, How to Find a Job in Norway.
Did you find this article useful? If it's inspired you to pursue a driving job in Norway, or you know someone else who might benefit from it, why not share it on Pinterest?
We've got just the pin for you: