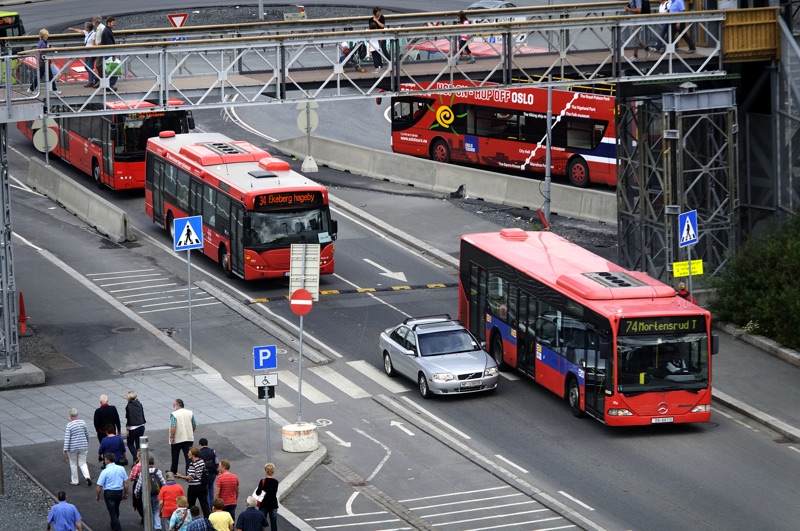 Norway's bus driver strike will continue into a second week as the parties are still not communicating with one another. Public transport remains severely limited in Oslo and most of Norway's counties.
Early on Saturday morning another 4,500 bus drivers joined a strike, almost doubling the number that have downed tools in Oslo and Viken since last weekend.
UPDATE: The strike is over
In addition to Oslo and Viken, bus drivers in Vestland, Trøndelag, Rogaland and Finnmark have also now gone on strike. Some routes in Nordland, Agder and Møre og Romsdal are also affected.
Norway's bus drivers are unhappy with working time arrangements, wages and safety. The strike could be set to last a while, as there is no contact between the employers and the trade unions at the time of writing. Scroll down for the latest information.
Only buses affected
Boat routes, trains, trams and light rail are not affected by the strike. This means that users of Oslo's T-Bane and Bergen's Bybanen light rail systems are unaffected, although services are likely to be busier. In Trondheim, just passenger ferries and the single tram line are in operation.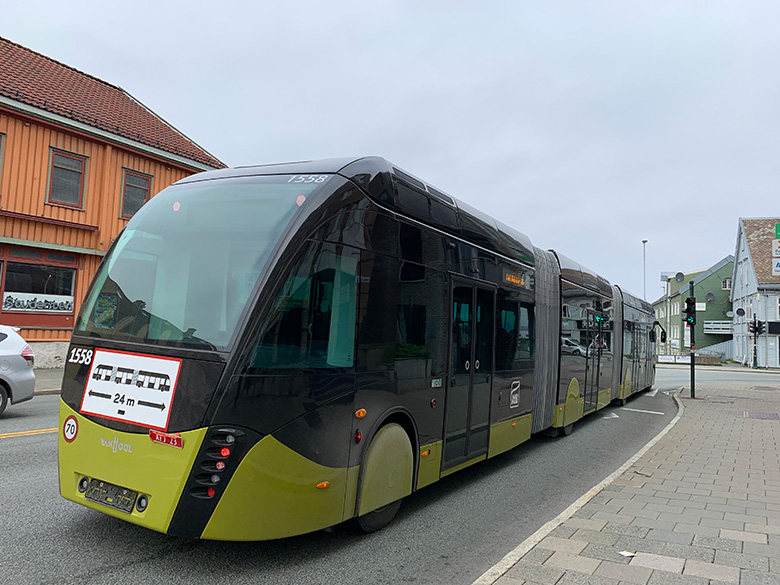 Skyss coordinates the public transport offer in and around Bergen. Director Målfrid Vik Sønstabø advises everyone in Vestland to consult the websites of Skyss and Kringom for full details.
"We have started posting information on our website and we do so continuously. So stay tuned. There is also information about the few departures by bus that are run," Sønstabø told NRK.
Why are Norway's bus drivers striking?
"Bus drivers have very demanding working hours, wages are low, safety is under threat and we are worried about the future of this important profession. That is why we are now taking more people on strike," said trade union spokesperson Jørn Eggum in a statement.
According to Norwegian finance website e24, the entry-level starting salary for a bus driver is NOK 340,000. This compares with the average executive salary of NOK 2.85 million.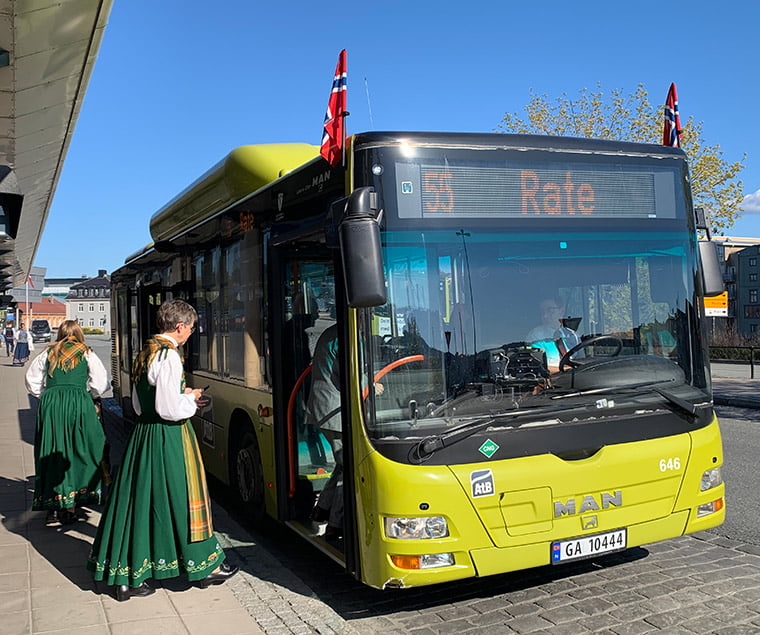 Since 2017, Norway's bus drivers have seen a salary increase of just 3.85%. "These figures strip all sense of credibility from employers. I become despondent when the hypocrisy shows its true face as some bosses get bonuses and wage increases equivalent to an annual salary for a bus driver while also urging bus drivers to show moderation," said Eggum.
Employers' organisation NHO Transport has repeatedly said it does not think wage increases are needed. "We have nothing more to offer. The bus drivers get the same level of wage increase as other industrial workers get," said NHO Transport's CEO Jon Stordrange to VG.
Next steps: Parties remain deadlocked
Simply put, who knows? As of 8am on Monday morning, there is still no communication between the parties.
This means the strike is certain to run into Monday, and likely later in the week, causing issues for people getting to work and school.
"We have signalled a willingness to resume negotiations as soon as the employer side contacts us and shows a willingness to find a solution," said a Fellesforbundet spokesperson.
However, NHO Transport representative said that they have not considered a new offer and there are "no plans" for any concrete initiative from their part.