How about a Norwegian baby name for your new born? Traditional Scandinavian names seem to be making a comeback. Here are the most popular baby names in Norway last year.
Annual figures released by Statistics Norway (SSB) give us a snapshot into naming trends in Norway. This year's rankings were most notable for a continued trend towards more traditional names.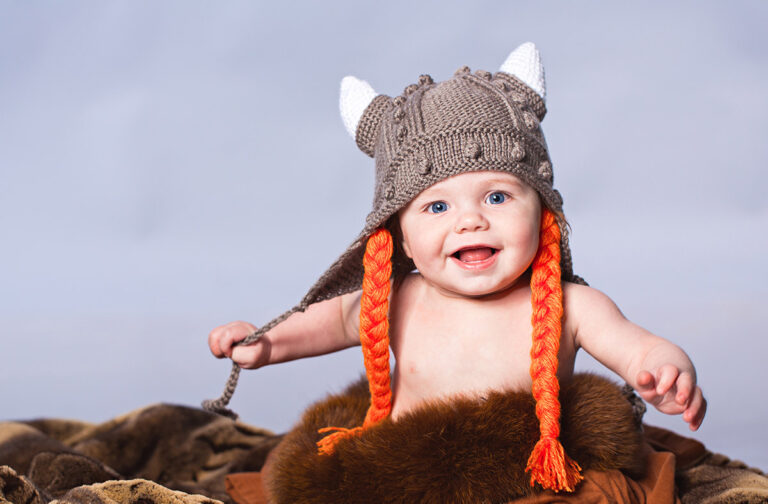 Nora remained the most popular name for newborn girls. Jakob–which had topped the listing for boys in 2020–surged back from ninth most popular in 2021 to top the rankings once again, tied with Noah.
Despite the changes, both biblical names and traditional Scandinavian names remain popular with boys.
If you're searching for baby name inspiration or just looking for a window into Norwegian lifestyle, read on for the details.
Nora retains #1 ranking for girls
Once again, Nora is the most popular baby girl name in Norway. According to SSB researcher Jørgen Ouren, Nora is a short form of Eleonore, which appeared in Ibsen's play A Doll's House.
"Nora was rarely used between 1940 and 1980, but then became popular alongside other short names for girls that end with an a," he said. It's now held the number one position for girls several years in a row.
The name's popularity may also have received a boost from the NRK series SKAM, in which one of the main characters was named Noora. Norwegian handball player Nora Mørk is another well-known Nora.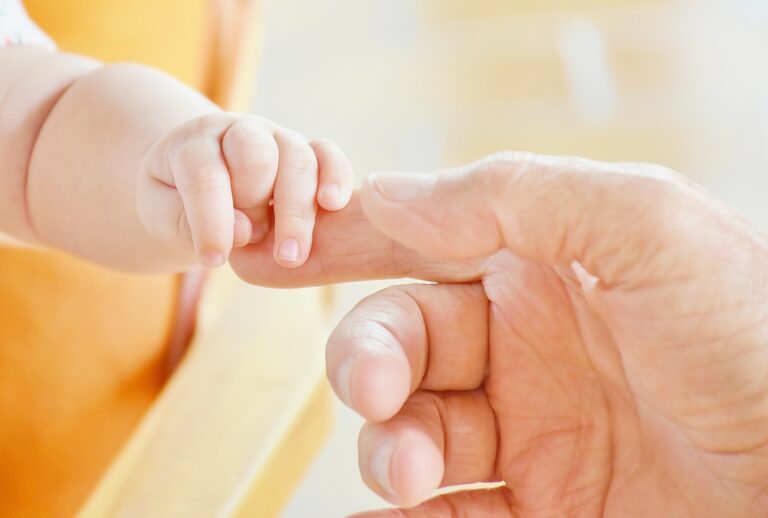 Despite the popularity of Nora, the name has actually declined a little. There was a reduction from 412 newborn girls with the name in 2021 to just 359 in 2022. Nevertheless, Nora is still the most popular girl's name, just ahead of Emma.
"Both Nora and Emma have been popular for a while, and have more or less competed for first place since 2012. Name trends usually move slowly, and we see marginal differences at the top from last year," said SSB senior adviser Anders Sønstebø.
Jakob returns in popularity for baby boys
Jakob/Jacob was the most popular Norwegian baby name for boys in 2017, 2019 and 2020. Perhaps driven by people wanting something different, the name dropped in popularity to 9th in 2021.
However, that trend didn't last for long. The number of newborn boys named Jakob increased so much that the name tied for first place with Noah, which topped the chart in 2021.
Noah has not traditionally been popular in Norway, but grew in use around the year 2000. In 2021, it took first place for the first time. In 2022, the use of Jakob increased from 325 to 414, while the use of Noah increased by 12 from the previous year.
Jakob is a traditional Norwegian name that was very popular at the end of the 19th century. It declined in usage around the 1950s but picked up again just before the turn of the century.
"It is very common for there to be around 100 years between periods when a name is popular. It may be because many people draw inspiration from the family tree, without having direct associations with the name," said Sønstebø.
Popular names for baby girls
Emma was once again the second most popular girls name. Chosen by 337 parents, it was second only to Nora/Norah with 359.
Other popular names include Olivia, Ella, Sofie/Sophie, Leah/Lea, Frida, Iben, Sophia/Sofia and Sara. Iben was little used in Norway until the turn of the millennium, when the name gained momentum. Last year it featured on the top 10 list for the first time with 266 uses.
Some names that dropped out of the top ten included Maya/Maja/Maia and Ingrid. The name Hedvig climbed from 38th to 23rd place.
Read more: Popular Norwegian Family Names
There is also considerable diversity among names. For example, eight percent of all girls names chosen were unique.
Popular names for baby boys
Emil picked up in popularity following a recent fall. It was chosen by the parents of 405 boys, as was the name Lucas/Lukas. With 382 uses, Oliver was the fifth most popular.
Other popular names included Isak/Isac/Isaac, William, Filip/Philip, Aksel/Axel and Theodore/Theodor. Seven percent of newborn boys received an entirely unique name.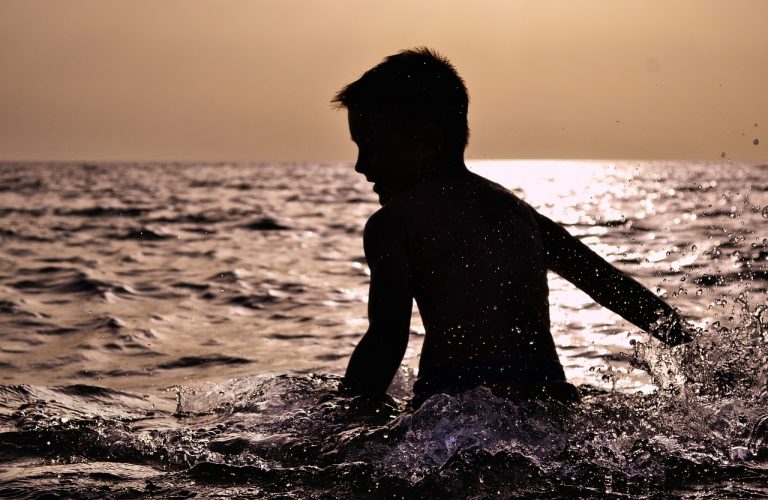 Theodor featured in the top list for the first time in 2019, and returned once again in 2022. The traditional name was popular in the 19th century but has made a recent comeback.
Theodor took the place of Oskar/Oscar in the top ten. "Oskar is a name that has been very popular in recent years, but which fell by 19 per cent from 2021 to 2022. It will be exciting to follow this name further," said Sønstebø.
Inspired by athletics?
The Ingebrigtsen brothers are some of the most famous faces in Norwegian sport, even before Jakob's gold medal win at the Tokyo Olympics last year.
Is it just chance that the names of all three sporty brothers–Filip, Henrik, Jakob–all have popular names? Filip and Jakob are in the top ten while Henrik comes in at 19th, chosen by 263 parents.
However, the popularity has actually slipped from year-to-year. "I can at least say that winning Olympic gold does not help in the name statistics," said SSB senior advisor Anders Sønstebø to NRK.
For those of you wondering about unusual names, check out our article on banned names in Norway.
Regional differences in baby names
Dig a little deeper into the statistics and you'll see some interesting trends across the country.
Mohammed (and its various spellings) is the most popular male name for Oslo babies, reflecting the ethnic diversity in the Norwegian capital. Taken nationally, Mohammed and its various spellings is down in 27th place, chosen by 206 parents, an increase of 33 from 2021.
Although Noah and Jakob/Jacob are the most common boys name across Norway, Emil tops the list in five counties: Innlandet, Rogaland, Vestfold og Telemark, Vestland, and Trøndelag.
Despite its general popularity, Nora is only the third most popular name for newborn girls in Oslo, behind Sofia and Hedvig. Other notable regional favourites include Aurora and Selma, both topping the lists in Innlandet and Trøndelag, respectively.