How about a Norwegian baby name for your new born? Here are the most popular baby names in Norway during 2020.
Two traditional Scandinavian names popular more than a century ago are enjoying a continued resurgence, according to new figures released by Statistics Norway (SSB).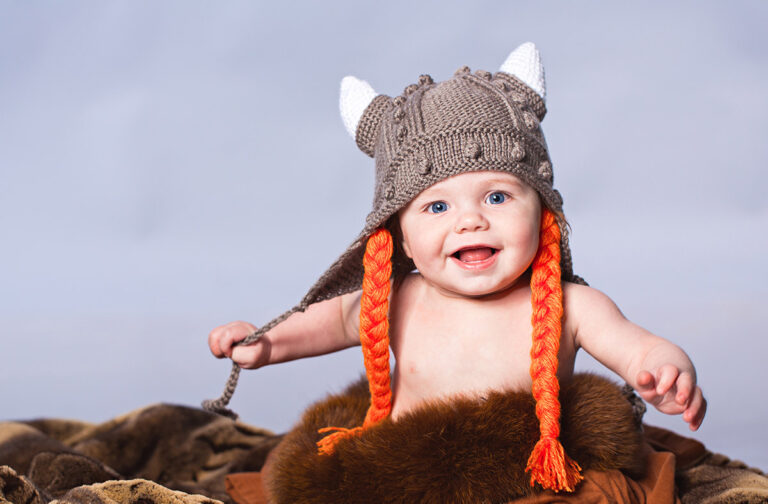 Nora and Jakob were the most popular names for the children born in 2020. Biblical names remain popular with boys, while a possible Harry Potter-inspired girl's name climbed the chart.
Nora remains popular for girls
Nora is the most popular baby girl name in Norway. According to SSB researcher Jørgen Ouren, Nora is a short form of Eleonore, which appeared in Ibsen's play A Doll's House.
"Nora was rarely used between 1940 and 1980, but then became popular alongside other short names for girls that end with an a," he said.
Jakob remains popular for boys
Jakob/Jacob was the most popular Norwegian baby name for boys in 2020. It was also the most popular in 2017 and 2019.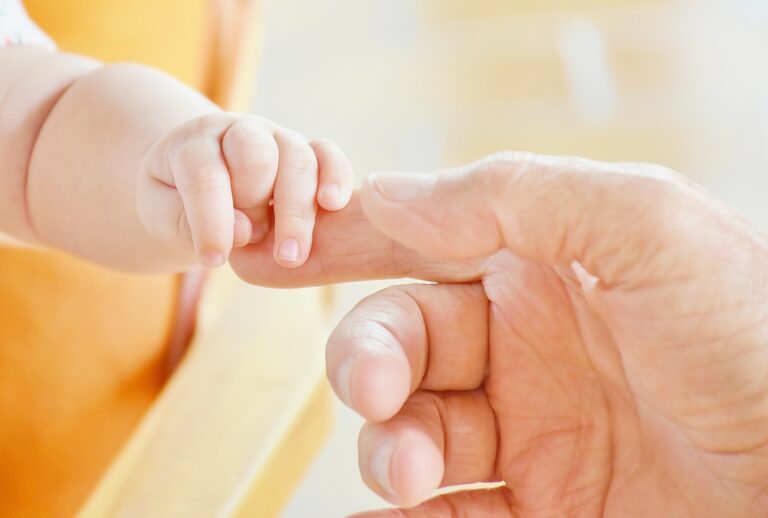 The male name Jakob/Jacob is a Hebrew name of unknown origin, but it's been known in Norway since the 1300s. Jakob/Jacob was extremely popular at the beginning of the 20th century, then fell almost completely out of use before a return to popularity in modern times.
Such a trend can also be seen in many other countries. Look no further than the United Kingdom, where George is currently enjoying a resurgence, presumably due to the birth of the future heir to the throne.
Read more: Popular Norwegian Family Names
Popular names for baby girls
Emma was the second most popular girls name, followed by Ella and Maja/Maia/Maya. The remaining names in the top ten are Olivia, Emilie, Sofie/Sophie, Leah/Lea, Sofia/Sophia, and Ingrid.
However, there is considerable diversity among names. The top ten choices only account for 3,194 of the 26,171 girls born in 2020.
Popular names for baby boys
Emil was the second most popular baby name for boys in 2020, followed by Noah/Noa. Making up the top ten are Oliver, Filip/Fillip/Philip/Phillip, William, Lucas/Lukas, Liam, Henrik and Oskar/Oscar.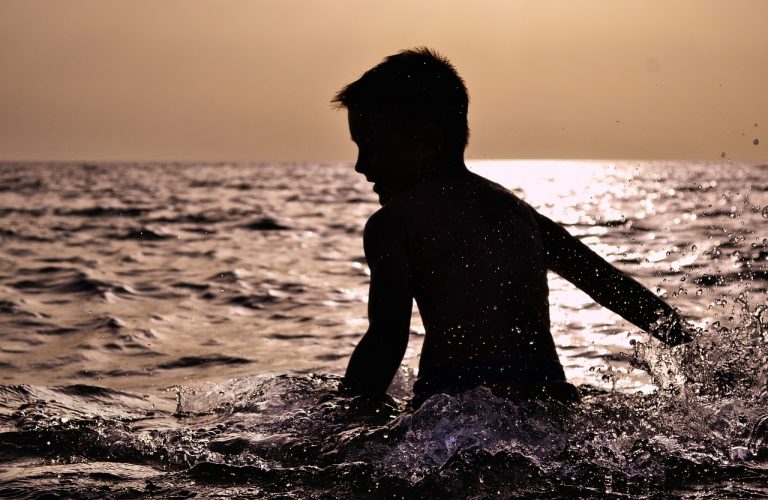 As with girls names, there is considerable diversity among boys names. The top ten choices only account for 3,560 of the 27,423 boys born in 2020.
A Harry Potter influence?
One name worth watching is Hedvig, which has risen from 70th to 40th place in the last year.
"For those who know the story of Harry Potter, the owl Hedvig is a famous character. The first book about Harry Potter was published in 1997. Many of those who read about Harry Potter's magical world as a child or youth are now adults. It is not known for sure, but maybe some have been inspired by Harry's wise owl when they themselves have had children," said Ouren.
For those of you wondering about other unusual names, check out our article on banned names in Norway.
Regional differences in baby names
Dig a little deeper into the statistics and you'll see some interesting trends across the country. Mohammed (and its various spellings) remains the most popular male name for Oslo babies, reflecting the ethnic diversity in the Norwegian capital.
Although Jacob/Jakob is the most common boys name across Norway, it tops the list in just one county: Rogaland.
Demonstrating the scale of its popularity, the name Nora tops the girls list in seven counties. It is only 5th in Oslo, however. The name Iben is becoming more popular in some districts of Oslo, explained SSB's Ouren:
"Iben is exciting. It is only in Oslo that she is on the lists, and mainly in the districts of Bjerke (2.6 per cent), Nordstrand (2.4 per cent) and Grünerløkka (1.9 per cent)."
Not many new names
There are two new names on the girls' top 10 list this year: Emilie and Leah. For the first time since 1999, Sara is no longer among the top 10. Ada, which was among the ten most popular girl names in 2019, is not on the list this year either.
In the boys' top 10, there is only one new name: Liam replaces Aksel. Liam is originally Irish and is a variant of William. Almost unheard of in Norway before the year 2000, Liam has been popular since 2010.