How about a Norwegian baby name for your new born? Here are the most popular baby names in Norway during 2021.
Annual figures released by Statistics Norway (SSB) give us a snapshot into naming trends in Norway. This year's rankings were most notable for the big changes among baby boys.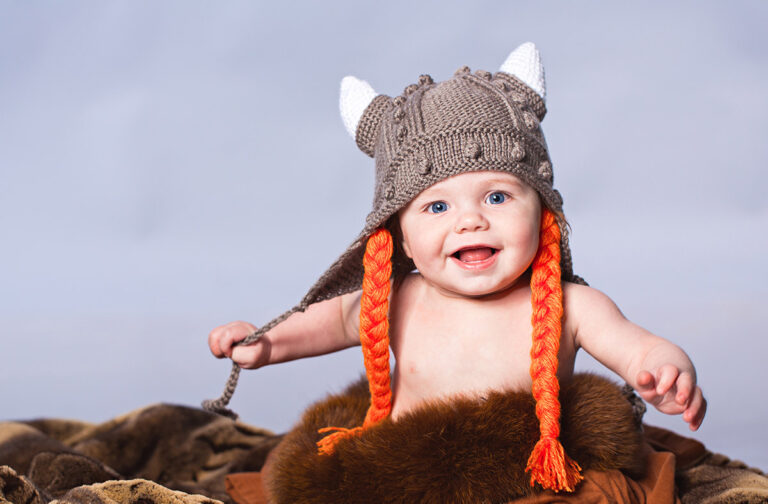 Nora remained the most popular name for newborn girls. However, Jakob–which topped the listing for boys in 2020–dropped to ninth place. Despite the changes, both biblical names and traditional Scandinavian names remain popular with boys.
If you're searching for baby name inspiration or just looking for a window into Norwegian lifestyle, read on for the details.
Nora retains #1 ranking for girls
Once again, Nora is the most popular baby girl name in Norway. According to SSB researcher Jørgen Ouren, Nora is a short form of Eleonore, which appeared in Ibsen's play A Doll's House.
"Nora was rarely used between 1940 and 1980, but then became popular alongside other short names for girls that end with an a," he said. It's now held the number one position for girls several years in a row.
The name's popularity may also have received a boost from the NRK series SKAM, in which one of the main characters was named Nora. Norwegian handball player Nora Mørk is another well-known Nora.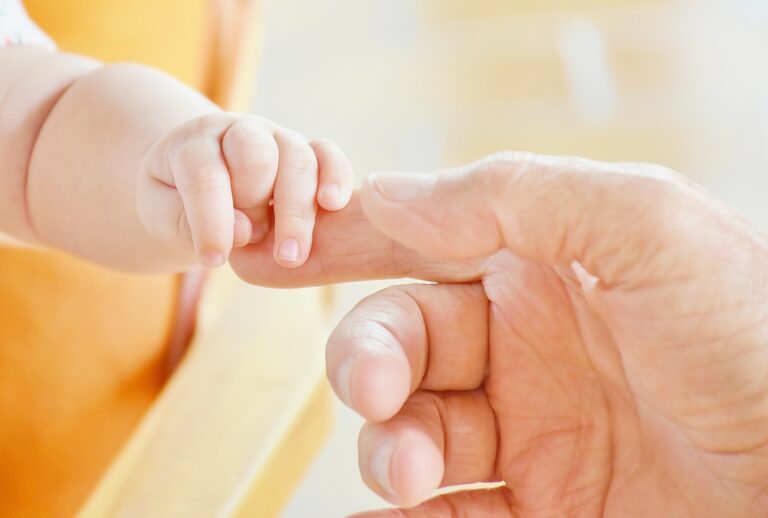 Big changes for baby boy names
Jakob/Jacob was the most popular Norwegian baby name for boys in 2017, 2019 and 2020. Perhaps driven by people wanting something different, the name dropped in popularity to 9th in 2021.
An SSB spokesperson said this was a notable fall in a historical context, although it was still chosen by 325 parents. The new number one is Noah, together with the alternate spelling Noa, chosen by 402 parents.
Popular names for baby girls
Emma was once again the second most popular girls name. Chosen by 369 parents, it was second only to Nora/Norah with 409.
Other popular names include Sofie/Sophie, Olivia, Ella, Sophia/Sofia, Maya/Maja/Maia, Leah/Lea and Ingrid. The only new entrant into the top ten is Frida, the 9th most popular name for girls chosen by 276 parents.
Read more: Popular Norwegian Family Names
However, there is considerable diversity among names. The top ten choices only account for 3,194 of the 26,171 girls born in 2020.
Popular names for baby boys
Second place in 2020, Emil also suffered a fall in popularity last year. Chosen by 346 parents, it's now just the 7th most popular name. After Noah/Noa, the most popular baby names for boys are Oscar/Oskar, Oliver, Lukas/Lucas, Isak/Isac/Isaac and Aksel/Axel.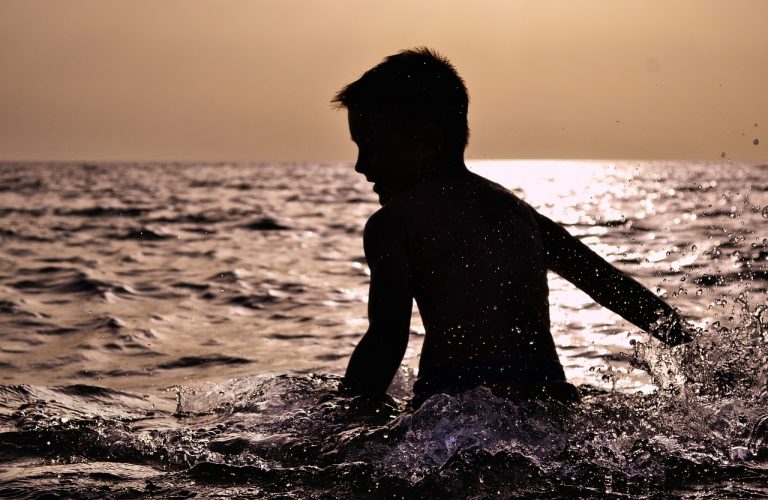 Filip/Fillip/Philip/Phillip and William were the other names making up the top ten for boys.
Inspired by athletics?
The Ingebrigtsen brothers are some of the most famous faces in Norwegian sport, even before Jakob's gold medal win at the Tokyo Olympics last year.
Is it just chance that the names of all three sporty brothers–Filip, Henrik, Jakob–all have popular names? Filip and Jakob are in the top ten while Henrik comes in at 16th, chosen by 267 parents.
However, the popularity has actually slipped from year-to-year. "I can at least say that winning Olympic gold does not help in the name statistics," said SSB senior advisor Anders Sønstebø to NRK.
For those of you wondering about unusual names, check out our article on banned names in Norway.
Regional differences in baby names
Dig a little deeper into the statistics and you'll see some interesting trends across the country.
Mohammed (and its various spellings) is the second most popular male name for Oslo babies, reflecting the ethnic diversity in the Norwegian capital. Taken nationally, Mohammed and its various spellings is down in 34th place, chosen by just 173 parents.
Interestingly, this is the first time in many years that Mohammed was not the most popular boys name in Oslo. In 2021, 74 parents chose Oskar compared with 72 for Mohamed.
Although Noah is the most common boys name across Norway, it tops the list in just two counties: Rogaland and Vestland.
Demonstrating the scale of its popularity, the name Nora tops the girls list in seven counties. It is only 5th in Oslo, however. The name Iben is becoming more popular in some districts of Oslo, explained SSB's Ouren:
"Iben is exciting. It is only in Oslo that she is on the lists, and mainly in the districts of Bjerke (2.6 per cent), Nordstrand (2.4 per cent) and Grünerløkka (1.9 per cent)."