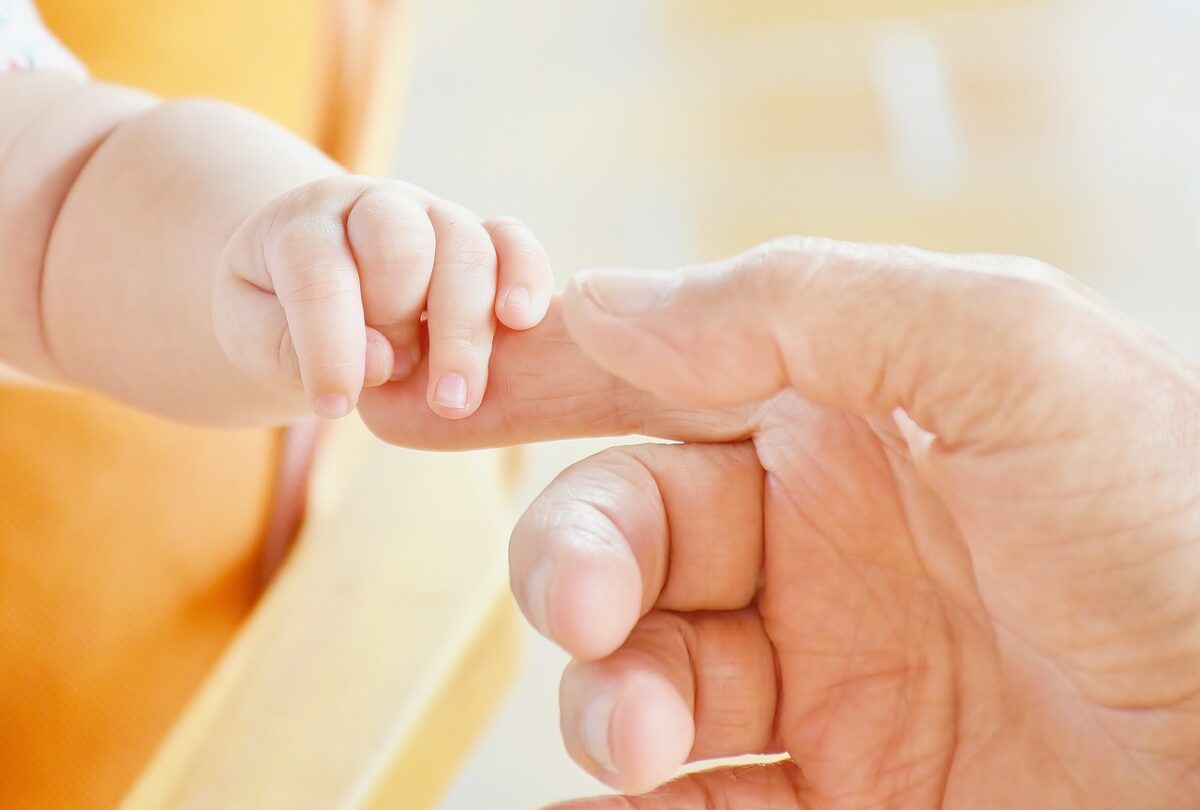 How about a Norwegian baby name for your new born?
Two traditional Norwegian names popular more than a century ago are enjoying a continued resurgence, according to new figures released by Statistics Norway.
Jakob and Sophie
Jakob was the most popular Norwegian baby name in 2017, with 424 children given the name. The most popular baby girl name was Sophie, chosen for 412 children.
The male name Jakob/Jacob is a Hebrew name of unknown origin, but it's been known in Norway since the 1300s. Sofie is originally a Greek name that means wisdom, but it's been seen in Norway since as long ago as the 17th-century. Since Sofie and Sofia are pronounced differently, they are separated in the name statistics, but Sofie and Sophie are considered as alternate spellings of the same name.
Senior advisor Jørgen Ouren said via on Statistics Norway website that "Both Sofie and Jakob have had a classic swing in popularity for names". He went on to explain that the two names were extremely popular at the beginning of the 20th century, then fell almost completely out of use before a return to popularity in modern times.
Such a trend can also be seen in many other countries. Look no further than the United Kingdom, where George is currently enjoying a resurgence, presumably due to the birth of the future heir to the throne.
Popular boys names
Lucas/Lukas was the second most popular baby name for boys in 2017, followed by Emil, Oscar/Oskar, and Oliver. Also featuring in the top ten are William, Filip/Fillip/Philip, Noah, Elias, and Isak. Mathias and Aksel have dropped out of the top ten, while Håkon is the only new entrant in the top twenty.
Popular girls names
Nora/Norah was the second most popular name for girls, followed by Emma, Sara and Ella. The top ten has remained unchanged since 2016, so the other names are Olivia, Maja, Emilie, Sofia/Sophia, and Ingrid. Other increasingly popular names for girls include Frida, Alma, Amalie and Selma.
Regional differences
Dig a little deeper into the statistics and you'll see some interesting trends across the country. Mohammed is the most popular male name for Oslo babies, reflecting the ethnic diversity in the Norwegian capital. Although Jacob is the most common boys name across Norway, it tops the list in just two regions: Hordaland and Troms.
In the northernmost county Finnmark, Aurora is the most popular female name. Sofie tops the list in Bergen, Trondheim and Stavanger, but interestingly Sofia is ahead in Oslo. Statistics Norway say they don't have a good explanation as to why.