Discover the most popular Scandinavian names for boys and girls in Denmark, Norway and Sweden.
Just like any region, Scandinavian names come in and out of fashion for various reasons. Norse mythology and the Viking Age still have a major influence on naming, but so do modern TV shows and movies.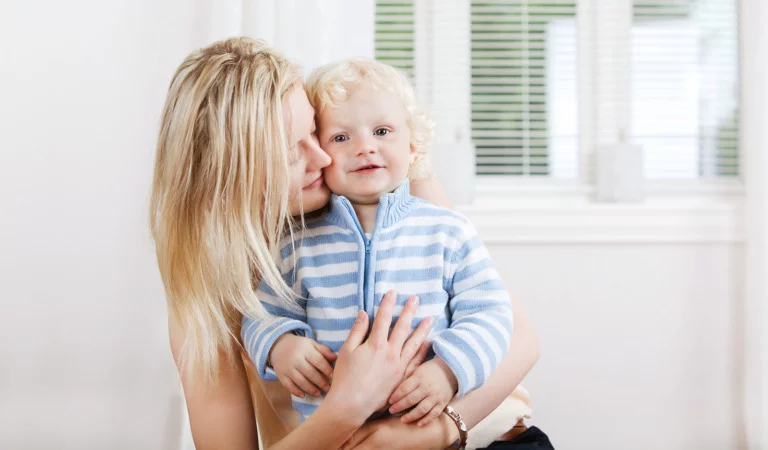 Are you curious about a name you've come across in a Norwegian TV show? Perhaps you've just met a charming Swede and you're interested in knowing more about their name? Or you're looking for a Danish-inspired name for a new arrival?
Whatever the reason you're investigating Nordic names, you've come to the right place. We'll take a look at the most common given names in the region of Scandinavia: Denmark, Norway and Sweden.
At the end, there's some bonus names thrown in from Finland and Iceland too! So if you're ready, let's get going…
How do Scandinavians choose names?
Let's start with an important question! While patronymic given names are no longer used in Norway, it's still relatively common to name a child after one of his or her parents or grandparents.
Many names of both genders have backgrounds in Norse mythology and the Viking Age. Some, but not all, Viking names remain popular today for both men and women.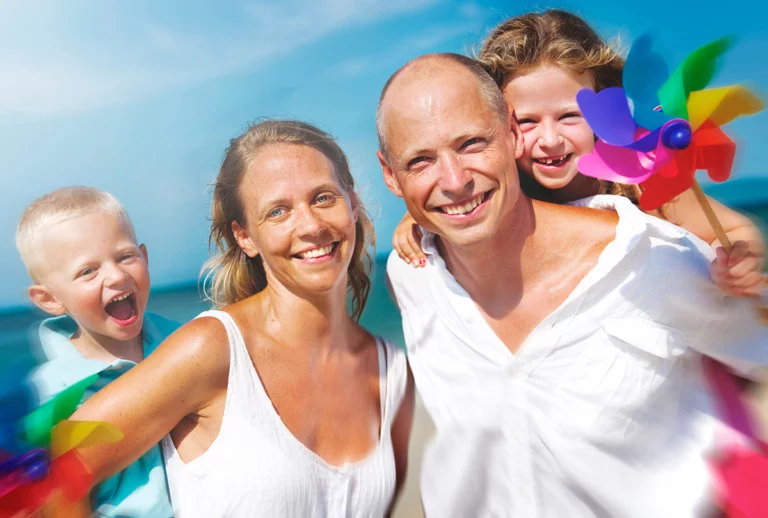 Despite this fondness for tradition, trends are important too. Last year, 416 newborn girls in Norway were named Nora. Although the name—a shortened form of Eleonore—was popularised in a Henrik Ibsen play, it has been revived thanks to the wildly popular Norwegian TV show Skam.
One more thing, be aware that some names are banned in Scandinavia! Each country has its own rules about what you can—or more specifically can't—name a child. Here's more about banned names in Norway.
Popular Scandinavian names
Now let's take a look at some of the most common names in Scandinavia, both for adults and newborns.
Before you complain in the comments that your favourite name isn't included, please bear in mind this is not intended to be an exhaustive list! Scandinavian names are diverse, and this article is merely intended as an introduction to this wonderful world.
Popular boys' names in Scandinavia
You may have heard of many of these through TV and movies. But I'm sure there'll be some surprises on this list too. Some names are popular only in one country, while others are universal across the region.
Anders. Popular in Denmark, Norway and Sweden. In Denmark, Anders is the name of the cartoon character we all know as Donald Duck! Also, approximately 1 in 30 Swedes have the surname Andersson. That's because of the popularity of Anders as a given name when patronymics ended around the year 1900.
Axel/Aksel. Believed to be of Hebrew origin, the name Axel is popular throughout Scandinavia and in Germany. Axel Christofer Hedfors of Swedish House Mafia is better known as Axwell.
Bjørn. Meaning Bear in Norwegian, Bjørn is a very common name in Norway. That being said, it has become a less popular choice for newborns in recent years.
Elias. A name with a biblical background, Elias was first recorded as a name in Denmark and Sweden in the 12th century. It remains popular today especially in Sweden.
Jacob/Jakob. Jakob has enjoyed a resurgence in recent years, especially in Norway. In 2020, it was the most popular Norwegian baby name for boys after several years in second place. In use in Norway since the 1300s, Jakob/Jacob was very popular in the early 1900s before falling out of use almost completely–until recently!
Jan. A variant of John that's common not just in Scandinavia but in Germany and the rest of Northern Europe too. Jan is quite commonly used in conjunction with another name to form a given name, for example Jan Petter. Although the name Jan is common in Scandinavia, it is not a popular name for newborns.
Jens. An alternative to Johannes, which is in itself a form of John. Jens is a popular name in Denmark and Germany, but a little less so elsewhere in Scandinavia.
Lucas/Lukas. The name Lukas was the sixth most popular name for newborns in Norway in 2020. It's also popular in Germany and Austria.
Michael. Of Hebrew origin, Michael remains popular in Denmark, but less so elsewhere in Scandinavia. Famous Danes with the name include former footballer Michael Laudrup. The spelling Micael is sometimes used in Sweden.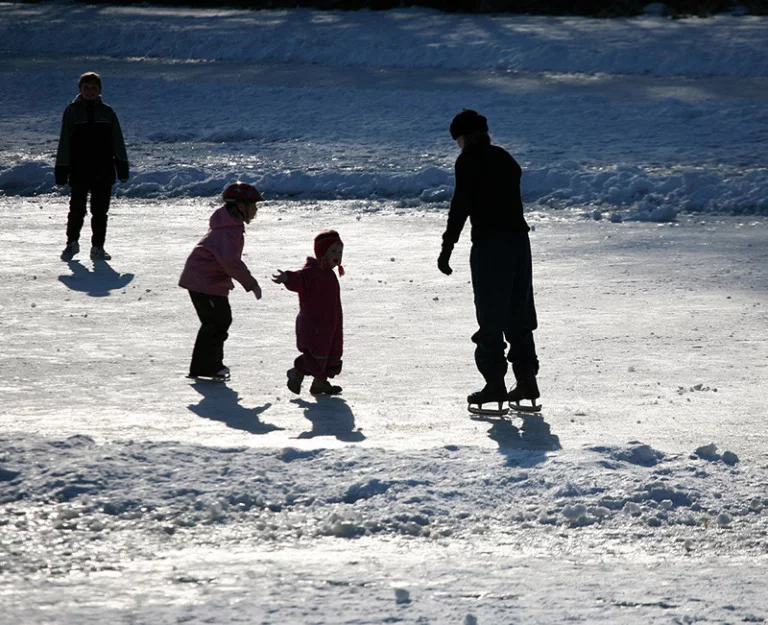 Ole. Derived from the Old Norse name Óláfr, Ole is another name that's popular but not with newborns. Famous Norwegians with the name include football manager Ole Gunnar Solskjær and skier Ole Einar Bjørndalen. Note that both people have a two-part given name.
Peter/Petter. A Nordic version of the name Peter, Petter is common throughout the region as its alternative spelling. Famous Scandinavians with the name include Norwegian rally driver Petter Solberg and billionaire businessman Petter Stordalen.
That's just a few to get you started! To continue you research, check out this list of popular baby boy names in Norway.
Popular girls' names in Scandinavia
It's hard to be sure, but I believe there is more diversity among girls names between the three Scandinavian nations. Here are some of the most popular:
Alma. Although its origin is debated, Alma is fiercely popular in Denmark. In 2020 more Danish newborns were named Alma than any other name. The name appears in many European languages and is generally taken to mean a wise, nurturing mother.
Anne. A variant of Anna, Anne is common throughout the Nordic region.
Astrid. A popular name in Norway, Astrid has been adapted from an Old Norse word meaning a divinely beautiful god. In Norwegian, the name is pronounced with the emphasis of the first syllable and a soft, almost silent, d.
Clara. Another popular name in Denmark, Clara was second to only Alma in 2020. Famous Danes with the name include the silent film actress Clara Schønfeld (1856-1939).
Emilie. The German and Scandinavian form of Emily, Emilie is growing in popularity in the region. Along with Leah, Emilie entered the top ten baby names for girls in Norway last year.
Freja/Freya/Freyja. The Norse Goddess known for love and fertility, Freja and its alternative spellings is one of the most feminine names in Scandinavia.
Inger. The Old Norse name Inger is common in Norway but not so much among newborns. Not to be confused with the male name Inge! The name Ingrid is also common in Norway.
Kari. Short for Karina or a name on its own, Kari is in use across the region but especially in Norway. In Sweden, the name Karin is more common. Curiously, Kari is a male name in Finland and Iceland. The Norwegian male equivalent to the Icelandic Kári is Kåre.
Maja. Together with the alternate spellings Maia and Maya, Maja was the third most popular name for newborn girls in Norway in 2020. The name is also very common in Croatia and Serbia.
Olivia. The fourth most common newborn girls name in Norway last year, Olivia is also supremely popular in Sweden and the UK.
Sofia/Sophia. The name Sofia can be traced back to the 4th century. Yet its popularity in the west began in the 1990s and it is now one of the most popular names in many countries. Sofia is also a popular name in Finland. Sofie/Sophie is considered a variant generally, but as a separate name in many Scandinavian countries.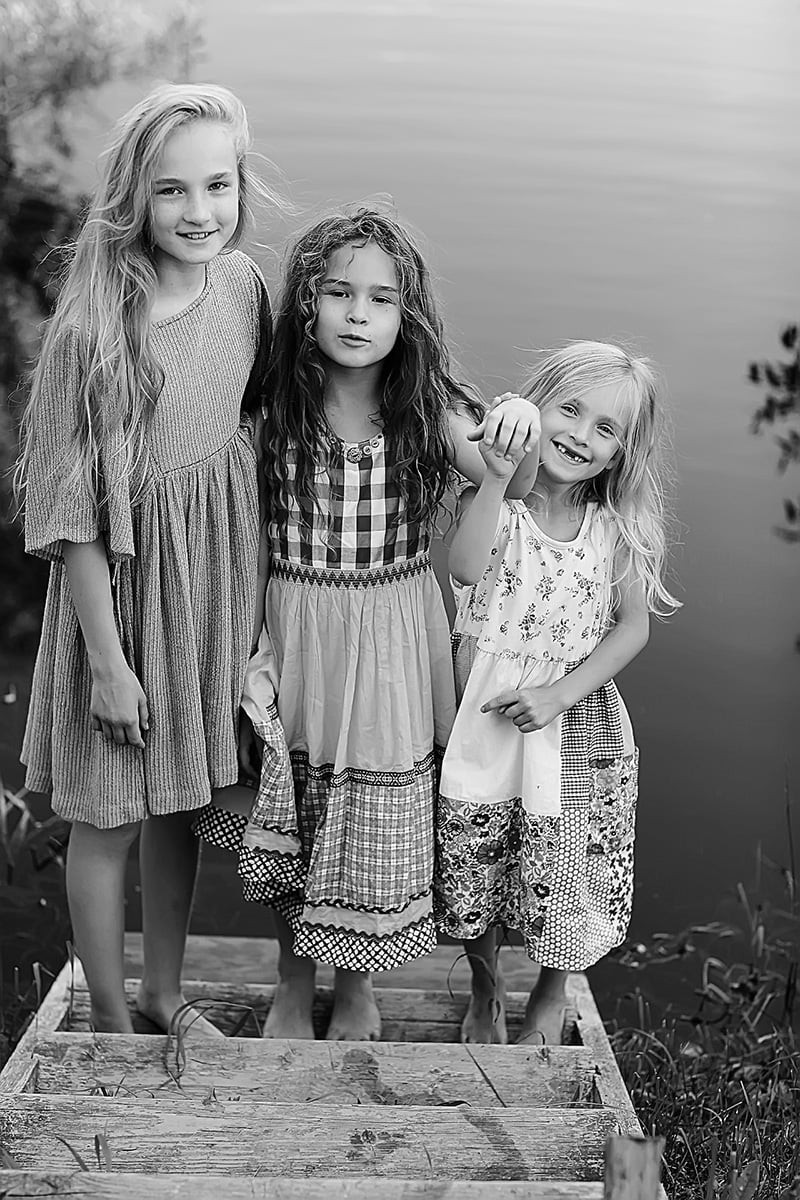 Other popular Nordic names
Elea, Sofia and Amelia were the most popular names for Finnish newborn girls in 2020. In Iceland, the top three were Guðrún, Anna and Kristin.
Leo, Elias and Eino were the most popular names for Finnish newborn boys in 2020. In Iceland, the top three were Jón, Sigurður and Guðmundur.
Some other curious names in the region include:
Elsa. Lost to time for many years, the name Elsa is now known around the world thanks to the hit Disney movie Frozen. While it's still not a popular name in Scandinavia, it's no longer unusual.
Hedvig. It's believed that Harry Potter is responsible for the rise in popularity of Hedvig in Norway. It is of course the name of Harry's owl! "Many of those who read about Harry Potter's magical world as a child or youth are now adults. It is not known for sure, but maybe some have been inspired by Harry's wise owl when they themselves have had children," said SSB researcher Jørgen Ouren.
Nora. The Norwegian TV show Skam introduced the historic name Nora to a modern audience in Norway and beyond. Despite having finished more than three years ago, the show's influence continues, with 416 Norwegian newborns named Nora in 2020! Ouren said that Nora is a short form of Eleonore, which appeared in Ibsen's play A Doll's House. The play premiered in 1879.
Odin. The all-father is a well-known Norse God, but his association with war and death may be the reason his name isn't as popular today as you may think. There are still plenty of Odin's around though!
Pet names in Scandinavia
Naming a pet is a challenge in every language. Popular names for pets are rarely the same as popular human names! The same is true in Scandinavia. For example, popular dog names in Norway include Bella, Leo, Luna and Mira.