Looking for a Scandi-inspired name for your new baby girl? Here are the most popular baby girl names in Norway right now.
Naming a child is an incredibly personal process. For some, the decision is an easy one. For others, not so much.
Judging by the number of people seeking out our article on popular Norwegian baby names, plenty of you fall into the latter category!
Baby girl name inspiration from Norway
Norway is a popular choice for inspiration when it comes to naming a baby and it's not hard to see why. From Norse mythology to the incredible natural beauty of the landscape, the country's culture is full of inspiration.
From the prime minister (at the time of writing) to the first ever winner of the women's Ballon d'Or, Norwegian women hold many prominent positions in Norway, so it's no surprise that some of the names will inspire.
People such as Erna Solberg, Ada Hegerberg, Liv Ullmann, and mononymously-named singers Aurora and Sigrid are among the well-known Norwegian names. But what names are the most popular in Norway right now? Let's take a closer look.
Read more: Popular Viking Names
Top 10 Norwegian baby girl names in 2020
Each year, Statistics Norway (SSB) releases information on newborn naming trends. Personally, I always find this a fascinating read. Let's take a look at the most popular girls names for newborns in 2020.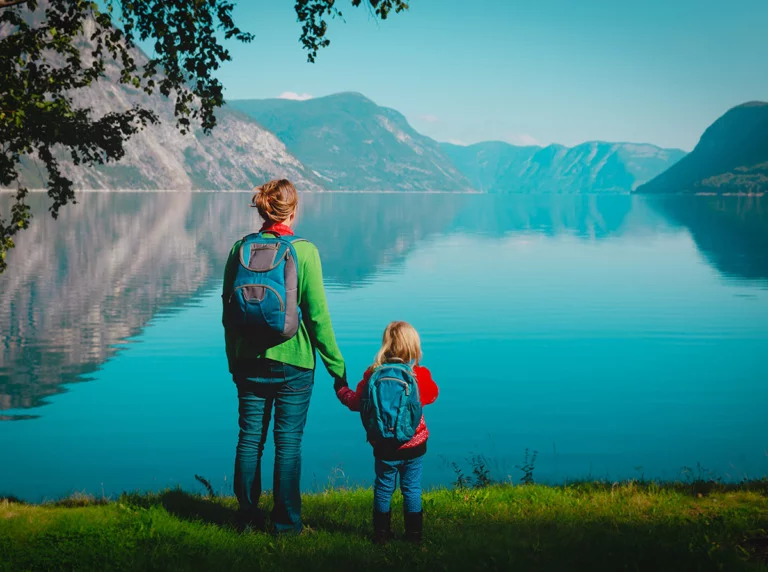 Nora. An old name that's surged back into favour in a big way recently. SSB researcher Jørgen Ouren explained that Nora is a shortened form of Eleonore from Henrik Ibsen's play A Doll's House.
"Nora was rarely used between 1940 and 1980, but then became popular alongside other short names for girls that end with an a," he added. Nora has nationwide popularity too, topping the charts in half of Norway's counties.
Emma. The second most popular baby name for girls in Norway, Emma is also one of the most popular baby names in the world today. It is of Germanic origin. Well-known Norwegians with the name include model and YouTuber Emma Ellingsen, singer Emma Steinbakken and actress Emma Bones.
Ella. The third most popular baby name for girls in Norway, Ella originally developed as a shortened form of names such as Eleanor. Founder of ISÁK, the Norwegian Sami musician Ella Marie Hætta Isaksen was born in 1998.
Maja. A diminutive of Maria, Maja is popular in Germany and Scandinavia. In other countries, the name is spelled Maya or Maia. While it was a common name in Denmark and Sweden at various points over the last 100 years, the name's popularity in Norway is more recent.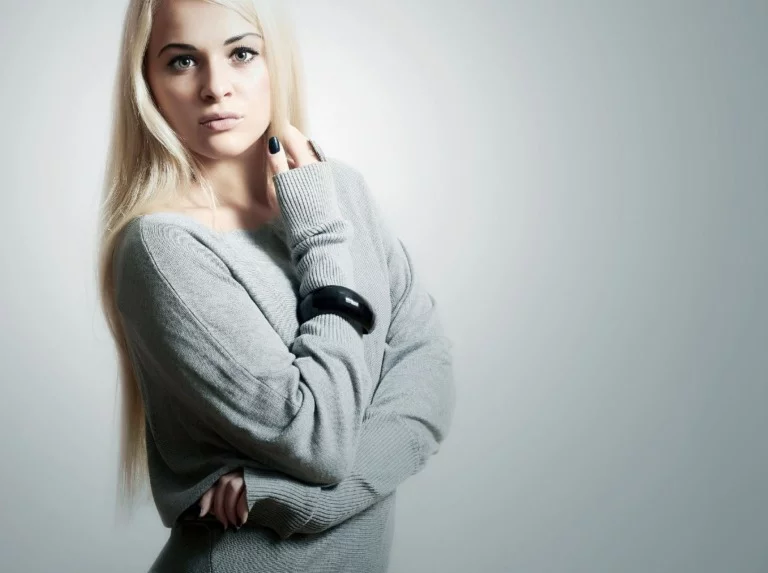 Olivia. Derived from Latin oliva (olive), Olivia was popularised by William Shakespeare but surged back into popularity in English speaking countries in the 1990s. This no doubt has contributed to the name's popularity in Scandinavia in more recent years. Swedish ice hockey player Olivia Carlsson was born in 1995.
Emilie. The German and Scandinavian form of Emily, Emilie has latin roots. Well-known people with the name include Danish actress Emilie Ullerup and Norwegian actress and host Emilie Skolmen.
Sofie. First used in Norway in the 17th century, Sofie–as an alternative to the name Sofia–only really became popular in Norway during the last 20 years. Well-known Sofies in Norway include singer Sofie Fjellvang and handball player Sofie Ege Grønlund.
Leah. A common name worldwide, Leah is believed to be Hebrew in origin. In Norway, the name has royal links. Leah Isadora Behn is the second daughter of Princess Märtha Louise.
Sofia. A Nordic spelling of Sophia, the name Sofia is fairly common across the Nordic region. Swedish actress Sofia Helin plays the Norwegian Crown Princess Märtha in the recent TV hit Atlantic Crossing.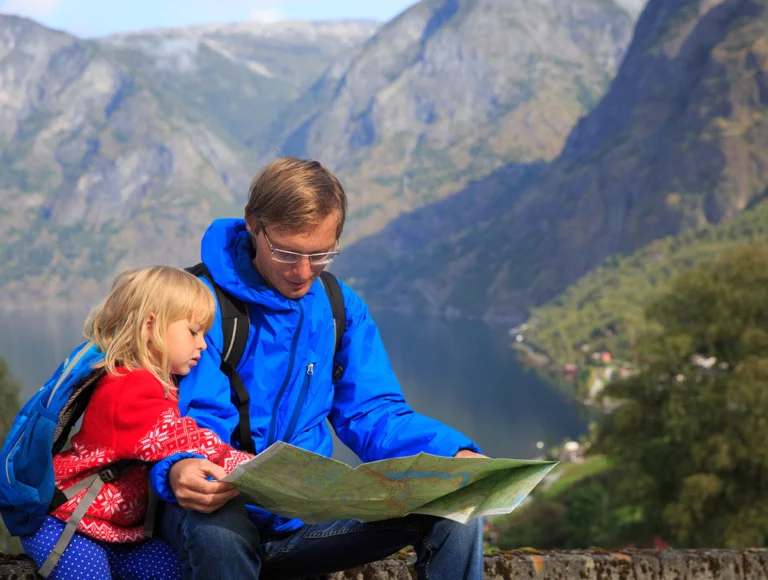 Ingrid. A popular Nordic name that is a continuation of the Old Norse name Ingiríðr. Well-known uses of the name include Princess Ingrid Alexandra of Norway and Norwegian actress Ingrid Bolsø Berdal. Swedish actress Ingrid Bergman was arguably one of the most famous Scandinavians in her time.
Next most popular girls names from Norway
Beyond the top ten, the next ten most popular names may provide you with the inspiration you're looking for. There's plenty of international influence here along with some traditional Nordic names.
Frida. It sounds like an ancient name, but I was surprised to discover that the earliest known uses of Frida in Scandinavia are from as recently as the 19th century. Frida Ånnevik is a popular Norwegian jazz singer.
Sara. The Nordic spelling of Sarah, Sara is popular throughout northern European and is Hebrew in origin. Norwegian model Sara Skjoldnes and beauty YouTuber Sara Marie Lawler are well-known Saras.
Tiril. It was a surprise to me to see this name so high up the list as I couldn't recall coming across it before. Handball player Tiril Merg and winter sports athletes Tiril Sjåstad Christiansen, Tiril Eckhoff and Tiril Udnes Weng are among the Norwegian Tirils.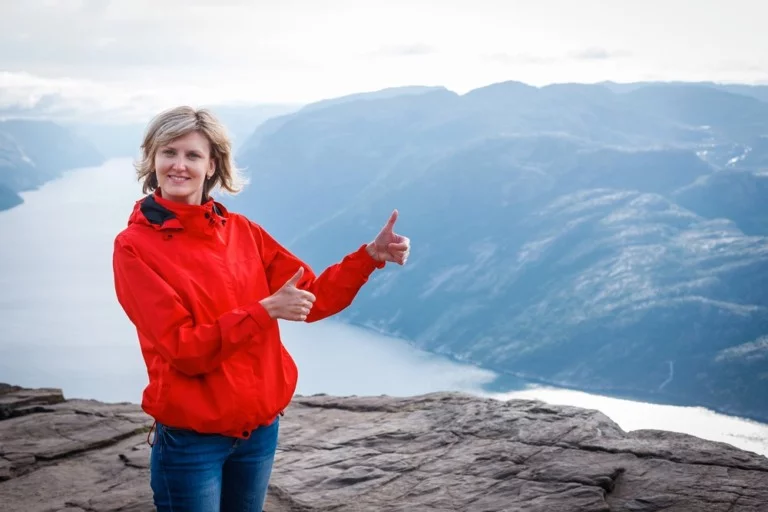 Selma. In Norwegian folklore, Selma is a legendary sea serpent living in Lake Seljord in the south of Norway. It's been depicted on the Selfjord coast of arms since 1989. Despite this, the name enjoys surprising popularity in Norway!
Ada. The success of Norwegian footballer Ada Hegerberg has no doubt helped the name Ada enjoy renewed popularity in recent years.
Making up the top 20 names are: Hedda, Amalie, Anna, Alma and Hanna.
Other popular Norwegian girls names
Of course, looking at popular names for newborns shows only one side of the story of Norwegian girl names. We must also consider names in widespread use among adults, many of which have fallen out of favour when it comes to naming newborns.
Astrid. Used in Norway since the Middle Ages, Astrid is a descendant of the Norse name Ástríðr. It is known as a popular choice in the Royal Families of Scandinavia, such as Princess Astrid of Sweden and Princess Astrid of Norway. There's also a Princess Astrid in Belgium!
Linnea. Despite declining in use for the last 15 years or so, Linnea remains a popular name among Norwegians born in the 1990s. Linnéa Solli Myhre is a popular blogger and author, while Linnea Dale is a Norwegian singer.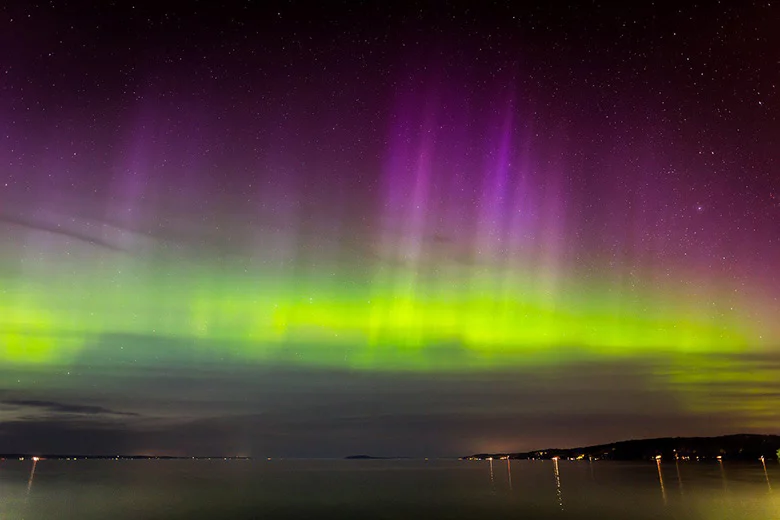 Aurora. A popular given name worldwide, Aurora is of Latin origin and was the Roman goddess of sunrise. Its connection with the auroa borealis ensures popularity in Scandinavia. Born in 1996, Norwegian singer Aurora Aksnes goes by the stage name Aurora.
Sigrid. A descendant of the Old Norse name Sigríðr, Sigrid remains a common name throughout the Nordic countries. As with Aurora, Norwegian singer Sigrid Solbakk Raabe goes by the stage name Sigrid.
Agnes. A historic name, Agnes has gone in and out of fashion in Norway several times. Born in 1290, Agnes Håkonsdatter was the oldest daughter of King Haakon V of Norway by Gro Sigurdsdatter. She was central to the Sudreim claim of royal succession.
Solveig. A female name of Norse origin, Solveig is used in Denmark, Iceland, Norway and Sweden. Solveig is a central character in the play Peer Gynt by Henrik Ibsen. Solveig Kringlebotn is a Norwegian classical music singer who has toured worldwide.
Of course, this isn't intended to be an exhaustive list of all names in use in Norway. That would be impossible. But hopefully you've found the inspiration you were looking for!