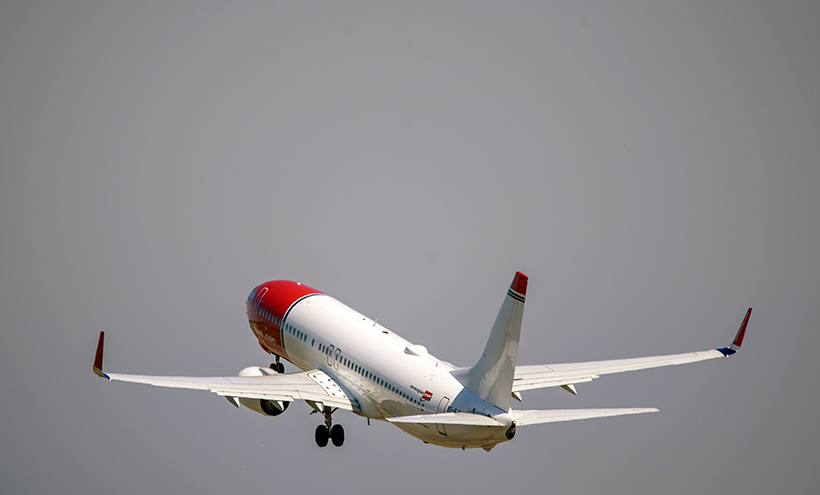 After a year of cuts, Norwegian is finally investing in its home market. The carrier announces 16 new direct routes from Scandinavia, seven of them from Norway.
2019 has been a year of change like no other at Norwegian. Following a complete shift in strategy and two major refinancing projects, the airline has been making major changes to its route network.
The focus on profitability over growth led to 25% of its long-haul winter schedule being cut. A few weeks ago, many short-haul European routes were also cancelled for next year.
Now, the airline has announced 16 new routes from Scandinavia to be launched from Spring 2020. Seven of them are from Norway. In addition, the carrier is increasing frequency on a number of key departures from Norway.
A focus on profitable short-haul routes from Norway
Frequent travellers in the Oslo region can look forward to new direct routes to Germany, Lithuania and Poland. Trondheim Airport gets a new route to Poland, while a direct route to western Denmark will launch from Bergen and Stavanger.
Read more: Domestic Flights in Norway
The new route from Bergen and Stavanger to Billund strengthens the carrier's intra-Scandinavian network beyond the capitals. It also offers residents of western Norway a direct route to Legoland, the largest tourist attraction in Denmark outside Copenhagen.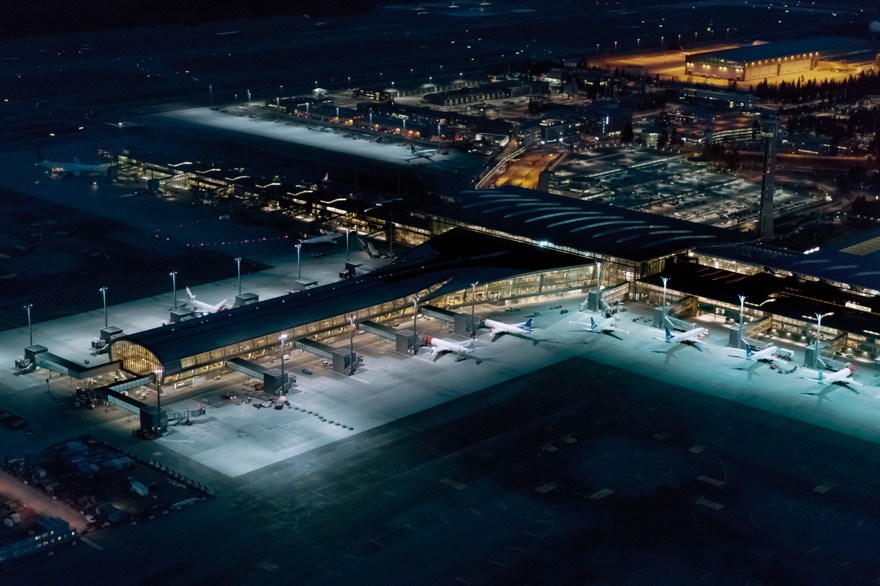 Magnus Thome Maursund, Norwegian's director of route development, said that Scandinavia and Norway remain important markets. He said the company is committed to providing travellers from all over the country with as varied and exciting routes as possible.
"In particular, we see a growing demand for travel between Norway and Eastern Europe, both among Norwegians and Eastern Europeans. Now we look forward to offering them affordable tickets and great service aboard our new, more environmentally friendly aircraft," he said.
Four new routes from Oslo
The four new routes from Oslo Airport Gardermoen (OSL) are as follows:
Two weekly departures to Wroclaw (WRO) starting April 1
Two weekly departures to Poznan (POZ) starting April 1
Four weekly departures to Düsseldorf (DUS) starting April 2
Two weekly departures to Kaunas (KUN) starting April 3
"These are cities that will be sure will be attractive in the Norwegian market. We know the interest in Oslo is great in these countries as well," said Joachim Westher Andersen, Oslo Airport's communications manager.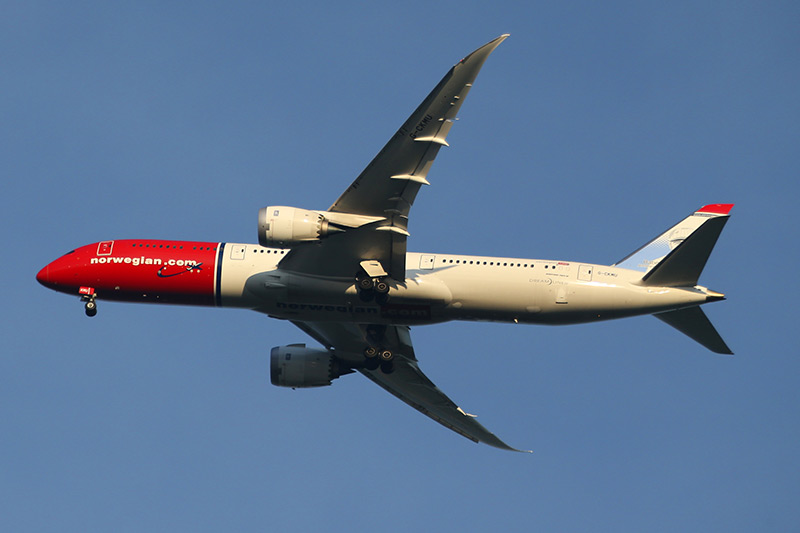 New routes from Bergen, Stavanger & Trondheim
Starting June 18, Bergen Airport (BGO) will see two weekly departures to Billund (BLL) in western Denmark. There will also be two weekly departures from Stavanger (SVG) to Billund, starting the same week.
From Trondheim Airport (TRD), a new route to Gdansk (GDN) in Poland will operate twice-a-week, starting from June 18.
Increased frequency on existing routes
Norwegian has also announced an increase in frequency on 13 existing routes from Norway.
Most notably, the service from Oslo (OSL) to Palanga (PLQ) increases from three to seven weekly departures from April. Palanga is a small resort town on Lithuania's western coast, known for its long beach. Also from April, the service from Oslo (OSL) to Riga (RIX) in Latvia goes from eight to twelve weekly departures.
Norwegian currently operates a route from Stavanger (SVG) to London Gatwick (LGW) six times per week. From April, that will increase to ten weekly departures.