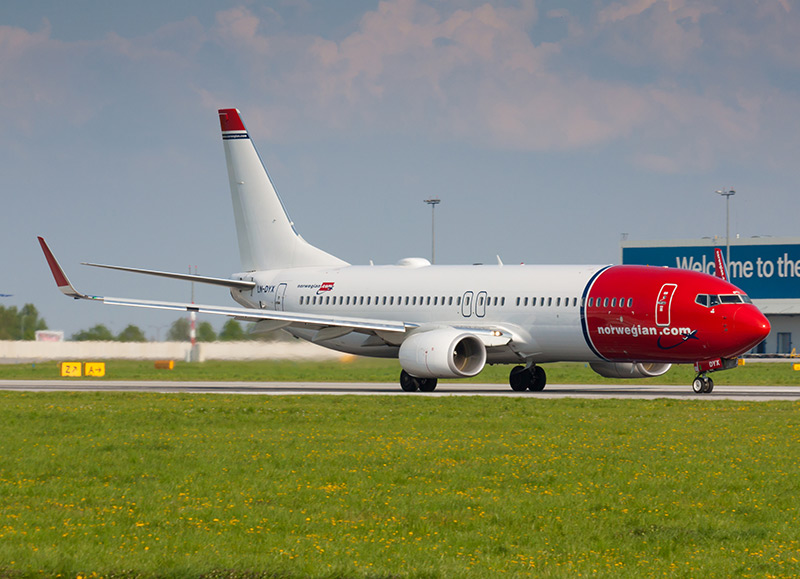 It's more bad news for Norwegian as the airline loses Norway's biggest single customer contract to domestic rivals SAS.
The Norwegian Armed Forces is ditching Norwegian for the transportation of its staff and military personnel, according to Norwegian business daily Dagens Næringsliv. The biggest single customer contract in Norway returns to SAS after 12 years. The new four-year agreement starts in 2020.
Big financial hit for Norwegian
The contract scope covers up to 350,000 tickets per year, a volume that could amount to more than one billion Norwegian kroner ($110 million) in lost revenues for the struggling airline.
Norwegian have not made any comment about the decision, which is yet to be formally announced. "It is the Armed Forces that have announced tenders, so they must respond to this," said Lasse Sandaker-Nielsen, Norwegian's Director of Information, to E24.
SAS are also remaining tight-lipped. Head of PR Knut-Morten Johansen, said that the company wouldn't comment until the process is complete.
Read more: Bjørn Kjos Steps Down as Norwegian CEO
Not all bad news for Norwegian
Despite the loss of revenues, some aviation industry analysts don't believe the decision is all bad news for Norwegian.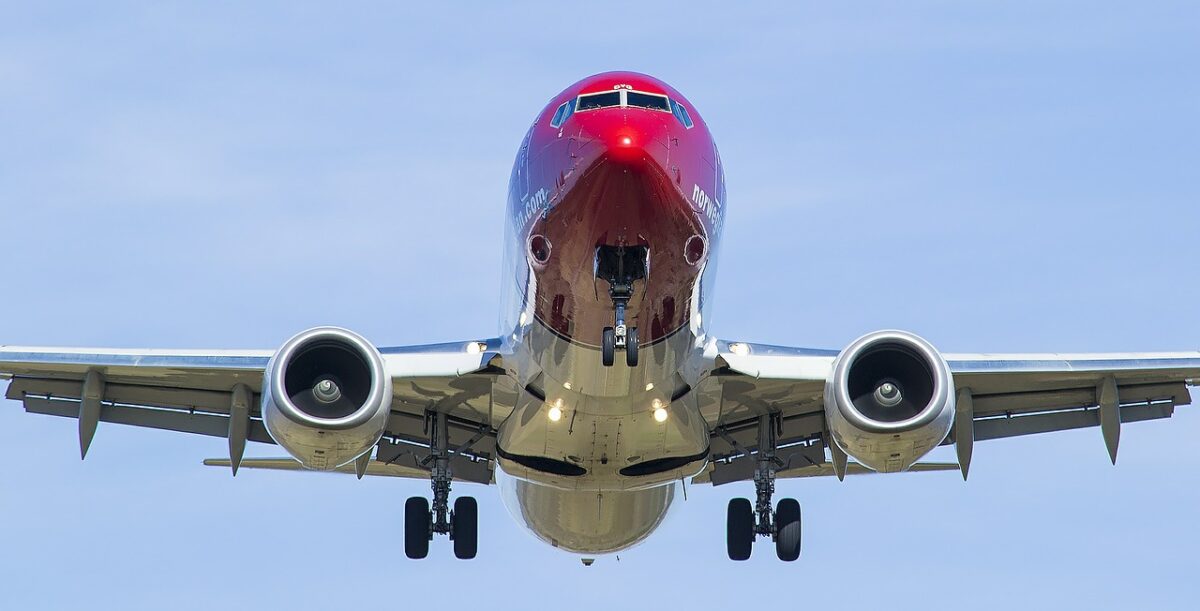 The airline has made headlines this year by cutting many long-haul routes from its winter schedule and dropping many intra-Europe routes as its shift in strategy from growth to profitability swings into action. Most recently, Norwegian announced an increase in frequency on its most profitable routes between the U.S. and Europe.
Precise details of the previous Armed Forces tender are unknown, but it is likely that margins were slim. This will allow Norwegian to make more changes with an eye on profitability.
Read more: Domestic Flights in Norway
Flight analyst Hans Jørgen Elnæs said that while it's obviously good for SAS and not so good for Norwegian, the airline should be able to adapt: "This is something Norwegian will have no trouble handling. Both Norwegian and SAS have probably been aware of the outcome for a period, and when participating in a tender you must always have a plan B."
Route changes likely in Norway
It is highly likely that both Norwegian and SAS will announce changes to their domestic route network once the tender decision is confirmed.
For Norwegian, it's an opportunity to make changes on its domestic routes. The airline is likely to shift planes from military-focused routes—Oslo to Bardufoss is the obvious candidate—on to other more profitable routes.