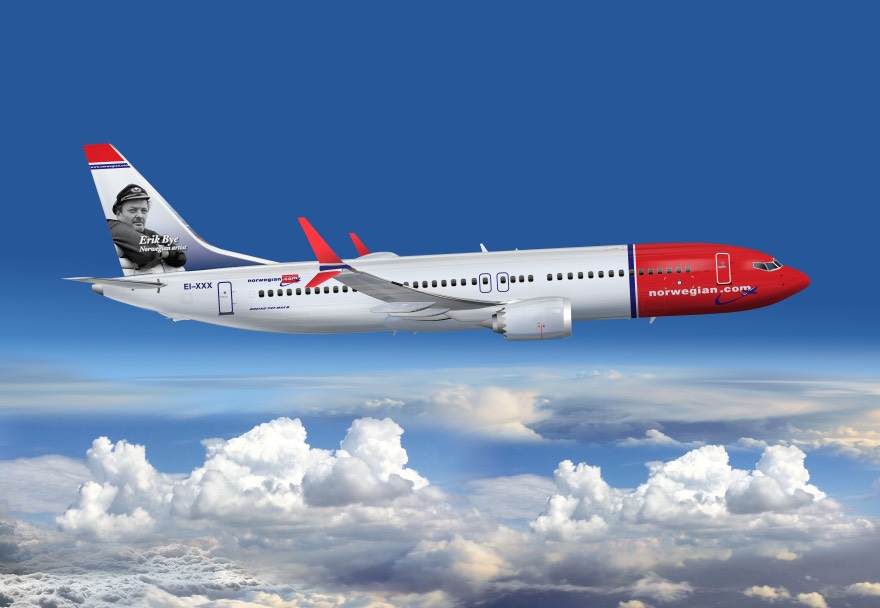 Following the launch of its Argentinian service, the budget airline has no plans to stop growing.
This week saw the first Norwegian Air flight from London to Buenos Aires. In a speech in the city to mark the occasion, founder Bjørn Kjos outlined his plans for the airline to grow even bigger. He said that the UK will be at the heart of those plans.
Long-haul success
Norwegian's focus has long since switched away from Norway and even Scandinavia. Although it pioneered the low-cost long-haul model from cities such as Oslo, the majority of new long-haul routes are now from the UK or Ireland.
Since launching its Gatwick long-haul operation in 2014, the airline has flown more than two million long-haul passengers from the London airport. Further direct services to Chicago and Austin are set to launch from Gatwick in March.
In his speech, Kjos said they carried more than 5.1 million passengers from the UK in 2017. The airline also offers direct flights to many destinations across Scandinavia and the Mediterranean.
But the most interesting parts of his speech were the future plans.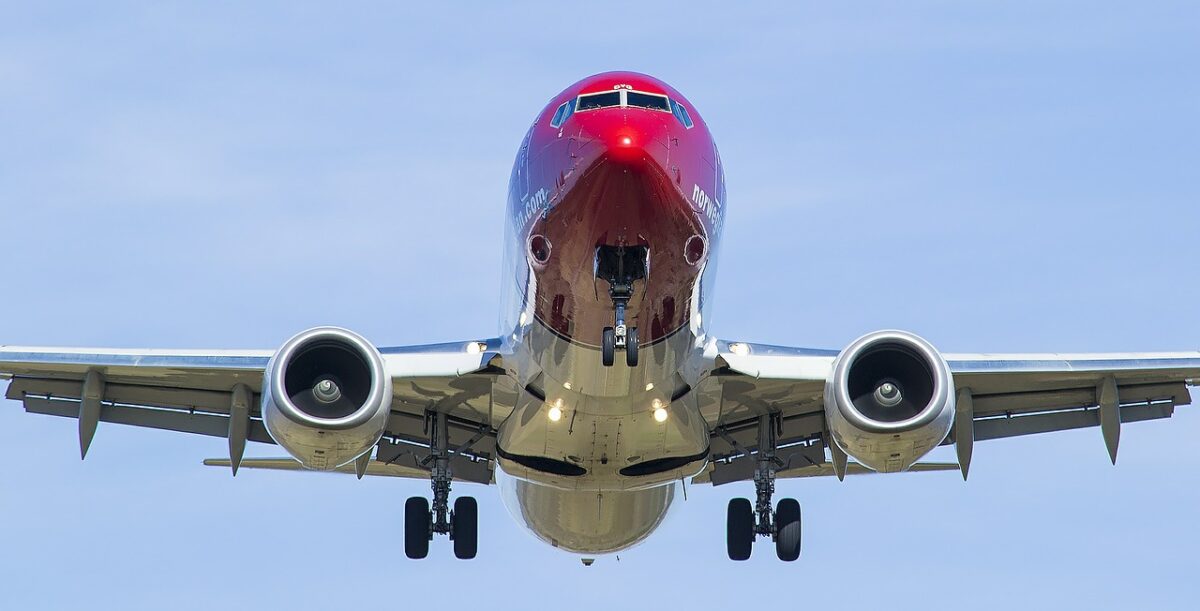 A commitment to London
Kjos committed to launching new routes from London before anywhere else. The ten new Dreamliners planned to join the fleet later this year will replace the current Gatwick-based Dreamliners and will feature an expanded Premium cabin.
Norwegian has long offered Wi-Fi on its short haul flights and this will be coming long-haul planes too. There will even be a free option, most likely speed limited or supported by ads. Passengers will be able to pay to upgrade speed to stream movies and TV shows.
Norwegian's plans for future London Gatwick routes include increasing the frequency to Buenos Aires, Los Angeles and Fort Lauderdale, with ambitions to secure enough airport slots to run a New York service up to three times per day.
Huge global ambitions
"The UK will be at the heart of our continued global expansion and we remain fully committed to the market," said Kjos.
"We are launching long-haul routes exclusively from London Gatwick, introducing our newest Dreamliners to Gatwick and increasing frequency on popular routes which reflects the growing importance of the UK to the future of our business."
"With huge global ambitions, we're confident that the UK can offer Norwegian a springboard to further expansion as we aim to become the long-haul airline of choice for passengers seeking a high-quality service at great value."
Likely future destinations
The new route from Gatwick to Buenos Aires and the airline's plans to start domestic services within Argentina will "break the monopoly on flights between London and Buenos Aires", he said.
Kjos went on to say they are pursuing further routes to South America and Asia due to the strong ticket sales on the first Argentinian service.
So far, Norwegian has been denied access to the prized Siberian corridor, a short-cut to Asia through the skies. If the airline eventually gets access, then routes to Tokyo, Shanghai and Beijing are likely.
Plans are also underway to use new Airbus aircraft due to join the fleet in 2019 to fly from London to more American cities such as Detroit, Philadelphia and Minneapolis, along with routes to the Middle East.