One year out from the Winter Olympics in Beijing, Norway is predicted to top the medal tables again by a leading sports data agency.
It seems only a few months since Norway topped the medal table at the Pyeongchang Winter Olympics. But that was back in 2018! The next Games in Beijing get underway a year from now.
To mark the countdown, a leading sports data agency has released its projections for the final medal table. Gracenote Sports supplies statistical analysis for sports leagues around the world.
Norway set for a big improvement
It estimates Norway will receive 41 medals, 25 of them gold, significantly more than any other nation and a big improvement over last time. At the 2018 Games, Norway picked up 39 medals, 14 of them gold. This put them top of the table, although Germany also picked up 14 gold medals.
Norwegian cross-country skier Johannes Høsflot Klæbo was one of the stars, winning three gold medals.
By winning five medals in Pyeongchang, Norway's Marit Bjørgen moved ahead of fellow Norwegian Ole Einar Bjørndalen to become the most decorated female athlete in Winter Olympics history
Top ten predictions for the 2022 Winter Games
The team from Russia is expected to come second in the total medals with 34, although win fewer golds (6) than other nations.
Third in the overall standings should be Germany (12-31), followed by the United States (11-24) and the Netherlands (7-21).
Canada, Switzerland, Austria, France and Sweden complete the top ten, closely followed by Japan, Italy, South Korea, China and Slovenia.
Fans of the home nation look set to be disappointed, if Gracenote's predictions come true. According to their data, China will not improve much from 2018, winning an estimated eight medals, only two of them gold.
However, host nations often upset the odds in major sporting events, so watch this space!
The elephant in the room
Of course, forecasting sporting performance is never easy at the best of times. But the number crunchers face an especially difficult task this time around given the disruption to training schedules caused by the global health situation.
Whether this means countries with an established infrastructure and strong heritage in Winter Olympic performance will overperform or unexpected results from emerging athletes are more likely remains to be seen. It will be fun finding out!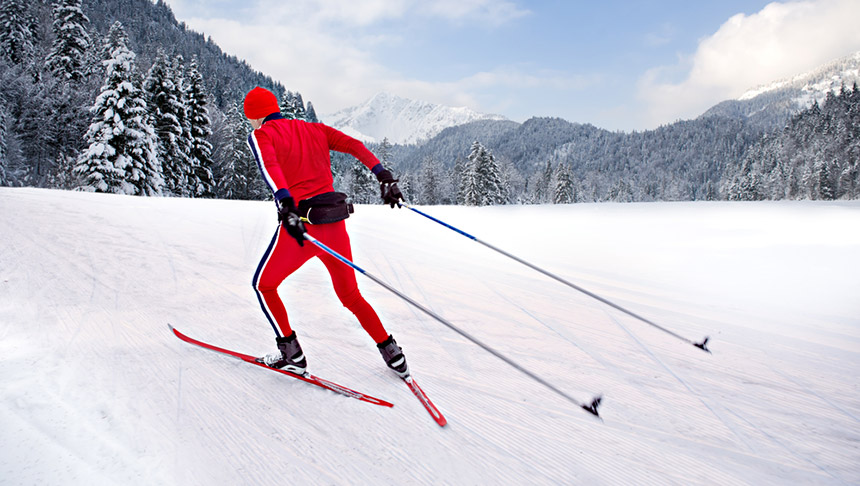 The Beijing Games are also shrouded in controversy because of human rights issues in China.
Campaign groups have asked for the games to be moved, citing the more than 1 million Muslim Uighurs held in internment camps in western China. The IOC has declined their request.
The IOC is also facing headaches over the Tokyo summer games. Originally planned for 2020, the event was moved to 2021 because of the health crisis. However, questions remain as to whether the event can take place.