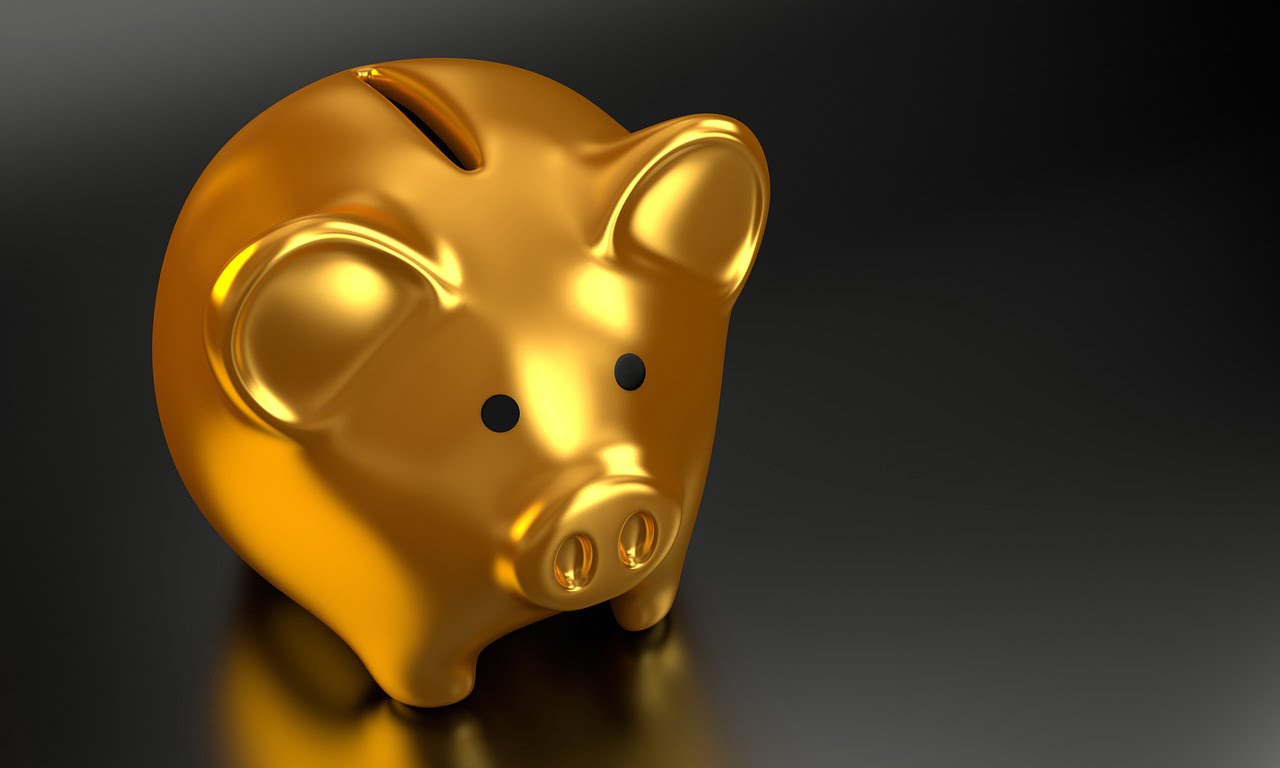 SPONSORED CONTENT
An ideal banking option for frequent travellers and foreigners living in Norway.
Available to anyone living in Norway, Ferratum Bank is a "borderless" bank account, perfect for frequent travellers and those of us living abroad. The mobile bank app is linked to the Ferratum debit card and offers:
Free multi-currency accounts
Free withdrawals in EU countries
Money transfers via SMS
Ferratum Bank is a 100% digital bank with no branches and a simple, easy-to-use online interface. The banking service is offered by the Ferratum Group, which in 2005 became the first to offer mobile microloans in Europe. In addition to Norway, the bank is available in a further 24 countries and counts more than two million people among its customers.
A fully online bank
Getting an appointment at a Norwegian bank can be a tiresome experience. As Ferratum Bank is a fully digital service there's no waiting in lines. Instead you have access to your money via a smartphone app (iOS and Android) wherever and whenever you need it.
If you need help, there is a 24/7 customer service team waiting for your call. All account holders will receive a smart contactless debit card, which can be used anywhere that accepts MasterCard.
"We are driven by our passion for innovation and we have an ambitious development strategy – Our vision is to be the leading mobile bank. We believe that our product and service can help many customers in many countries", says Jorma Jokela, Managing Director and Founder of Ferratum Group.
How to open an account
You can open an account today on the Ferratum Bank website. Simply click "ÅPNE EN KONTO", select "Norge", fill out your name, email address and telephone number, and you're up and running!
To complete the process, you'll need to upload personal identification which will be checked as with any bank account. The signing of paperwork takes place electronically using Norway's BankID system. Once everything is in place, you'll receive your MasterCard debit card in the post.