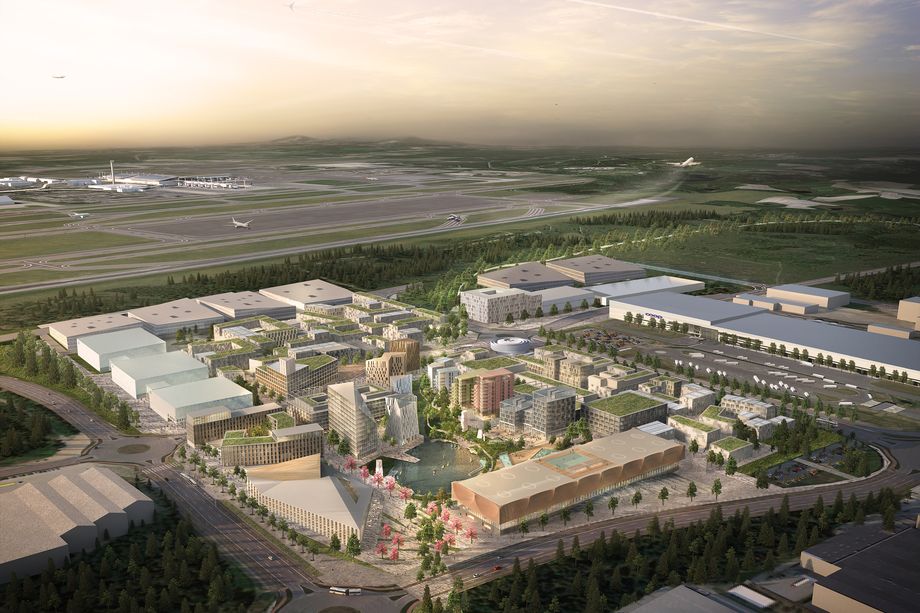 Norway is building a new sustainable city from scratch next to its busiest international airport.
Building cities free of the internal combustion engine has long been talked about, but there are very few success stories so far anywhere in the world.
Norway wants to change that, and outline planning permission has been granted for an entire new city next to Oslo's international airport, which has just announced a new expansion project.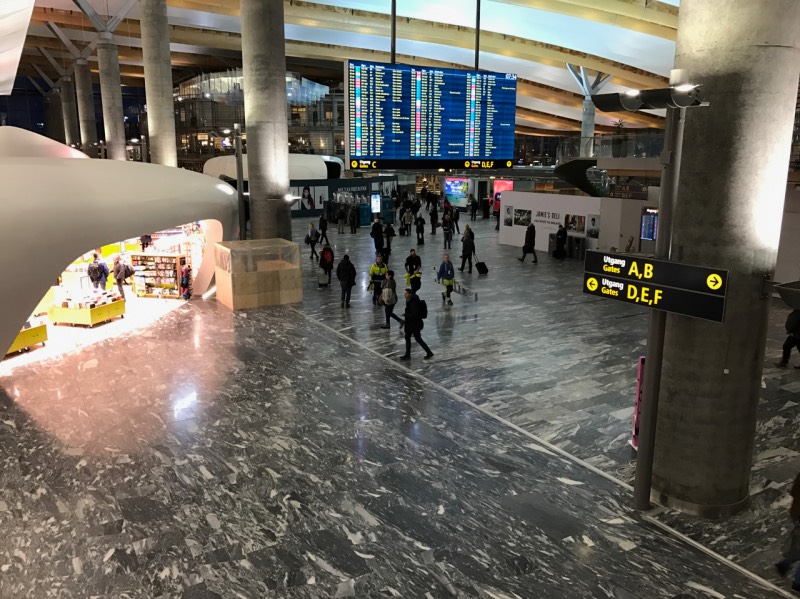 Norway's fastest growing area
The development will take place within Ullensaker municipality, which is today home to just 35,000 inhabitants but is one of fastest growing areas in Norway.
The airport, commerce, hotels and transport have replaced the military and agriculture as the dominant employers in the area.
Establishing a clear urban structure with a strong focus on further residential construction and related services and infrastructure such as retail, kindergartens and schools supporting Oslo Airport City's vision and ambitions of city development of Norway's fastest growing and most attractive part of the Oslo region, according to the official project website.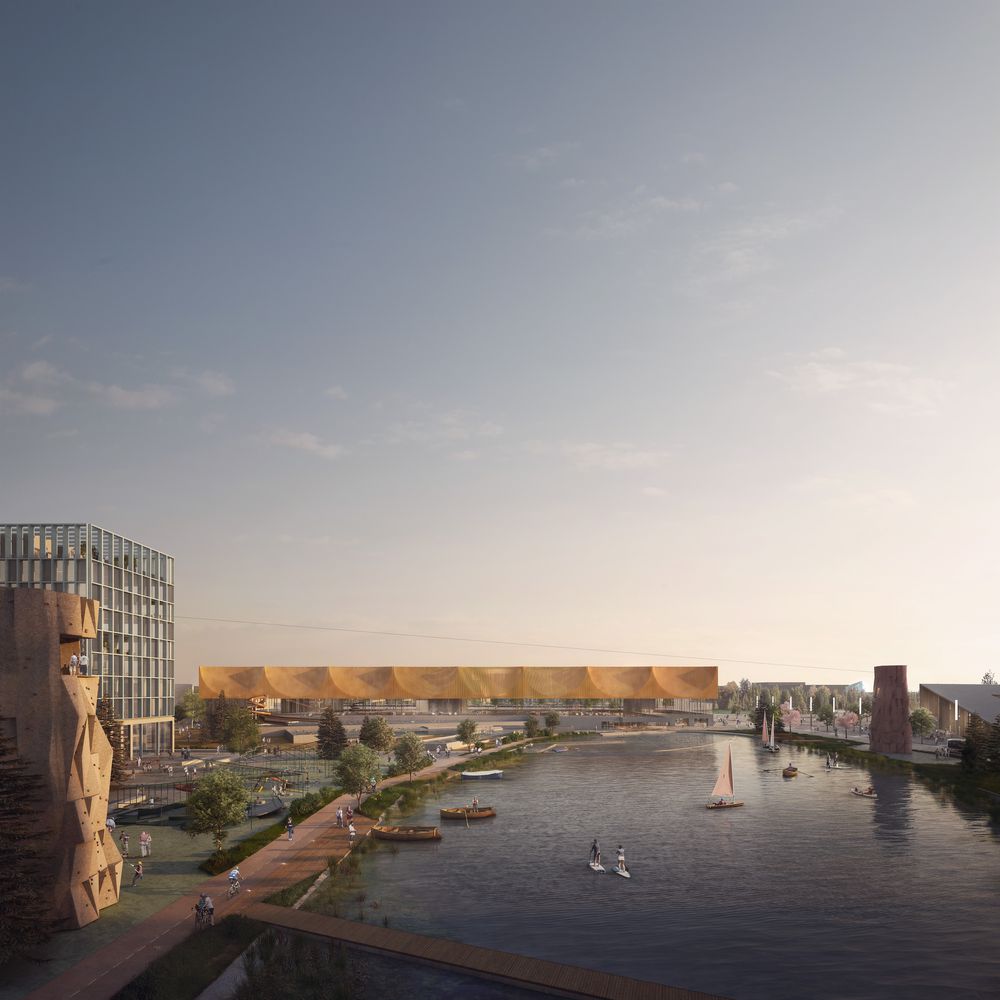 The vision for the 260-acre site includes about 11 million square feet of new buildings, but there is a focus on the environment at the front and centre of everything in the plans.
Self-sustaining
Haptic Architects and Nordic Office of Architecture have released plans, and they make quite striking reading.
The new city is designed to be powered entirely by self-generated renewable energy, and should even generate an excess which would be sold to other cities or used at the airport to de-ice planes in the winter.
Residents who choose to live in the city will be served by driverless cars, electrically powered of course. Norwegians are no strangers to electric cars, but driverless vehicles are still only at the testing stage on the streets of Oslo.
A new community
Oslo Airport City will feature a public park and recreational facilities designed to reflect the Norwegian love of the outdoors. The city should become a fully-functional community, with event spaces, restaurants, offices and hotels all in the mix among the residences.
The designers of the project are Haptic Architects and Nordic Office of Architecture.
The latter company won plaudits for their extension of Oslo Airport, which was awarded a high environmental honour, while Haptic are behind the gorgeous plans for northern Europe's largest aquarium at Fornebu.
A unique opportunity
"This is a unique opportunity to design a new city from scratch," Tomas Stokke, director of Haptic Architects, told Dezeen.
"Using robust city planning strategies such as walkability, appropriate densities, active frontages and a car-free city centre, combined with the latest developments in technology, we will be able to create a green, sustainable city of the future."
Construction on the project is expected to start by 2020, with the first houses available around three years later.
All visualisations courtesy of Forbes Massie / Haptic Architects