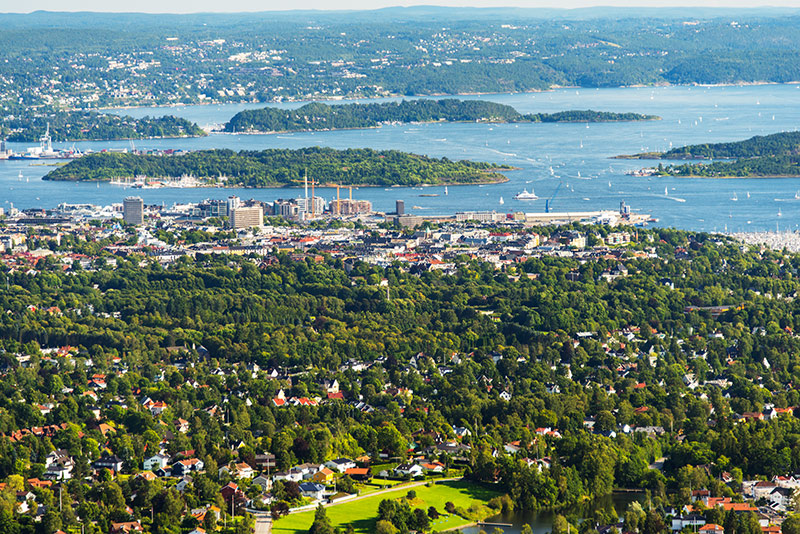 Oslo's ambitious environmental plans are running into opposition from businesses and drivers.
The Norwegian capital is racing towards a car-free city centre by 2019. It's all part of the long-term plan for the city to be carbon-neutral by 2030.
The ambitious plans to create a downtown area completely free of cars are backed by politicians and environmentalists, but local business owners and drivers are starting to ask questions.
Targets yes, actions no
While some say drivers are being unfairly penalised, it's a fact that transport is by far the biggest contributor to greenhouse gas emissions.
According to figures from the Carbon Neutral Cities Alliance, 61% of Oslo's emissions are from transportation, way ahead of other areas such as waste (19%) and buildings (17%).
Glen Peters, senior researcher at Norway's Center for International Climate and Environmental Research, told Fast Company that while the targets have broad public support, the necessary actions to get there don't seem to have the same levels of support.
"The challenge is that some people have become dependent on a car – 15 minutes to work in a car versus 45 minutes on a bus. There will be some transitional pain, and the local council needs to sell a good narrative to convince car drivers they will be happier in the future."
A car-free city
Right now, the most notable changes in the capital are geared towards the car-free plan from next year. They are part of the reason why the European Commission has awarded Oslo the title of "European Green Capital" for 2019.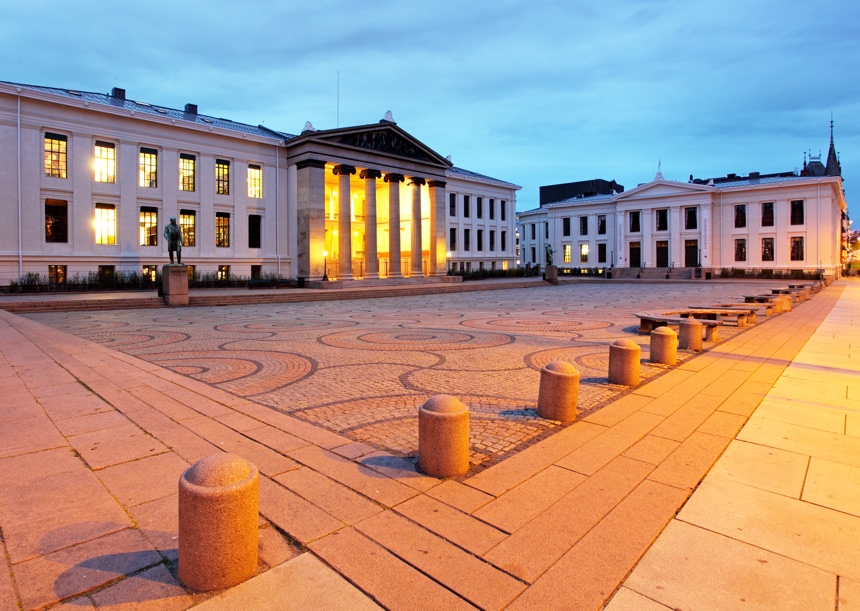 Car parking spaces are being removed, road tolls are increasing, streets are being closed to traffic, miles of new bike lanes are being put down, and grants for cargo bikes are available. The city hopes the moves will purify its air, encourage more cultural activities and reduce carbon dioxide emissions.
Deliveries by bike
Wait, cargo bikes? Indeed! One of the biggest areas of resistance to the plans has been for business deliveries.
Delivery company DB Schenker are now using electric cargo bikes that are small enough to travel in cycle lanes but big enough to haul more than 250kg of packages.
One of the leading voices against the changes is Jarle Aabo, a PR professional with 23,000 members of his Facebook page called Yes to Cars in Oslo.
"What is most tragic about this war on cars is that politicians are attacking people's freedoms and their wallets. What people fear is that the centre of Oslo will die, that it will become a very depressing place," he told The Local.
He also raised the question of what happens in January when snow, ice and low temperatures will not exactly encourage cyclists on to the streets.
Others have claimed that while cafes, restaurants and the like are set to benefit, some local businesses which sell items too big to carry out by hand will suffer.
An all-electric future
You must have been living under a rock if you've never heard that Norway is a world-leader in electric cars. In fact the country continues to set new records.
Of the 10,620 new passenger cars registered in Norway in September 2018, almost half were electric. Add in plug-in hybrids and it becomes 60%. The country's aviation authorities are even looking at the feasibility of using electric planes for short-haul domestic routes.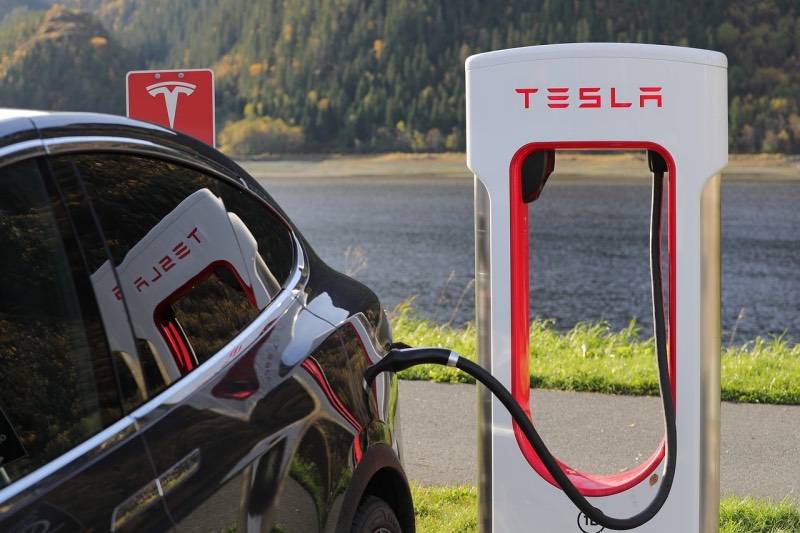 Critics often point out that electricity isn't necessarily environmentally-friendly, but that's where Norway differs. Despite the wealth from the oil and gas industry, Norway's domestic energy needs are met mainly by hydropower.
In four years, only zero-emission taxis will be allowed on the road, and it won't be possible to buy a diesel or gas-fueled car anywhere in Norway.
A carbon-neutral city
The car-free downtown plans are just part of a wider strategy for the entire city to be carbon-neutral by 2030. Local authorities are spending big on energy projects include investment in carbon capture and storage, and district heating systems.
The former Mayor of Oslo told Euractiv that they are taking a "carrot and stick" approach to the changes required. While drivers will find it more and more expensive to drive in the city, financial incentives are available in other areas.
"On heating, we need to replace the woodstoves, which are an important part of the pollution in Norway. There is a financial system to support this switch. In housing, we give support to insulation. That's the carrot, so to say."
Oslo a world-leader
On a global scale, cities are said to be responsible for as much as three-quarters of the carbon dioxide (CO₂) emissions caused by humans, because urban populations still depend on fossil fuels to generate energy.
Yet cities are also well-placed to address the issue. Most world cities have their own planning systems, which can be used to manage the local economy and land use to regulate energy use.
Cities around the world are looking to Oslo for inspiration, and they will no doubt be closely watching how the controversy among businesses and drivers plays out.