One person was injured in a polar bear attack in a remote part of the Svalbard archipelago. The bear was shot and killed.
Two employees of Svalbard company PolarX were measuring ice in a remote part of Svalbard when a polar bear attacked them from behind on Tuesday.
One of the people was injured and taken by helicopter to hospital in Longyearbyen. The other was able to shoot the polar bear, which subsequently died.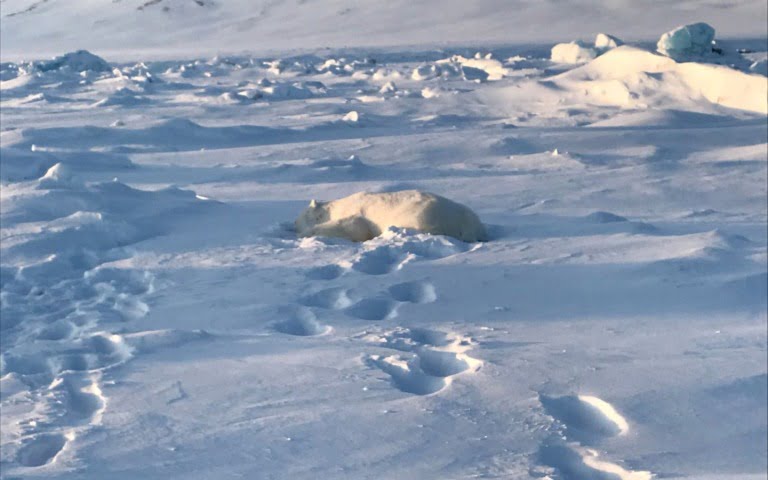 "He is doing well, he is not seriously injured. They were drilling in the ice when the bear attacked from behind," said PolarX boss Jason Roberts to Svalbardposten.
An unexpected attack
Roberts has worked on Svalbard for 30 years and told the newspaper it is the first time any of his employees have been attacked.
The two employees were measuring the thickness of the ice at Mohnbukta on the eastern side of Spitsbergen. Among other things, PolarX provides logistics services to the film industry and had recently agreed a deal to assist a Disney documentary.
Read more: Fascinating Facts About Polar Bears
Roberts explained that both employees' snow-scooters were running, which enabled the polar bear to approach without warning.
Early indications show that the polar bear was unusually thin, weighing just 231 kilograms. A researcher told Svalbardposten that this probably contributed to the aggressive nature of the attack.
Governor launches an investigation
"A man was attacked and injured by a polar bear in Mohnbukta on the east side of Spitsbergen this morning", confirmed the office of the Governor in a press release.
"The governor was notified of the incident at 9.25 on Tuesday morning. The polar bear has been shot and killed. There were two people in the tour. The governor's helicopter went to the scene with a doctor on board," it continued.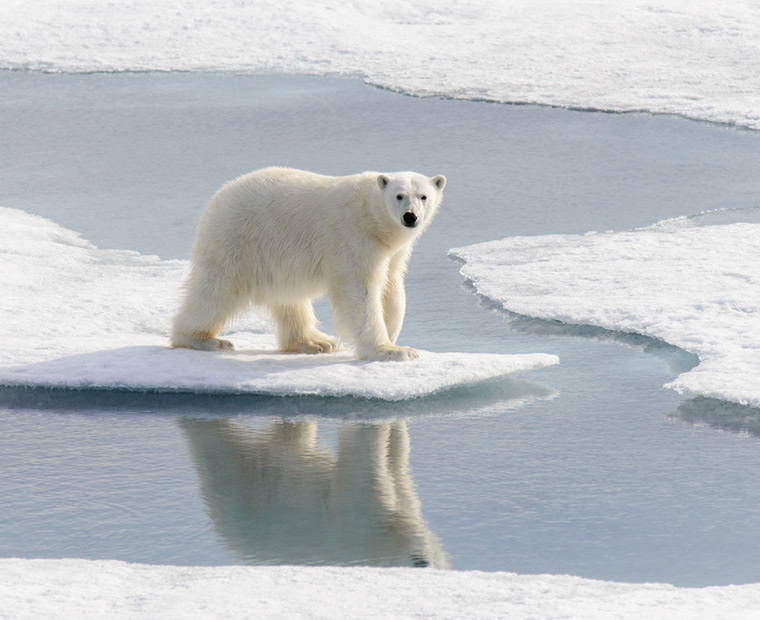 The helicopter landed at approximately 11am at Svalbard Airport, from where an ambulance took the injured person to the hospital. The Governor stayed at the scene with the other PolarX employee to begin the investigation.
Polar bear attacks in Svalbard
The incident is the first attack by a polar bear on a human since last autumn when a Dutch man was attacked in his sleep at a campsite close to Longyearbyen. The man died from his injuries, as did the polar bear after being shot by other campers.
Svalbard's small population of about 2,000 people live in constant awareness that polar bears may wander into the town.
Any groups leaving the town–including tourists–must carry a weapon and know how to use it. However, other than firing warning shots, weapons can only be used in situations where human life is at risk.