Low birth rates are not unusual in the Nordic countries in recent years, but 2022 saw Norway experience a record low. Here's the figures, and why they are worrying.
In 2022, there were a total of 51,480 newborns in Norway. That might sound a lot, but it actually marks a drastic drop in the fertility rate within the country.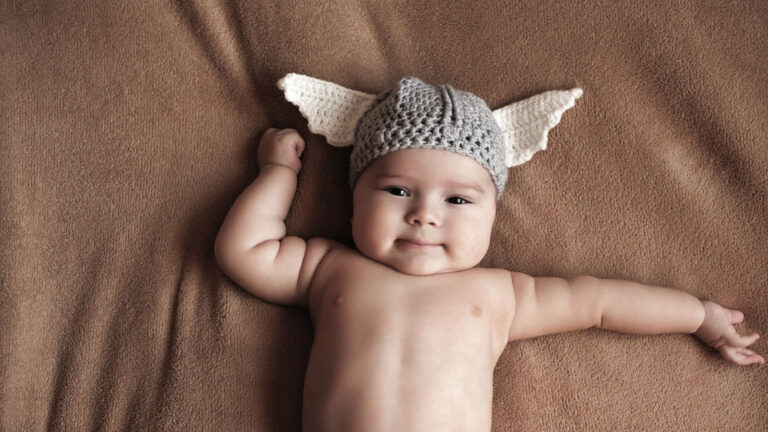 The figures show a fertility rate of 1.41 children per woman in 2022. This is a sharp drop from 1.55 the year before. It's also the lowest that has ever been measured in Norway.
The number of newborns fell in real terms too. The 2022 total is 4,500 fewer than the previous year and 1,500 fewer than in 2020.
Of those newborns, Nora was the most popular girl's name, while Jakob and Noah were most popular for boys. Read more about popular baby names in Norway.
A different measure shows similar results
The fertility rate calculated above says something about birth rates today, but statistics can be notoriously misleading. So, another way of examining fertility is to look at how many children different age groups have actually had.
Of the women who turned 30 in 2022, known as the '1992 cohort', 54% had not had children. Ten years ago, the corresponding share was 42%. Among those who turned 35 in 2022, 26% had not had children. Ten years ago, the proportion was 21%.
So while the population of Norway has never been higher, relatively fewer couples are choosing to have children.
Statistics like these are a rather stark way to analyse the wonder of childbirth and raising a family. But they are important tools for authorities. Such data helps analyse changing demographics and predict future population trends and their impact on the economy.
The problem with a low birth rate
A lower birth rate doesn't necessarily mean a drop in population, given that people are living longer. However, even if a lower population would be good for the climate and food production, it could cause economic chaos and in particular, a pension crisis.
There's an issue at both ends of the timeline. Fewer people being born means fewer people going into the workforce. Long life expectancy is fantastic, yet it means increased healthcare and pension costs.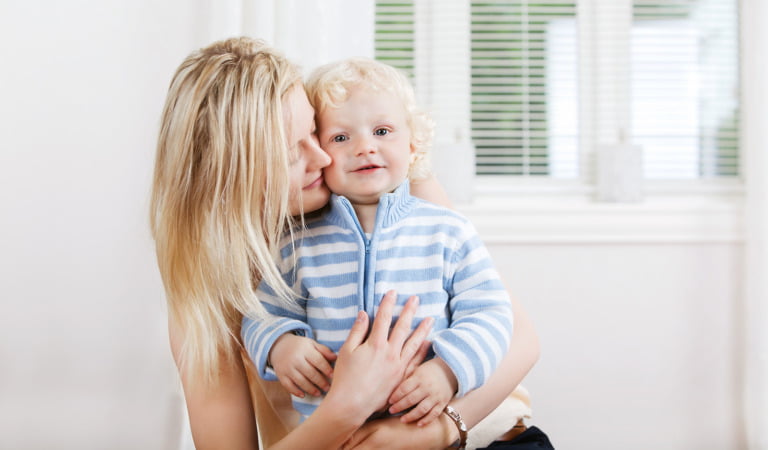 With less money going into the system and more needing to come out, the problem is clear. But it's a problem that isn't new.
Taking a global perspective, there were six people of working age for every retired person in the 1960s. Today, the ratio is three-to-one. By 2035, it is estimated it will be just two-to-one.
That being said, life expectancy numbers in Norway also fell during 2022, in line with global trends. Life expectancy for a newborn in 2022 is now 80.9 years for men and 84.4 years for women.
Is the pandemic to blame?
But before we declare an economic emergency, it's important to consider the impact the Covid-19 pandemic may have had on declining birth rates. While some people predicted a "baby boom", the opposite happened in practice.
In 2021 and 2022, it seems that birth rates showed a decline all across the world. "Deciding to have a baby is contingent on being optimistic about the future – and optimism is difficult to muster during a global pandemic," stated analysis from the World Economic Forum.
Some analysts believe a "baby boom" can be expected in the coming years now that restrictions are lifted.
"But even a mini baby boom is unlikely to fully compensate for the decline. Experience shows that when a couple defers having a child, for whatever reason, they typically don't make it up later. The unborn baby remains unborn," states the WEF report.