A new report highlights a worrying problem for Norway. The population is ageing fast, and that brings a major economic headache for the future.
Right now, the biggest problem faced by Norway is the necessary transition away from the oil and gas industry. The country's economy has been fuelled by the deposits under the Norwegian continental shelf for decades.
With reservoirs running dry, the economy needs to diversify. But with investment in modern technologies such as electric battery and charging infrastructure, offshore wind, and autonomous shipping, Norway's government does at least have a plan.
The same can't be said, yet, for the problem of a future demographic shift. A new report from Statistics Norway (SSB) paints a stark picture that cannot be ignored.
Norway's population is growing – and ageing
The present population of Norway stands at around 5.35 million. SSB estimates that by 2060, this will rise to around 6.1 million. By 2100, it could be around 6.3 million. These predictions are actually less than a previous report, but with less immigration and a lower birth rate, the underlying problem remains.
On a percentage basis, Norway's population is getting older, fast. SSB senior researcher Astri Syse calls the expected change that will leave Norway with more elderly citizens than young people aged up to 19 in just ten years an "historic shift."
"Clear signs of ageing, lower population growth and more elderly immigrants are trends that will characterize population development in Norway from now on," says Syse in the report.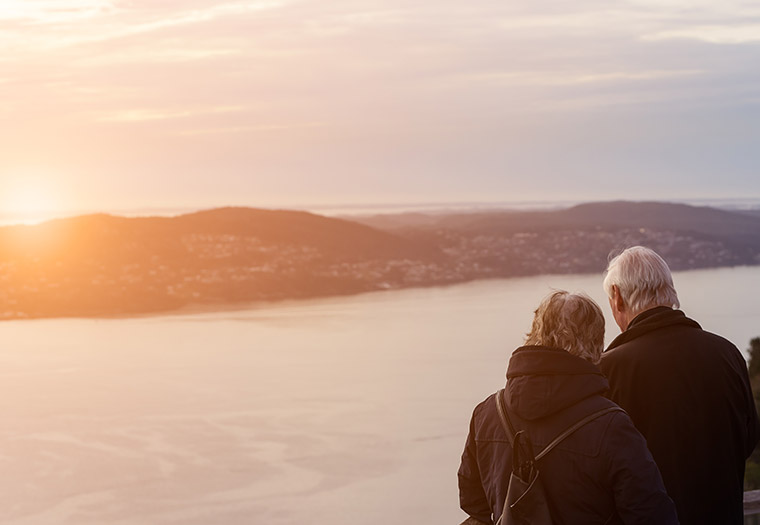 The share of the "very old," which SSB defines as those aged 90 or above, will also increase. This increase could be as much as five-fold: from 45,000 to 210,000 by 2060.
An economic time bomb
What's the problem? Simply put, it's the mathematics of money. A bigger proportion of the population needs retirement income, but a smaller proportion is actually working and paying tax.
To put in more concrete numbers, 10 people in employment supported 1.9 pensioners in 1970. By 2016, that figure had risen to 2.3 pensioners. But by 2060, it's expected to be almost as high as 4. Something is needed to plug the shortfall in pension funds, but also a likely increase in healthcare costs.
Read more: Pensions in Norway
That's either an increase in tax, a decrease in pension payouts, or a later retirement age. Or, of course, a combination of all three.
In 1967, the life expectancy of Norwegians was just over 70 for men, but today it's 81. Women typically live a few years longer than men. That longer life expectancy trend is set to continue, creating even more pressure on Norwegian pensions and healthcare costs.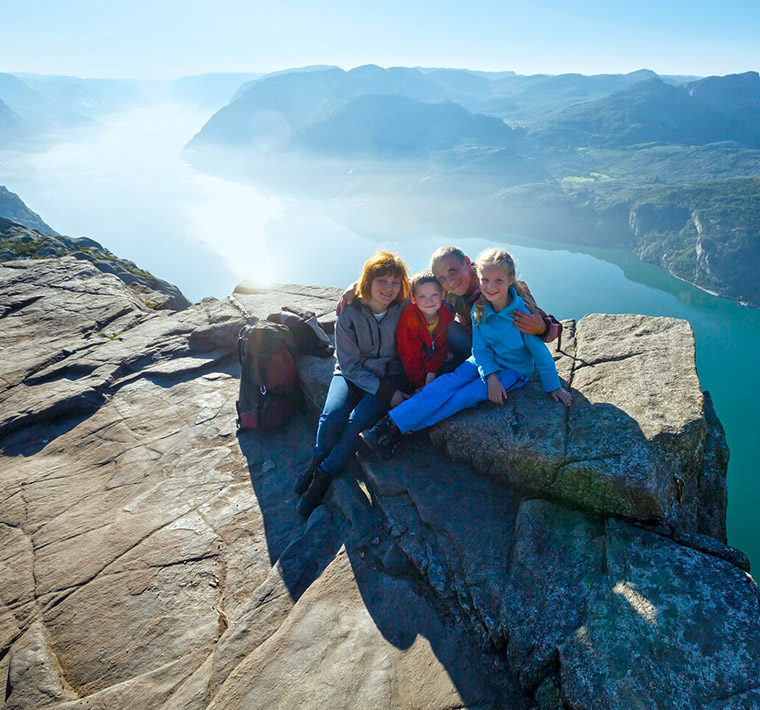 One pension researcher believes that the country needs to extend its retirement age. "This solution means that the proportion of life we spend as pensioners is kept stable, while at the same time we can avoid increasing poverty among pensioners as pension payments continue to be adjusted downwards," said Axel West Pedersen to Science Norway.
Read more: Child Poverty in Norway
"By increasing the age at which we allow people to draw on their guaranteed pension rather than lowering the amount of the benefit, we can ensure that the minimum benefit in the pension system follows the general trend for wages overall," West Pedersen added.
A change in immigration patterns
In 1980, Norway's population stood at just four million people. A lot (but not all) of the rapid rise since then has been due to immigration. However, a surplus of births vs. deaths of around 15,000 annually has also been observed.
Both immigration and surplus births are expected to drive the population growth up to 2040. However, the birth surplus is expected to decline by then, as the "baby boom" generation will have died out. By 2050, SSB expects to see more deaths than births.
This means that any increase in population after this point would be because of immigration. However, immigration patterns are also expected to change. SSB expects the rate of immigration to slow down, but not drastically.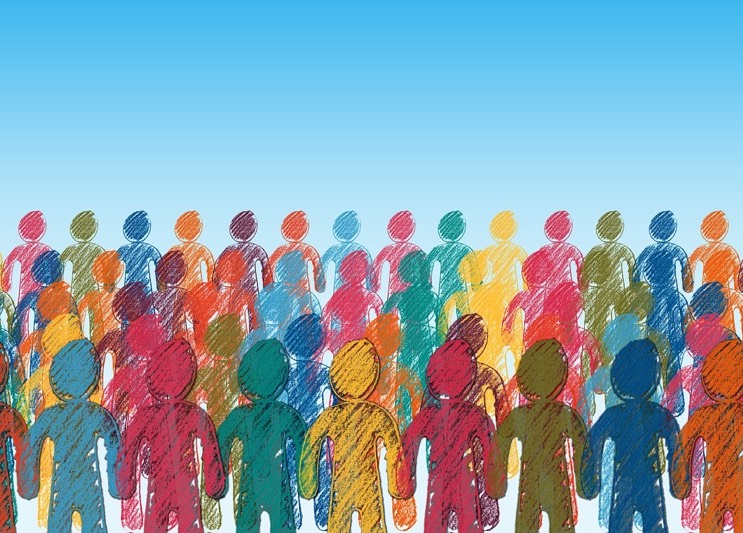 "From 2022 onwards, we project that annual immigration will decline from around 45,000 to around 37,000 in 2100," states the report.
The impact of recent events
Somewhat surprisingly, the recent health crisis won't make a major impact on the projections, according to SSB. They do, however, admit that recent events make the report's findings more uncertain.
"Population projections are inherently uncertain. The uncertainty usually increases the further into the future we look. It has been especially challenging to formulate assumptions this year – even for the short term," states the report.
However, while mortality is not expected to rise, "it will lead to lower fertility and immigration in the short term." The border closure has meant people planning to move to Norway may now not come. The researchers also believe families may reconsider plans to have more children.
The full report from SSB can be read as a PDF here.