How much does it cost to rent a house in Norway? New data from SSB reveals the average rental prices in 2021.
Buying a property is difficult enough let alone in a foreign country with a different way of doing things. Therefore, renting a place to live is the usual first step for a newcomer to Norway.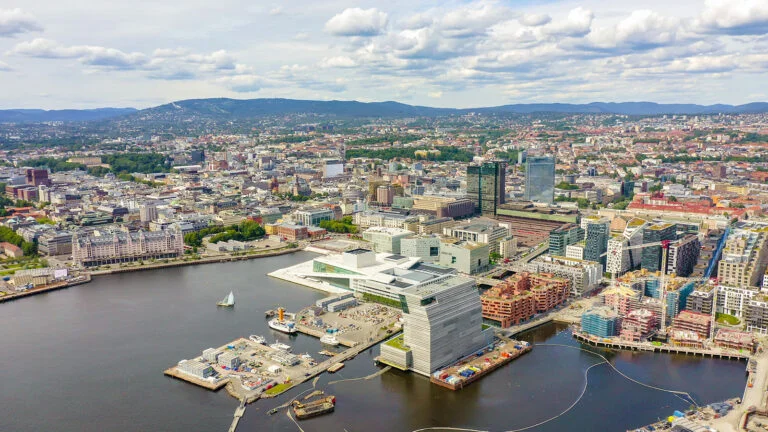 We get a lot of questions about renting a house in Norway. The problem is that there is no easy answer when it comes to finding accommodation. What is suitable for one person might be wildly unsuitable for another.
But thanks to the annual rental market survey (LMU) from Statistics Norway, we can give newcomers an idea of how much it costs.
Rental costs in Norway
The LMU compares the cost of a two-room (one bedroom), 50 square metre home across Norway's biggest cities. This is small, but a typical size for a rental apartment in a city.
The 2021 LMU shows that Oslo still has the highest housing rental cost in Norway. There are large geographical differences in the rent level across the country.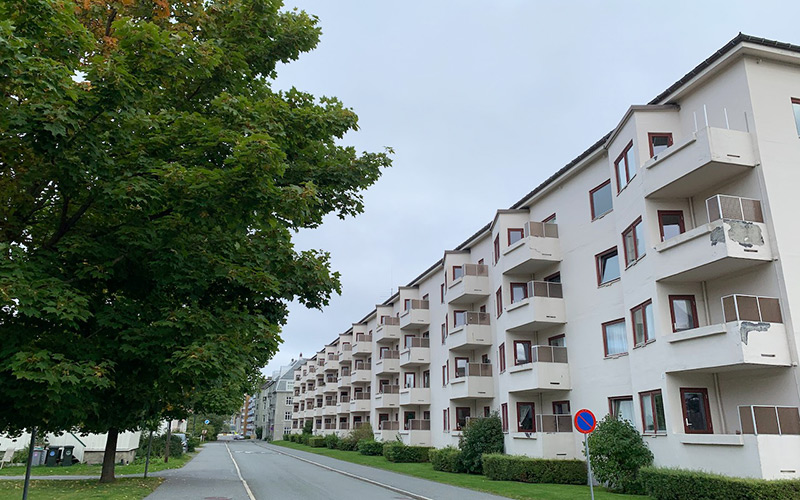 What impacts the cost of rent in Norway?
As with many cities around the world, a huge number of factors can influence rental costs in a Norwegian city.
Here are just a few of them: proximity to city centre, proximity to jobs, parking, public transport accessibility, location (e.g. waterfront), number of students in a city, plus many more.
Differences between—and within—the cities
On average, those who rent a 2-room apartment in Oslo and Bærum pay NOK 12,310 in rent per month. This is 29 percent higher than the national average price.
In Bergen and Trondheim, the average price for a 2-room home was NOK 9,510 and NOK 9,780, respectively.
Stavanger and Kristiansand are the cheapest of the big cities. Despite being the smallest city on the list, Tromsø prices are on a par with Bergen and Trondheim.
There are also big differences within the cities. For example, a 2-room dwelling in the Oslo districts of ​​Frogner, Ullern, Sentrum and St. Hanshaugen costs NOK 12,700 per month, while similar housing units in the area of ​​Søndre Nordstrand, Grorud, Stovner and Alna cost NOK 11,200 a month.
It's a similar story in Bergen. A 2-room apartment in the Bergenhus area costs NOK 10,500 a month, compared with NOK 9,300 in other districts. That's a difference of 13%.
Oslo has the most professional landlords
In the survey, landlords are divided into different groups. In Oslo, 42% of those who participated in the survey answered that they rent from a professional landlord.
Oslo stands out here from the other big cities with its high proportion of professional landlords. For example, Bergen and Trondheim have a share of around 29% and 35% respectively. This pattern has proven to be stable over time.
Short-term leases mean higher rents
Leases entered into this year or last year have on average around 9% higher rents than the leases entered into between 2015 and 2019.
The difference is even greater if one compares this year's and last year's new leases with the leases entered into before 2015. Then the difference is around 27%. The trend of lower rents the older the tenancy agreement is has remained stable in recent years.