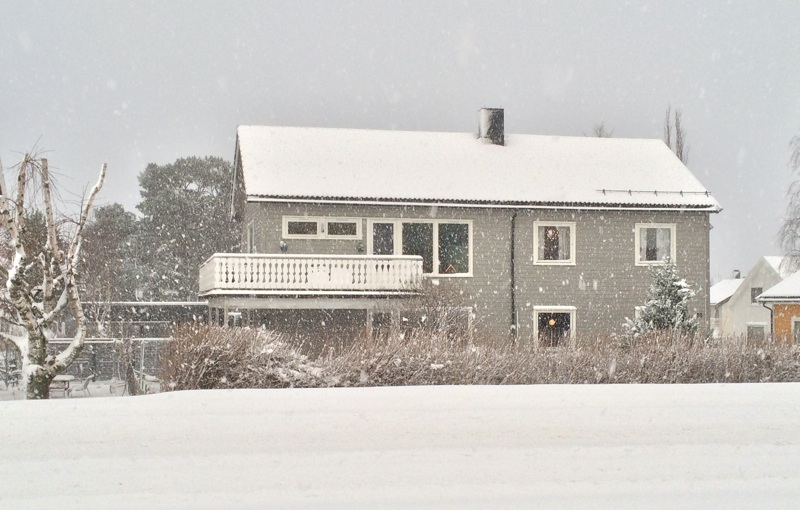 When first moving to Norway, renting rather than buying is a smart move.
We strongly advise all new arrivals to rent a place to live for at least their first year. Preferably as small as possible so you can keep costs low while you adjust to life in Norway and figure out where you would like to live longer-term.
The rental market in the main cities is buoyant, driven by students, young professionals and foreign arrivals. The market isn't so strong in smaller towns, but it should still be possible to find something that meets your needs and your budget.
Speaking of budget, your accommodation will take up the biggest chunk of your budget in Norway, so care should be taken to get the best value. Don't automatically assume cheaper is best, be aware of what's included, and most important of all, what's not included. Paying for hot water, electricity and an internet connection on top of rent can increase your expenditure significantly.
You should also be aware of the high deposit requirements in Norway. Typically, a deposit equal to three months rent is required along with the first months rent up-front. That's four months rent before you even get your key, something that many new arrivals are unprepared for. This isn't a hard and fast rule particularly if you find accommodation by asking around, but it is the starting point for most landlords.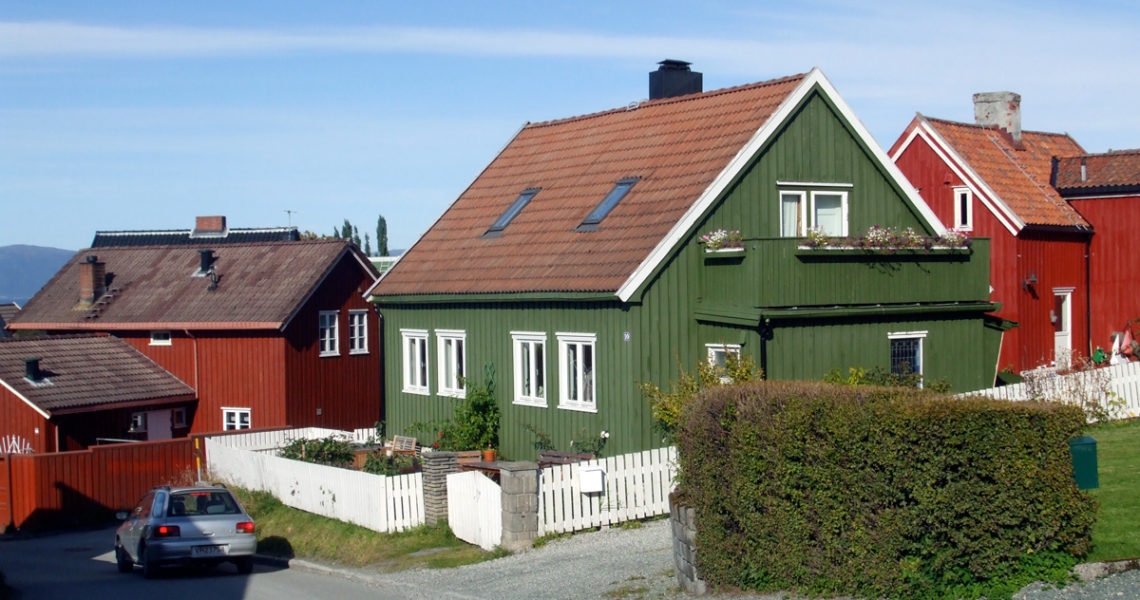 Types of rental accommodation include:
Hybel
A hybel is more commonly known in English as a studio apartment or bedsit. Typically the cellar of a large detached  family home, a hybel is usually one-room with a small kitchenette and a sofa bed, although some can have a separate bedroom. A separate small bathroom is sometimes shared with an adjoining hybel, depending on the size of the property.
They are popular among students as a value alternative to student accommodation or a shared house. Many new arrivals often choose a hybel as they are the lowest cost option for living alone. My experience of living in a hybel was not great. Only you will know if they are for you.
Kollektiv
A shared house or collective living is popular among students and twenty-somethings in Norwegian cities, but increasingly professionals are turning to collectives as a way of saving money and plugging into a social life. You will be expected to play a full part in the household, from cleaning to social events.
The admittance of a new housemate is typically decided by the group. Some are open to foreigners, others are not. A rom i kollektiv is not for you if you are shy, introverted, or are the type of person who draws lines on the milk carton to check if anyone is taking any.
Leilighet
An apartment or flat is a very common way of living for young professionals and foreigners who have been in the country for a while. They range in size and quality so much that it's almost impossible to generalise here, but expect a large living space with corner kitchen (or less commonly, a separate kitchen, at least one bedroom and at least one bod, a storage cupboard outside the main apartment.
As with a hybel, check what's included. There will be shared costs for the apartment building (lighting and cleaning of common areas etc) but these are paid for by the landlord, which drives your rent up in the first place. Not the cheapest way of living, but a preferable choice for many once they have decided upon a location.
Hus
Finally, houses range from rekkehus, a terraced style townhouse that often resembles an apartment, to large multi-room detached houses with gardens. The most expensive option and only one to consider if you are committing to Norway long-term with a family.
Where to find rental accommodation
The most popular online marketplaces are Finn.no and Hybel.no, but it's worth asking around your friends and colleagues, especially if you are interested in a hybel or kollektiv. It costs a lot for the landlord to advertise on these marketplaces so they often try to find a tenant in alternative ways.