Life in Norway Show Episode 62: Peter Betlem from the University Centre in Svalbard talks about living on Svalbard and working as a researcher.
On a recent trip to Svalbard I caught up with Peter Betlem, who has lived on the Arctic archipelago on and off for six years and is currently working towards a PhD in Arctic Geology at the University Centre in Svalbard.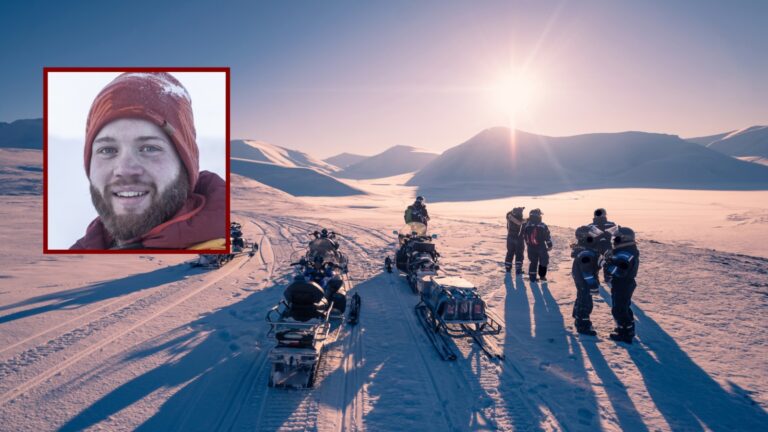 We talk about the science that takes place in the High Arctic as well as what life is like in such a unique part of the world. If you've ever considered studying in Svalbard, this is the show for you. Happy listening!
Listen to the show
You can listen to the show using the web player below, or on your podcast player of choice. This includes: Apple Podcasts, Google Podcasts, Stitcher, YouTube (audio only) and Spotify. Simply search for 'Life in Norway' on your platform of choice to get started.
Wherever you listen, don't forget to hit 'subscribe' so you don't miss a future episode!
Introducing Peter
I often refer to the international community of Svalbard. There's few people who exemplify this more than Peter Betlem, PhD candidate at the University Centre in Svalbard (UNIS).
He is originally from Kenya, spent a lot of time in the Netherlands and has also lived in the UK. Following an education in chemistry, he spent more time in Kenya and in Iceland.
Studying in the Arctic
Peter first came to Svalbard as a student. After living in Europe for a while, he had been searching for a remote place to study and found a course called Arctic Safety.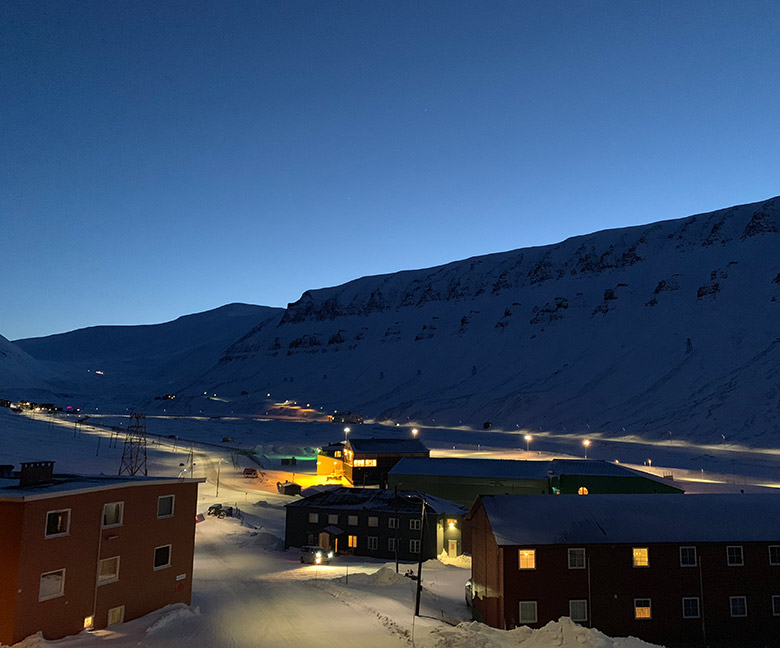 "They teach you how to shoot, to use pyrotechnics to scare away polar bears, how to do glacier rescue and sea ice rescue. The course was the main reason I came to Svalbard."
Peter now works as a PhD student in Svalbard at UNIS, which is focused on many disciplines relevant to the Arctic. He works in the department of Arctic Geology on carbon capture and storage projects at the Longyearbyen CO2 Lab.
Life in Longyearbyen
It's very clear from the interview that Peter loves life in Longyearbyen, the main settlement on Svalbard. I asked him if it felt like a remote outpost.
Read more: Living on Svalbard
"We have the luxuries of Europe including 10 flights per day going to Norway, and post arriving every day. We have a shopping mall and a dozen or so bars and restaurants."
"On the other hand someone was killed by a polar bear on the camping ground in the town. So it's a very fine line between the luxuries we have here and still being in a harsh environment. That balance is the most striking thing about living here."
Links from the show
The University Centre in Svalbard – UNIS