King Harald and Queen Sonja are to visit China for their first state visit in 21 years.
In what is a clear sign of improving relations between China and Norway, the King and Queen are to visit China for an official visit. The last minute plans will see the couple stay in China for a week, from 11 to 19 October.
While precise details are unavailable, the state visit will take place in Dunhuang in Gansu province, Beijing, where the Royals will meet with President Xi Jinping, and Shanghai.
The King opens doors
Although on the surface a relationship-building diplomatic trip, it's clear by looking at the guest list that the visit has clear business objectives.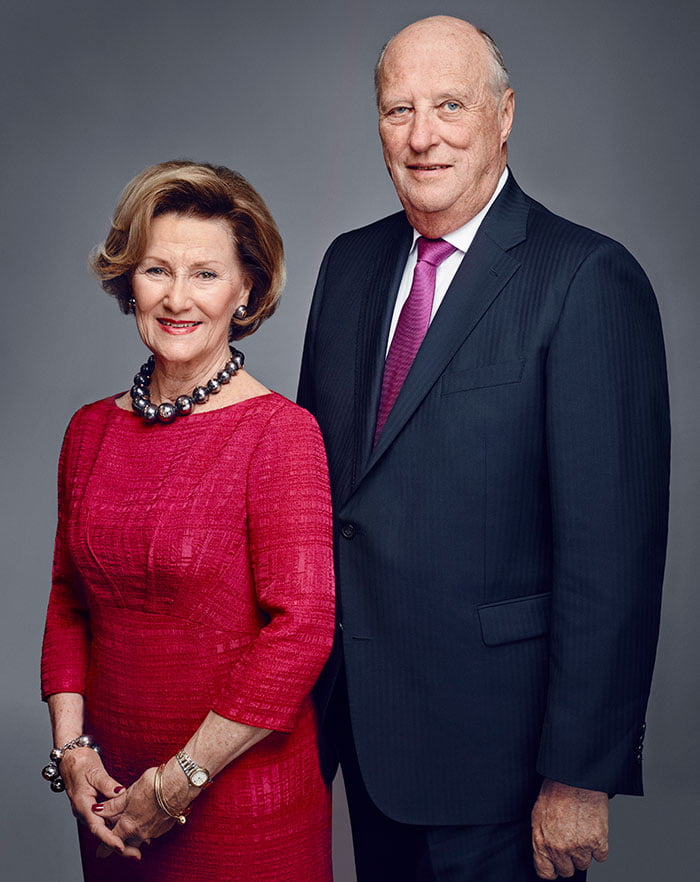 Also travelling will be Torbjørn Røe Isaksen (Minister for Trade), One Eriksen Søreide (Foreign Minister), state secretaries from various government departments and a large delegation of people from the worlds of business, sports, culture and research.
The visit builds on last year's meeting between Norwegian Prime Minister Erna Solberg and Chinese President Xi Jinping in Beijing, which was the first diplomatic meeting between the countries for six years.
Although the trip was seen positively, she was criticised for failing to bring up ongoing human rights concerns. Judging by the comments in Norwegian media, such things are unlikely to be brought up on this trip either.
Time for the frosty relationship to thaw?
Relations between China and Norway had been difficult ever since the Norwegian Nobel Committee chose to award the Nobel Peace Prize to human rights activist Liu Xiaobo in 2010 "for his long and non-violent struggle for fundamental human rights in China".
China reacted immediately and censored news about the announcement, with foreign broadcasters being blocked. The Chinese Foreign Ministry said that it "runs completely counter to the principle of the award and it is also a desecration of the Peace Prize".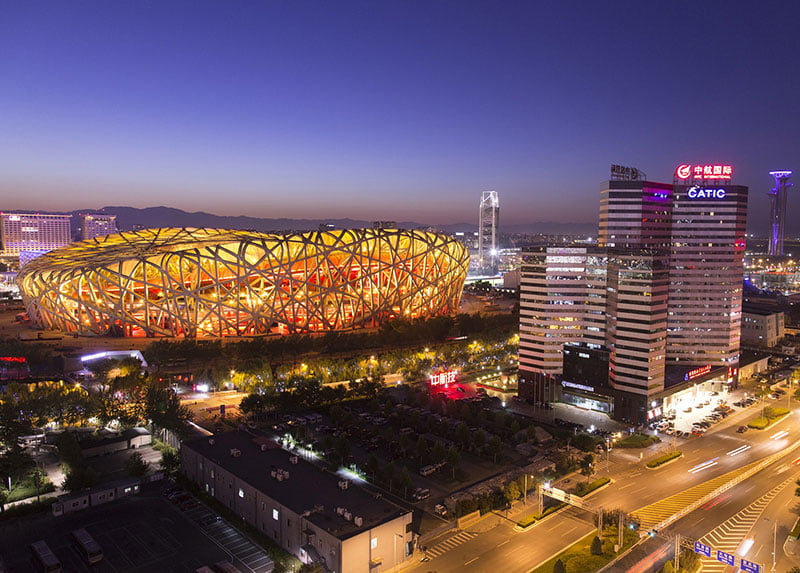 The Norwegian Ambassador was presented with an official complaint. Although the Nobel Committee acts entirely independently on the Government, China clamped down hard on bilateral trade talks with Norway. In 2013, Norwegian news reported of unofficial Chinese restrictions on visas and the import of Norwegian salmon.
Since relations began to improve, Norway has held back from open criticism of China's human rights record, so it will be fascinating to see how things play out on this trip and in the near future.
Amnesty International support the visit, but urge the difficult issues to be put on the table. Amnesty International's General Secretary in Norway, John Peder Egenæs, told NRK that "now it's important to show we also care about the Chinese people. If not, we become another country only looking to make money".