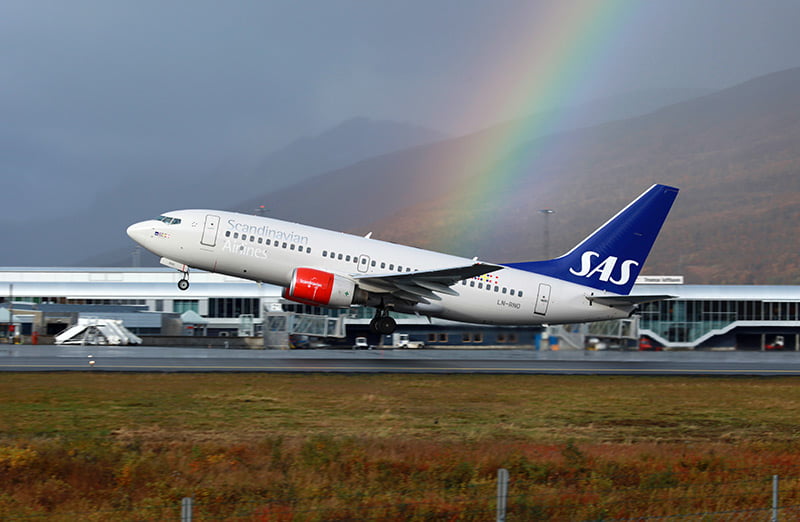 Scandinavian Airlines have teamed up with aircraft manufacturer Airbus to research hybrid and electric options for the airplane travel of the future.
Starting this summer, Airbus and SAS will collaborate on research into hybrid and electric aircraft ecosystems and the infrastructure that would be required to support them. The project will run to the end of 2020.
Electric flights for Norway?
Last year Avinor, the operator of nearly all Norway's airport infrastructure, announced their ambitious wish for 100% of the country's short-haul aircraft to be electric-powered by 2040.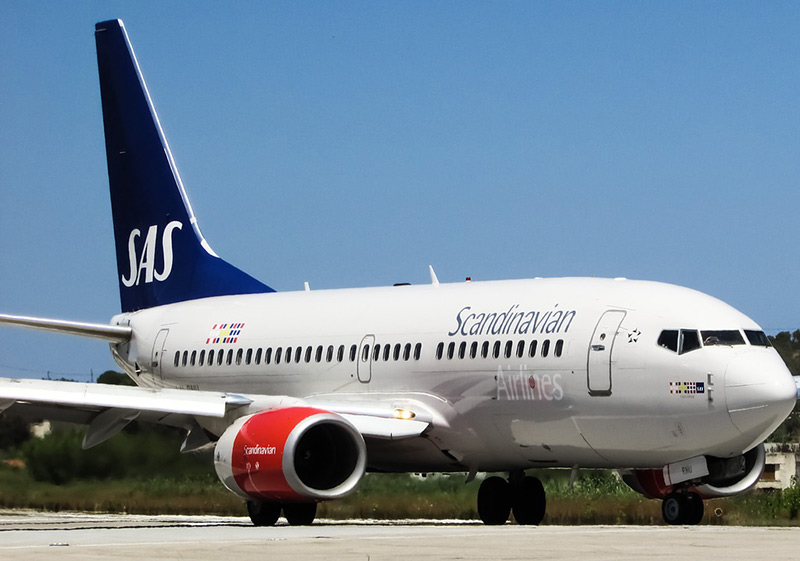 They believe that all flights under 1.5 hours in duration can be flown by aircraft that are entirely electric powered. That would cover all journeys between the major hubs in Oslo, Bergen, Stavanger and Trondheim.
Research beyond the planes themselves
Battery technology is understandably the first thing people think of in terms of feasibility, but the research remit is much wider. The project will analyse how ground infrastructure and charging technology will impact the range, resources, speed and availability of hybrid/electric aviation. The plan is to involve a renewable energy supplier to ensure genuine zero CO2 emissions operations are properly assessed.
Read more: Domestic Flights in Norway
Airbus said in a statement that the research project's aim is to "address the entire aircraft operations ecosystem in order to better support the aviation industry's transition to sustainable energy."
Is it really feasible?
People would have laughed just ten years ago if you'd told them that by 2019, electric cars would account for more than half of Norway's new car sales. Technology moves fast.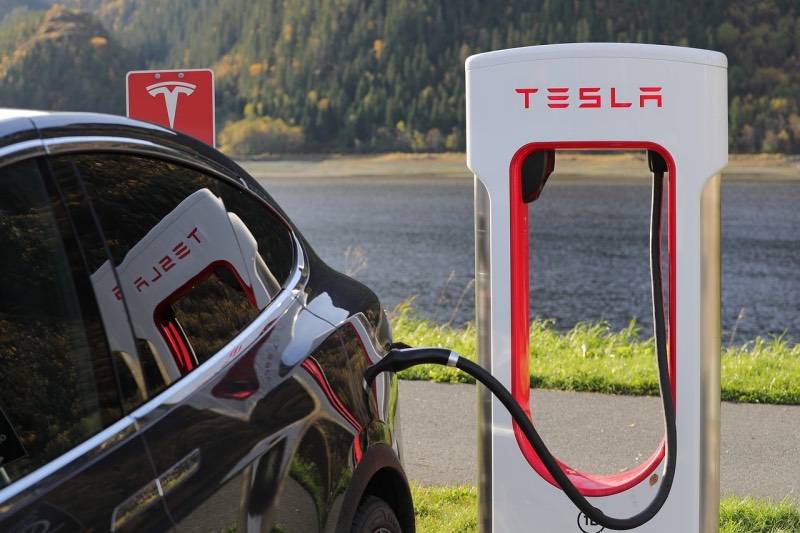 While it's difficult to visualise commercial electric-powered aviation right now, many steps are being taken around the world. There are more than 170 companies working on electric and hybrid aircraft systems and components around the world, ranging from industry giants like Airbus through to ambitious startups.
While Avnior made headlines with their announcement last year, other airport operators are thinking along the same lines. In fact, a report released by London's Heathrow Airport predicts electric aircraft will be operating at major international airports as soon as 2030.
Industry backed goals
The Air Traffic Action Group (ATAG) represents the global aviation industry. They have committed to achieving carbon-neutral growth across the industry from next year. Their ambition is to cut the net emissions from aviation in half by 2050, compared to 2005 levels.
"This goal is actually in line with the Paris Agreement's pledge to keep temperature rise to below 2°C. For a growing industry like air transport, halving emissions is a considerable challenge, particularly when you layer global politics on top of necessary climate action", said Michael Gill, Executive Director of ATAG.
"Fulfilling our climate obligations will be hard, but it is not a task which we can avoid. Indeed, we should be inspired by the challenge to engineer new technology aircraft and improve operational elements. We also need to accelerate work now to bring about a genuine energy transition in aviation, away from fossil fuels and towards sustainable energy sources."