If you're planning to fly on Scandinavian Airlines this summer, check your email carefully in the weeks to come. The airline is cancelling 4,000 flights.
To many observers, the travel industry is about to enjoy a boom summer. Following two years of shutdowns and other travel restrictions, hotels across Scandinavia are reporting bookings similar to pre-pandemic levels.
However, all is not well with Scandinavian Airlines. Despite the upsurge in demand, SAS has confirmed it will cancel approximately 4,000 flights from its summer schedule That's approximately 5% of all flights.
First reported in Swedish newspaper Dagens Industri, the cuts are being blamed on staff shortages and delivery problems. The pilots unions are furious and believe there is a simple solution.
4,000 cuts across Scandinavia
SAS confirmed the cuts and said they would be spread across all geographical areas, including domestic flights in Norway. The reason? It's complex, according to a brief NRK interview with SAS' public relations director Knut Morten Johansen.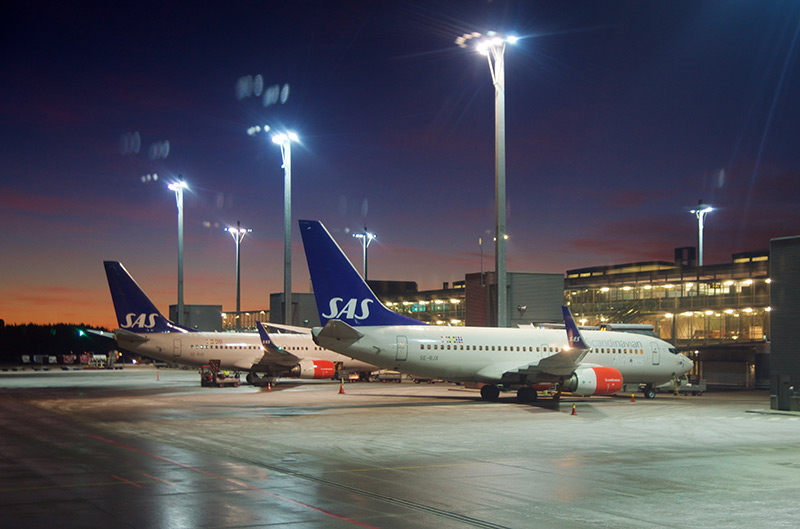 "Now we have chosen to reduce capacity for the summer months, from May to August. It is a demanding summer after the pandemic. We would like to be without both the pandemic and the Ukraine war."
"We have tried to resolve this situation as well as possible, by cancelling now in advance to take care of the passengers affected by this," he added.
Usually when airlines cancel a flight, passengers are contacted by email and/or SMS with information and given a choice. Passengers can usually accept a refund or alternate flights, sometimes via connecting airports.
Pilots union angered
The leader of the Norwegian SAS pilots' association, Roger Klokset, called the situation a "foretold disaster", adding that SAS could have avoided it simply by rehiring pilots who were laid off during the pandemic.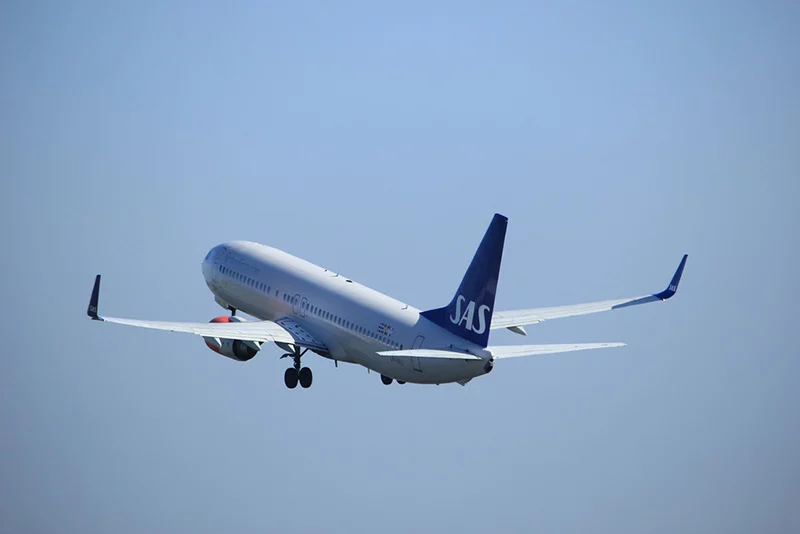 When travel restrictions saw demand for air travel plummet, up to 40% of SAS staff were laid off. Many have not been rehired.
"It has led us into the situation we see now, because we have not managed to get enough people in on time. At the same time as they do not want to take back enough of those laid off in the old SAS," said Klokset to NRK.
Klokset said many of those former pilots are now deeply distressed by the situation.
A challenging time for SAS
However, SAS insists that there is "no quick solution" and that rehiring pilots would not have solved all the problems. "We have one focus now, and that is to take care of the passengers who are affected," said Johansen.
While SAS spokespeople have not gone into any more detail, it is widely known that the airline is struggling to adjust to the new post-pandemic travel patterns.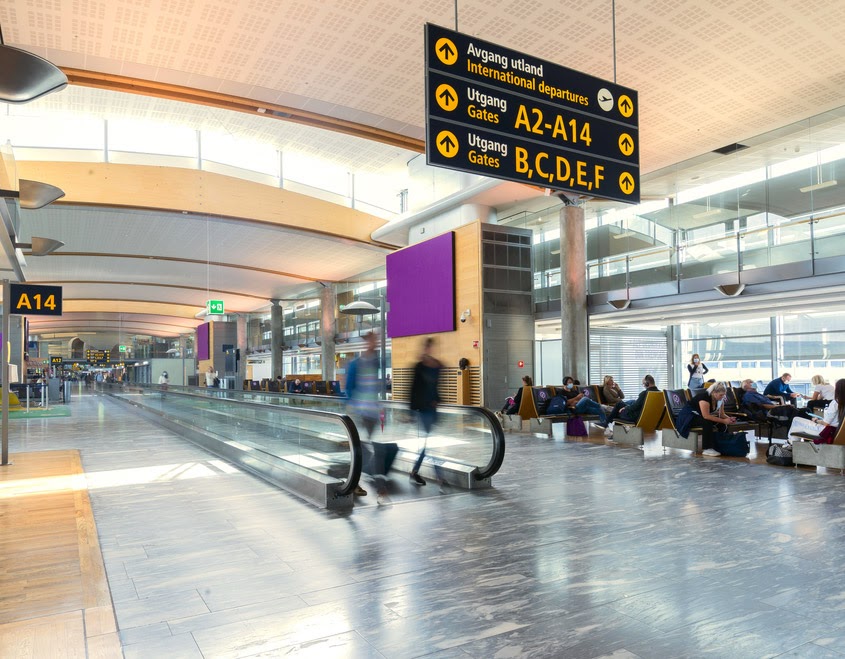 In Norway, the market conditions are different with a resurgent Norwegian and a rapidly-expanding Flyr providing intense competition.
Earlier in the year, SAS CEO Anko van der Werff announced 'SAS Forward', a plan to completely overhaul every aspect of the airline's business model.
The plan, which he said "must succeed", involves a reduction in annual costs of 7.5 billion Swedish kronor ($800 million), an overhaul of the fleet, a digital transformation and raising new capital.