Following their launch in the summer of 2021, Norway's startup airline Flyr has added more international destinations. Here's what you need to know about Flyr.
Thanks to the country's geography and the standard of living, many Norwegians are frequent flyers. Yet the global health crisis has seen many residents of Norway stop flying altogether for more than a year.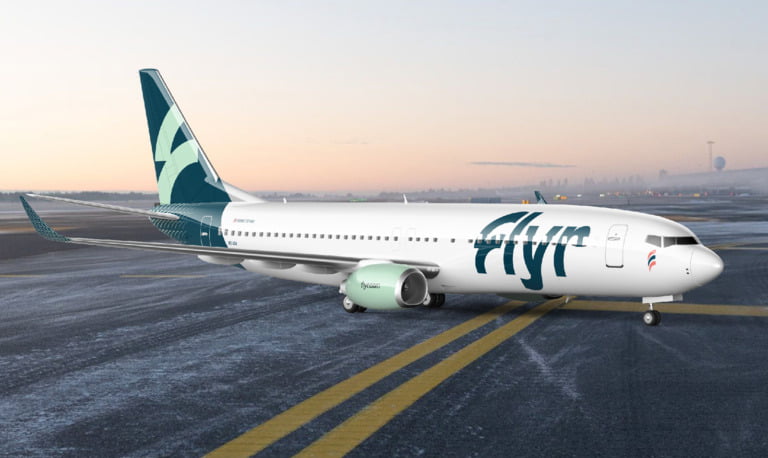 With this background, it may seem a very strange time to launch a new airline, but that's exactly what happened in the summer of 2021.
From the brains of some of Norway's most prominent aviation executives, Flyr aims to take a bite out of the domestic air travel market. SAS, Norwegian and Widerøe are the biggest competition.
UPDATE: Flyr is no more. On January 31, 2023, the company declared it would file for bankruptcy. SAS, Norwegian and Widerøe continue to operate domestic flights in Norway.
It's a bold plan and will be fascinating to watch how it unfolds. Here's what you need to know about Flyr.
A no-frills, digital-first airline
To some, the airline sounds like a smartphone app. There's a reason for that! An app is a core part of the airline's strategy. All customer bookings and subsequent changes are made on the website or the app.
Founder Erik G. Braathen said the name "reflects the simplicity of the business and model and the product we will be offering the market." According to Braathen, the company aims to make air travel as simple as possible: "Flying is what we do best, and that is the only thing we plan to be doing."
In one of her first press releases at Flyr CEO, Tonje Wikstrøm Frislid took aim at her former employer Norwegian. She said they are "building an airline which is not dependent on getting more and more planes in the air to become profitable."
The airline have also made it clear they will use Norway-based crew on Norwegian contracts. So a simple, digital-first offer it is. But where does Flyr fly to?
Flyr destinations
Flyr will launch with a small domestic network in Norway based at Oslo Airport. They will also run flights to selected European destinations.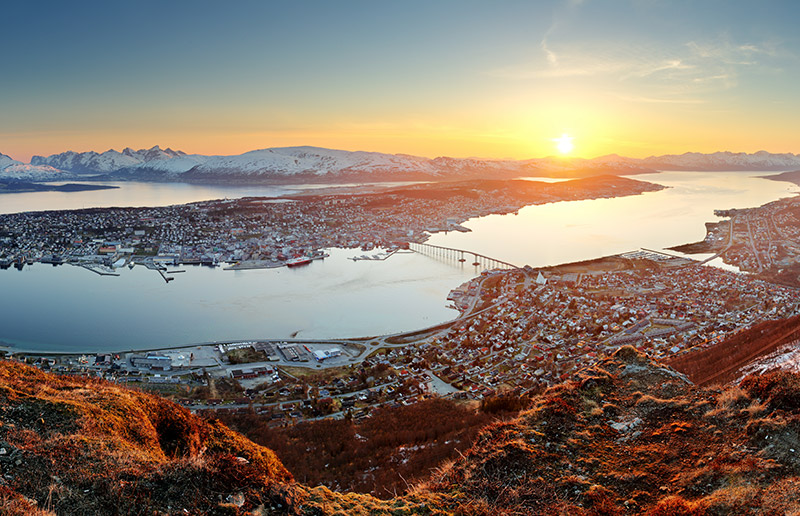 Their debut flight took off from Oslo Airport to Tromsø on 30 June. Since then, the domestic network has become established with the following airports:
Bergen Airport, Flesland (BGO)
Bodø Airport (BOO)
Harstad/Narvik Airport, Evenes (EVE)
Oslo Airport, Gardermoen (OSL)
Tromsø Airport, Langnes (TRS)
Trondheim Airport, Værnes (TRD)
International destinations have so far focused on leisure destinations, with Nice (NCE), Malaga (AGP) and Alicante (ALC) announced so far. On 17 September, Flyr announced three more international destinations.
From mid-October, Flyr starts routes from Oslo to Copenhagen (CPH), Paris (CDG) and Rome (FCO).
The Flyr fleet
In January, Flyr revealed that their fleet will consist entirely of Boeing 737-800 aircraft. The airline also revealed their smart green and white livery, pictured above.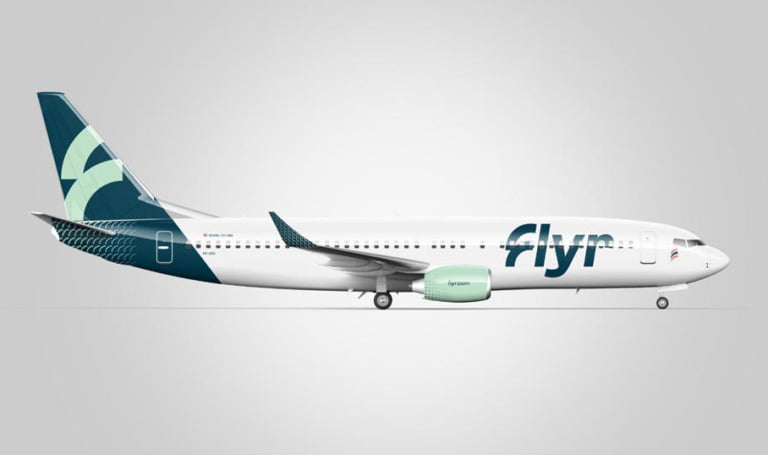 Boeing 737-800 aircraft seat 162 passengers in a two-class layout or 189 passengers in an all-economy class layout. Given Flyr's no-frills approach, the second configuration seems most likely.
Regular Norwegian flyers are no stranger to this aircraft. Boeing 737-800 aircraft provided the backbone of Norwegian's extensive short-haul fleet for many years. Other European airlines including Ryanair also use the Boeing model.
"It's an aircraft that we in management have a lot of experience with. Also there is simulator capacity in Norway and crew and mechanics with ample experience and competence," said Flyr founder Erik G. Braathen.