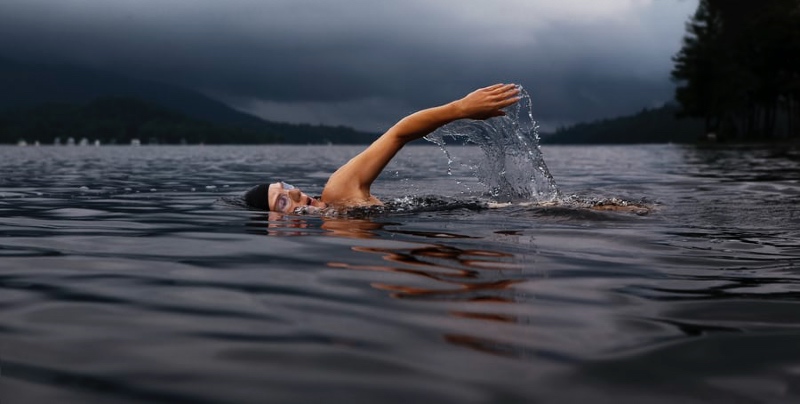 Scandinavia is renowned for having many talented winter athletes, but the region has also produced a number of talented summer athletes over the years. This article focuses on the most talented men and women in the pool – the swimmers.
When it comes to sport, Scandinavia is best known for its winter athletes. Whether it's cross-country skiers, biathletes or ski jumpers, winter sports to dominate the region, especially in Norway and Sweden.
However, Scandinavia has also produced its fair share of other sporting great. There's been plenty of famous footballers of course, but perhaps lesser known are the swimmers.
This article runs through the names that maybe you already know and some you probably don't. Scandinavians may be talented on the snow and ice but in the water, they have also had their fair share of success.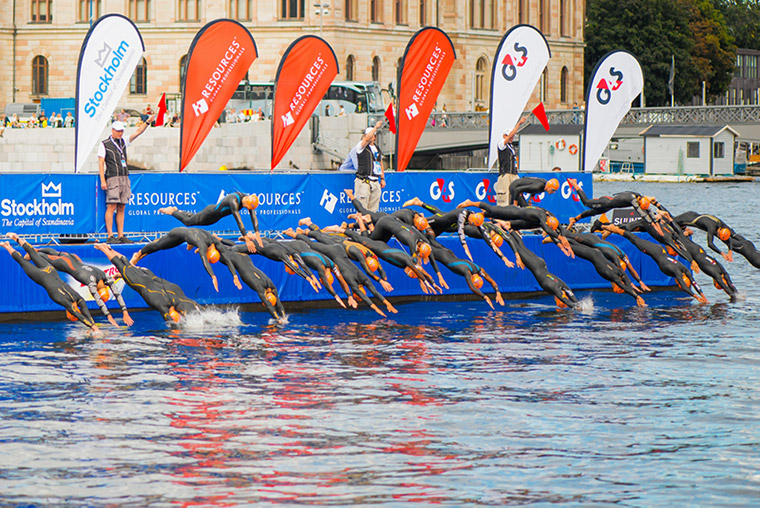 Female swimmers from Scandinavia
Greta Andersen is Danish swimmer from the 1940s and 1950s. Her biggest achievement in the pool came at the 1948 Olympics. At the games in London, she won an individual gold in the 100m freestyle and a silver in the 4×100 m freestyle relay.
Another Dane that made it to an Olympic Games is Pernille Blume. She went home with an individual medal in the 50 m freestyle gold and a silver in the 4×100 m relay medley at the 2016 Rio Games.
Lotte Friss is a Danish freestyle swimmer who, as well as scoring many podium placings at World and European Championships, achieved a bronze medal in the 800 m freestyle in the 2006 Beijing Olympic Games.
Irene Dalby is a swimmer that was active during the 1980s and 1990s. She earned seven podium places at the European Championships during her career, the most notable of which was two gold medals for the 400m and 800m freestyle in 1991. She remains one of the most successful female Norwegian swimmers to date.
Lene Jenssen is a freestyle swimmer from Fredrikstad. In 1978, at the World Aquatics Championships in Berlin, she won a silver medal in the 100m freestyle. Jenssen also competed at the 1976 Summer Olympics in Montreal, Canada. She also collected 17 gold medals at national level during her career. In 1978, she was Norwegian Sportswomen of the Year.
Terrie Norlene Miller is a breaststroke swimmer who represented Norway despite being born in America. She won three medals across two European Championships, a bronze in the 50 m breaststroke in Stavanger in 1994 and a gold in the 100m breaststroke and silver in the 50 m breaststroke in Rostock, Germany in 1996. She also competed in the 1996 Summer Olympics in Atlanta, America.
Sara Nordenstam is breaststroke swimmer of Swedish origin. She relocated to Oslo when she was 10 years old and is now a naturalised Norwegian citizen. She represented Norway at the Summer Olympics in Beijing in 2008 where she made a bronze podium position in the 200 m breaststroke. Nordenstam has also won medals in European Championships in the same event.
One recent Scandinavian swimmer that will be familiar to many is the Swede Sarah Sköström. She achieved three medals, gold, silver and bronze, at the 20016 Olympics in Rio. Sköström has also won 64 medals in short course and long course World and European Championships, and at the age of 26 (2019), she is still going strong.
Invild Snildal is a swimmer from Asker. Her medal haul includes 49 National Championship gold medals and a number of national records in Norway. She has three bronze medals, one gold and one silver from races at World and European Championships during her career. Snildal has also represented her country in the summer Olympics in 2008 and 2012.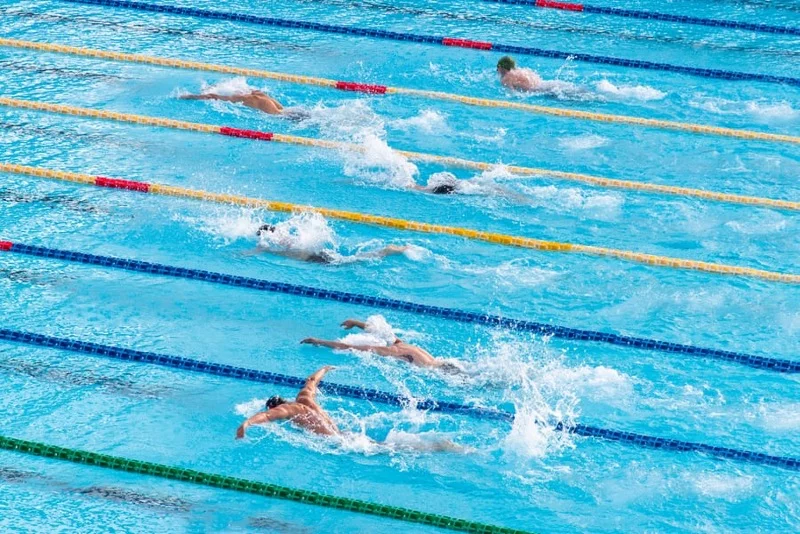 Male swimmers from Scandinavia
Anders Holmertz is Swedish freestyle swimmer who amassed many medals between 1985 and 1997. That medal haul included fives podium finishes (four silvers and one bronze) across three Olympic Games. The Swede was also a prolific medal winner in both World and European Championships during his career; in addition, he also holds many domestic records in the pool.
One of the most successful Swedish swimmers of all time is Lars Frölander. He specialised in the butterfly and freestyle and in addition to copious medals from World and European competitions, he also won two silver medals in the 4×200 m freestyle relays at Barcelona in 1992 and Atlanta in 1996 and gold in 100 m butterfly at the Sydney games in 2000.
Henrik Christiansen is one Norwegian swimmer most fans of the sport will be aware of, he is one of the most successful swimmers the country has ever produced. The Skjetten-born swimmer won many medals at junior level but really came into his own at senior level. His most prominent podium position was a silver medal in the 400 m freestyle at the European Aquatics Championships in London in 2016. Christiansen also holds many national swimming records.
The title for the most successful swimmer Norway has ever produced goes to Alexander Dale Oen. He achieved medals at European and World Championships, but his biggest achievement came in the 2008 Summer Olympics in Beijing, picking up a silver in the 100 m breaststroke.
Dale Oen achieved many firsts for Norwegian swimmers, including, the first man to pick up a medal at the major international long course championship. Then, in 2005, he recorded a time of 58.81 at the Norwegian Short Course Championships, no one bettered that time around the world that year. Tragically, Dale Oen suffered a fatal heart attack on the 30 April 2012, aged just 26. His swimming legacy lives on.
Gard Kvale is a Norwegian swimmer from Bergen. He represented Norway at the 2008 Summer Olympics in Bejing, and although he failed to achieve any podium finishes, he did lower three Norwegian records at a games in the 200 freestyle, the 400 freestyle and the 200 m individual medley.
Another talented Norwegian swimmer
There are many more names that could have made the list but we simply ran out of space. However, one last talented Scandinavian swimmer that deserves a mention is the Polar Bear.
These white-furred animals have a high level of stamina and have been recorded swimming up to 100 kilometres at a time. They are extremely confident in the water and don't think twice about swimming across a freezing cold bay.
Polar bears have large paws to propel them through the water. Think how a dog paddles! They hold their hind feet and legs flat to use as rudders, or direction control. And of course, their thick fur provides good insulation.
Although they prefer to hunt on ice and land, that isn't always possible. In these days of climate change, they are often forced into the water more and more.
The world's fastest human swimmers can reach a swimming speed of 8.5 kilometres per hour. But polar bears are faster, obtaining swimming speeds of up to 10km per hour. I guess we know who the fastest Norwegian swimmers are now!