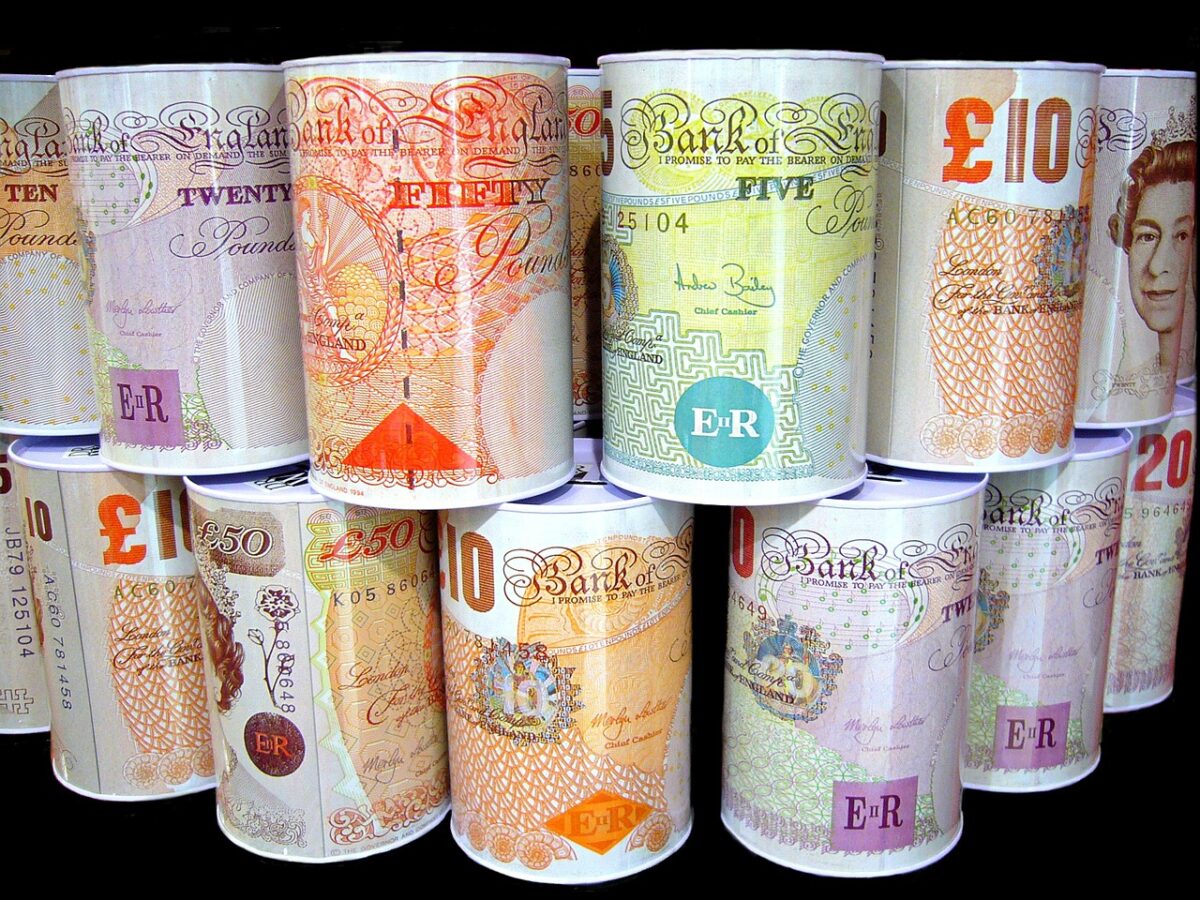 Use this service to save thousands on bank transfer fees between Norway and the UK.
Many reasons to transfer money
Are you moving from the United Kingdom to Scandinavia for work and want to know if it's possible to send money back home on a regular basis? Or perhaps you're a long-term resident of Norway wishing to transfer some cash back to friends or family in the UK?
You could even be planning to buy a house, and so you're looking into options to transfer the hefty deposit from your British savings account to your mortgage provider in Norway. Whatever you reason for converting Pounds into Kroner or vice-versa, it's in your interests to find the cheapest and easiest way to do so.
Whichever service you choose should help you to make your payment to or from the UK simply, cheaply, conveniently, securely and fast. Currency Fair will do just that.
How to transfer money between Norway and the USA
If you want to transfer money to or from the UK, high street banks and international money transfer bureaus are often the first thought. However, Norwegian and British banks generally offer a poor exchange rate between the krone and pound, imposing large transfer fees on top for a double hit.
Fees at international money transfer bureaus are even higher. Currency Fair differs from banks for several reasons, all of which are beneficial to the British expat living in Norway:
Open an account with no charge and no commitment
The service is open for business 24/7
Get competitive exchange rates with instant quotes available online
Complete transactions in a web browser or even on a smartphone app
Fully regulated by the Central Bank of Ireland
Cheapest way to send money between Norway and the UK
If you send 20,000 Norwegian krone to the UK, the recipient could expect to receive between GBP £60-65 more when you use Currency Fair instead of your bank. And yes, that's with all fees included.
Perhaps you're about to move back home after a stint on this side of North Sea? If you're transferring NOK 500,000 back to the UK, you can expect to receive around GBP £1,200 more when using Currency Fair. What difference would an extra GBP £1,200 make to you!?
Get an instant quote today with Currency Fair