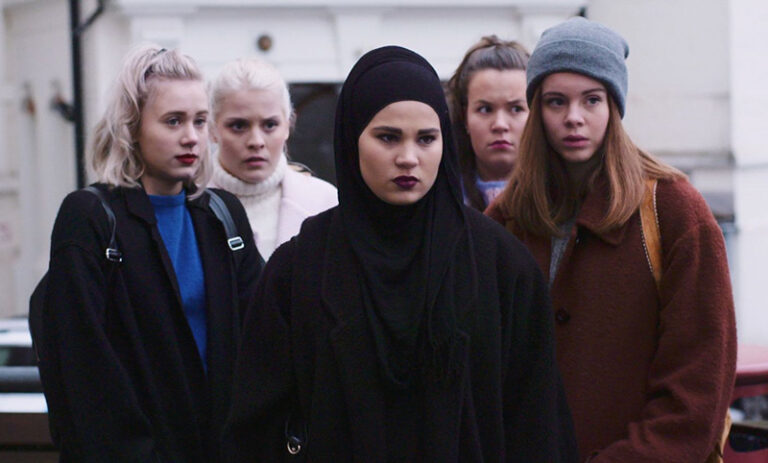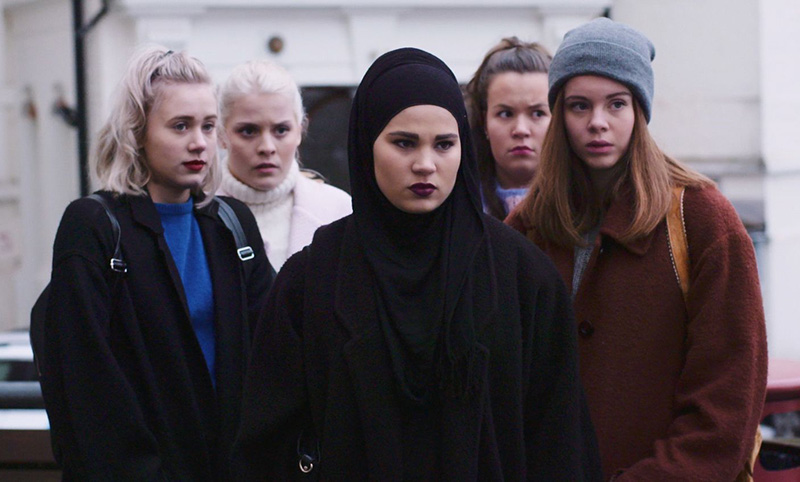 The final episode of teen drama Skam aired on Norwegian channel NRK in 2017. Yet the characters, their lives, their loves and their heartbreaks are still very much alive in the minds of the show's fans.
Unlike TV hits from elsewhere in Scandinavia (Borgen, anyone?), very few Norwegian TV series have hit the big time on the global stage. One big exception is Skam, a teen series that proved a viral hit on YouTube and has since spurred international remakes.
Skam became NRK's most popular show ever, and by some way. The Norwegian channel announced that the series broke many viewing records on their online streaming service.
With little or no promotion of the show ahead of its debut on the 24 June 2017, this makes its initial success even more remarkable.
A unique format proved popular
Skam's original release format was a series of small clips released throughout the week "as they happened", which allowed a timeline to build-up. The clips were then pieced together and aired as a full episode on the Friday of the same week.
Another unique aspect of the show's release strategy was included social media accounts for the characters, which allowed fans to view their active accounts alongside the weekly snippets.
For four seasons and 43 episodes, viewers were kept on the edge of their seats. They formed attachments to the lives of Hartvig Nissens upper secondary School pupils: Noora, Eva, Sana, Vilde, Isak, Chris, Jonas, William and Even.
But what was so great about Skam? And why was it any different from what had come before? We take a nostalgic look back at each season of the coming of age teen drama series.
Season One: Eva
Each season of Skam concentrated predominantly on the story of one character. The opening season followed Eva Kviig Mohn and the trials and tribulations of her relationship with Jonas Noah Vasquez. She sacrificed her longstanding best friends, Ingrid and Sara, in order to be with Jonas.
When Eva starts at Nissen, she is dating Jonas but she has issues trusting her boyfriend. Then, in somewhat ironic fashion, Eva cheats on Jonas with Chris, which culminates in the break-up of their relationship in the final episodes of series one.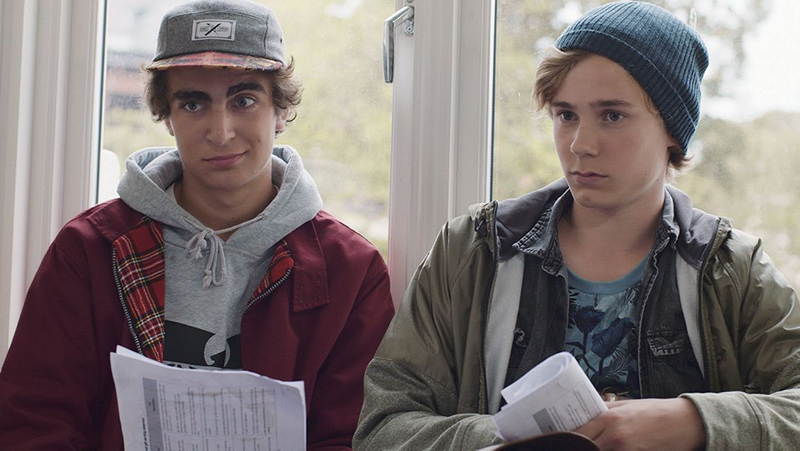 In the opening season, we are introduced to other long-term characters: Isak, Noora, Chris, Vilde and Sana. In addition to Eva's turbulent relationship with Jonas, other themes are explored, such as identity, loneliness and, like the other three seasons, the complexities of modern-day friendships.
Season Two: Noora
Season two focuses on the life of Noora Amallie Sætre, a sensible, intelligent and confident girl who is always there to help her friends. However, as the season progresses, we learn that Noora has lost contact with her parents and is sharing a flat in Oslo with two roommates.
Noora's world is turned upside-down when she meets William. He is handsome and happens to be the most popular boy in school but not without a bad boy reputation. During the course of the season, William flirts and gets rejected by Noora on a number of occasions, until finally, she is unable to resist his advances and towards the end of the season they get together.
The complications of their relationship runs on into the final two seasons, operating as a subplot alongside the main narrative.
Season two of Skam also examines the issues of eating disorders, feminism, violence and sexual violence.
Season Three: Isak
Isak Valtersen takes centre stage in season three. He is gay but has some difficulties coming to terms with his sexuality. He goes through stages of denial, and even when his friends Noora and Eva find gay porn on his phone he is unwilling to admit the truth.
Isak meets Even, and the pair fall in love. Their relationship is a secret one at first, during which time Isak wrestles with his true feelings for Even after he tells him about his mental disorder – bipolar. It's an illness that's all too familiar to Isak who experienced his own mother's mental illness growing up.
Isak admits his sexuality to his best friend Jonas, which also unveils his relationship with Even. Isak and Even continue to have a turbulent relationship, as Even continues his battles with his disorder, and Isak struggles to accept it. Isak eventually excepts Even's illness and at the same time realises he true love for him.
Season Four: Sana
One of the major qualities of Skam was its ability to portray not just teen life in Norway but also diverse nature of their relationship worldwide.
This is apparent in season four with the dilemmas of Sana, a young Muslim girl. She struggles with the balance of a traditional Muslim lifestyle and a less restrictive Norwegian one.
Sana gets involved with Yousef, one of her brothers' friends. Their connection is a complicated one and only gets more so as they gradually get closer. Sana falls in love with Yousef, but when she discovers he isn't in fact Muslim, she keeps her distance from him. Towards the end of season four, the pair grow nearer again.
In addition to the focus on Sana's Islamic religion, the final season also focuses on cyberbullying and the culture of the russ celebrations in Norway.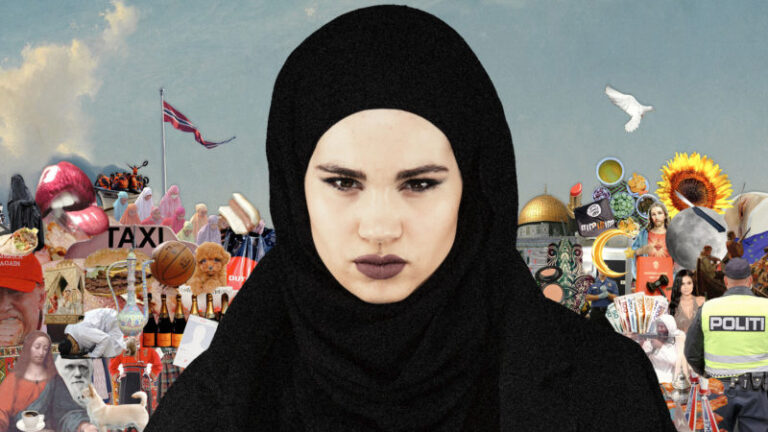 Continued success around the world
The popularity of teen drama Skam isn't just confined to Norway. The show has also gained fans from around the world, both of the original Norwegian series and the the various adaptations.
In 2018, Skam was adapted by seven different countries. The show premiered in France, Belgium, Germany, Italy, United States, Spain and the Netherlands.
Five of the countries who produced versions of the hit show chose to keep the original title, Skam. However, Germany decided to go with the name DRUCK, which means 'pressure' in German and Belgium went with wtFOCK, which needs little explanation.
Wondering which one to start with? The original Norwegian version, of course! But for the remakes, the Daily Fandom ranks Spain's version as "hands down" the best: "The overall plot of the show stays the same even as numerous other changes are made. España shows how to make a satisfying adaptation of a beloved show."
What continues to amaze is the wide age range Skam draws. It seems to appeal to the young, middle-aged and the old alike, and Norway's original, at least, remains an accurate portrayal of the dramas, loves, relationships and friendships of teenagers in the 21st century, and this is perhaps the reason that Skam's popularity shows no signs of slowing anytime soon.