Plan a skiing trip to Norway with our guide to the best resorts in the Scandinavian country.
Breathtaking natural scenery, challenging mountainous terrain, gentle slopes for families, and guaranteed snow at several resorts, a ski trip to Norway is a great choice for winter sports fans.
Just some of the many benefits of skiing in Norway include:
Incredible scenery. UNESCO World Heritage sites, stunning fjords and Alpine landscapes abound.
Quiet slopes & short queues. Even during the holiday periods, the country's biggest resorts are surprisingly quiet and very family-friendly.
Resort variety. Miles of cross-country trails and snow parks are common features of Norwegian resorts.
Perfect for families. Norway prioritises children and therefore all holiday facilities are setup for family-friendly vacationing.
Best ski resorts
While not as commercial as some of Europe's most famous locations, Norway's ski resorts nevertheless offer world-class slopes, accommodations and a diverse range of alternate activities.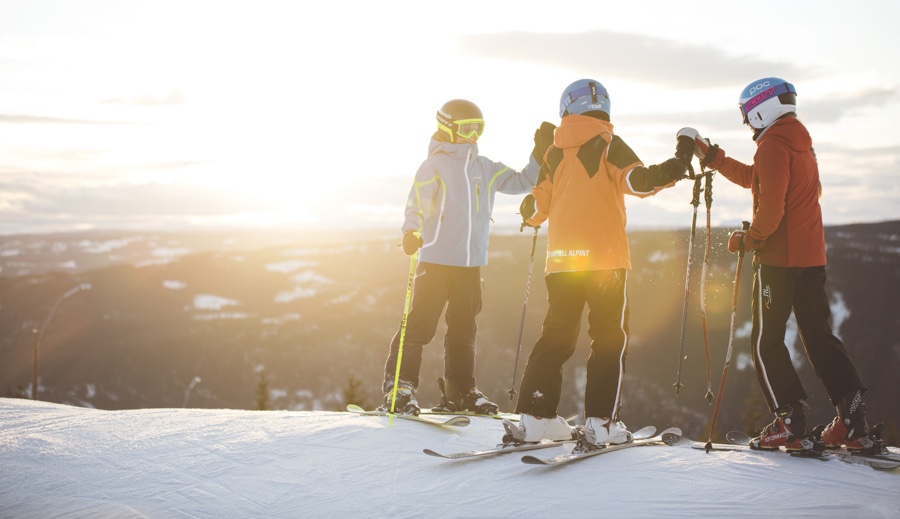 Norway's largest skiing area is just a two-hour drive northeast of Oslo Airport. Trysil offers 3 children's areas, 2 snow parks and 90km of cross country tracks.
A total of 68 slopes (11 of them black) and 29 lifts are in operation during the park's peak season.
The mountainous resort at Hemsedal is another favourite among Oslo's residents. A three-hour drive northwest of the capital, the family-friendly complex has a high standard of accommodation and a real Alpine feel thanks to its location, which offers a guaranteed snow from December to April every year.
The best choice for those reliant on public transport is Hafjell, which has its own railway station on the Oslo to Trondheim line.
The self-contained village has everything you need for a complete vacation but is also just 20 minutes away from Norway's winter sports capital, Lillehammer.
Another option that's good for the train is Oppdal, two hours south of Trondheim. It's easy to reach from the capital, although much farther than many of the other resorts listed here.
Something different
More adventurous skiers should head north to the city of Narvik. The Narvikfjellet resort is a haven for off-piste fans with spectacular views, Scandinavia's largest vertical drop, and the chance to ski from mountain top down to almost fjord level.
A trip here can be combined with a northern lights safari or a road trip across the breathtaking Lofoten islands, an absolute must see if you're in the region.
Coming soon: The world's largest indoor ski centre is set to open near Oslo in 2020. The amazing plans include a 505-metre long alpine slope, a terrain park, and a 2km-long cross-country skiing loop with four parallel lanes.
This ambitious development should improve facilities for world-class athletes, but also open up skiing to residents of the capital city and tourists, especially in the snow-free months of the summer tourist season.
Cross-country skiing
Norway is known as a ski-loving country but it's the cross-country variety that really gets the nation's juices flowing. During the winter, visitors will find groomed trails that criss-cross the entire country.
These are prepared and maintained by a hoard of willing volunteers, such is the love that Norwegians have for their national sport.
A diverse range of cabins can be found across the trails. These vary from fully-staffed accommodations that offer hot meals to unstaffed wooden huts designed purely for shelter.
During the winter months, it's fairly easy and cheap to rent cross-country skis, bindings and boots from most major towns and ski resorts.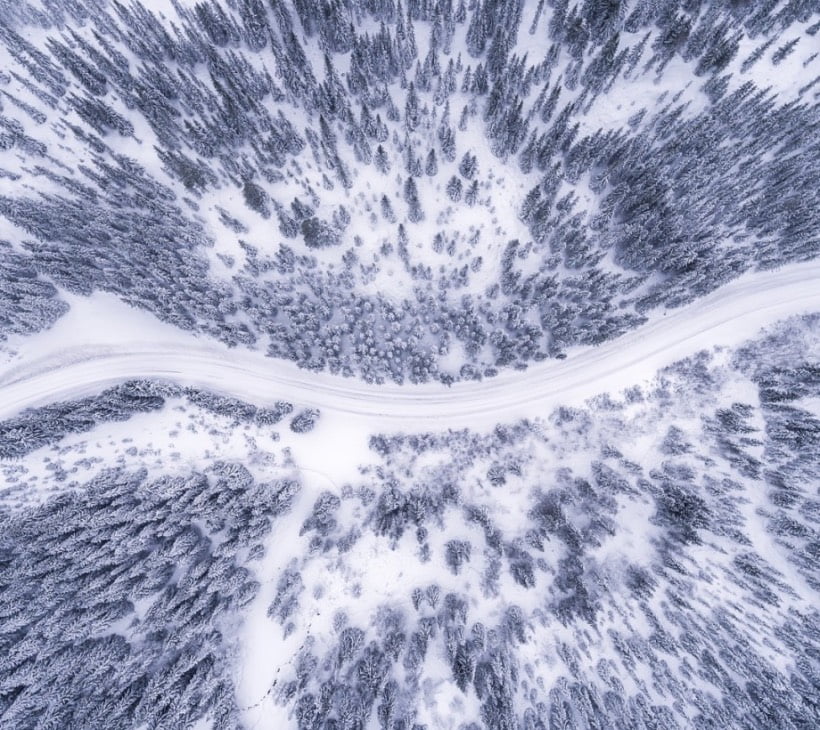 It's also the easiest, quickest and cheapest form of skiing to try out, as you don't necessarily need to travel to a major resort.
Norwegian Trekking Association
The local branches of the Norwegian Trekking Association (DNT) operate 500 cabins across the country, mark routes and ski tracks.
Together they maintain a network of about 20,000 km of marked foot trails and about 7000 km of branch-marked ski tracks.
Winter skiing tracks are are staked, with temporary tree branches or poles stuck in the snow or with permanent rods driven into the ground, often marked with red bands.
Winter waymarking is done for the principal skiing season at Easter, although some routes are waymarked as early as February. In all, each year, some 6,500 km of skiing tracks are waymarked.
Visitors interested in arranging their own multi-day cross-country vacation are advised to contact DNT to learn about the trails and process for staying in the cabins. You can find more about DNT in our guide to hiking in Norway.
Are you planning a ski trip to Norway? Why not share your plans on Pinterest? We've got just the pin for you…