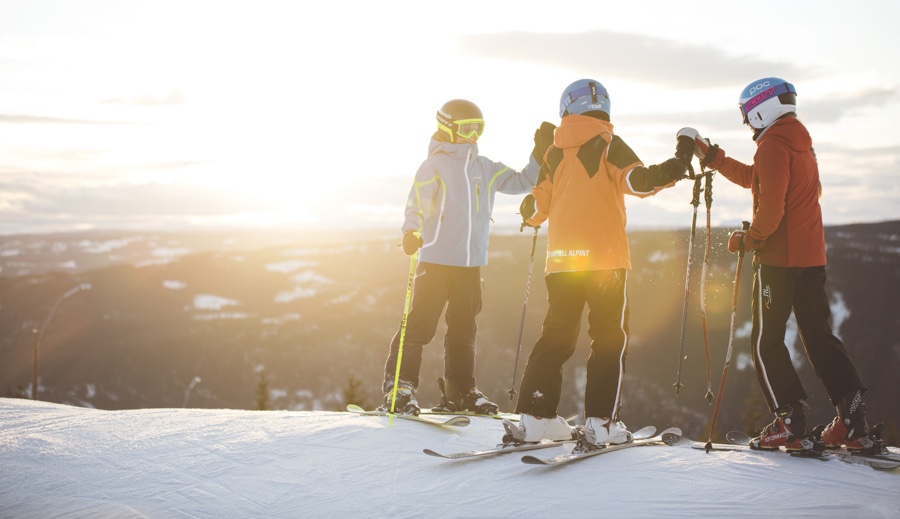 Skiing is the undisputed national sport – and national obsession – of Norway.
If there's one thing that stokes the pride of Norwegians more than any other it's skiing, and the cross-country variety in particular.
Right now, the country is going crazy over their total dominance of the FIS World Championships in Sweden, but to me, it seems more about relief than pride.
The 2014 Winter Olympics in Sochi were seen as a disaster by many Norwegians. Despite Norway ending up with 11 golds overall, they failed to win a single medal in the relay events for the first time since 1964.
In a desperate attempt to justify the lack of medals, the ski wax scandal was almost ridiculous enough to knock butter-gate off its mantle as "most amusing moment of my life in Norway so far."
The undisputed national sport
As much as I've talked up the Norwegian obsession with English football, it's times like this when I realise skiing is hands-down the national sport of Norway.
Throughout the World Cup, the number of "sick children" rose dramatically as Norwegians the length and breadth of the country cheered on national heroine Marit Bjørgen to a double gold, in the Classic Sprint and crucially, the relay.
For Bjørgen, it's the latest honour in a dazzling career that includes six Olympic golds and over 90 World Cup medals. She didn't have it all her own way though.
Therese Johaug upstaged Bjørgen by winning the women's 30km by almost a minute. To top it off, Norway's ski jumpers took the team gold for the first time since 1993. Best of all, this all took place in Sweden, banishing the memory of Sochi once and for all.
"1,982,000 people saw the 50km. Few countries with a turnout like that at major sports events! (And during the men's relay, NRK claim they had a market share of 93%, joking that only Norway and North Korea have viewership statistics like that)" – Jenny Dahl Bakken via Facebook
I can't remember a comparable event from my own life since Euro 2004 when I worked in a public transport passenger information call centre in Birmingham. As a fresh-faced Wayne Rooney put England ahead against Switzerland, I had to cut off my caller to prevent my cheer from deafening them. I should've been concerned about them missing their bus, but all I wondered was why on earth they weren't watching the football.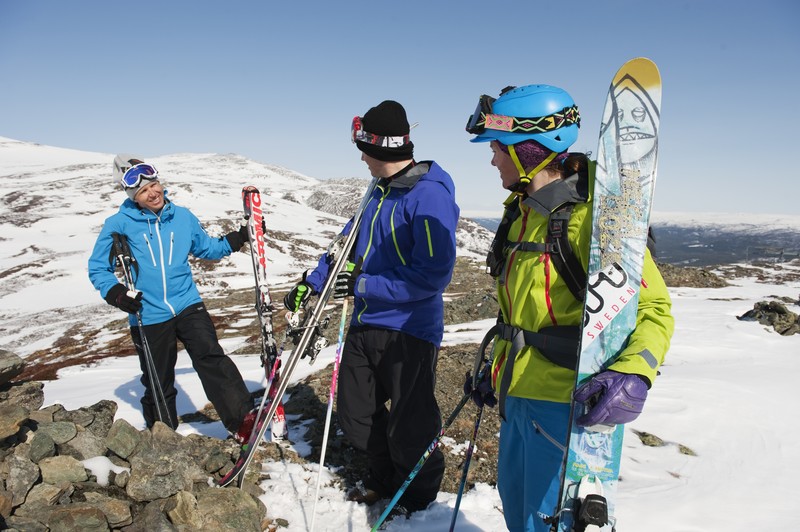 Bad-boy Petter
One interesting sub-plot in this soap opera of skiing is the return to prominence of Petter Northug. A fellow Trondheim resident, Petter was convicted of DUI in May 2014 in the hills above the city. Talk about scandal. Northug was sentenced to 50 days in prison, fined and permanently banned from driving.
Norwegians remain divided on their opinion of Northug but time is a great healer, it seems. His haul of four gold medals in Sweden has restored his place as the darling of Norwegian skiing, for most Norwegians at least.
The winter holiday
The winter holiday, vinterferie, coincided with part of the World Championships. In contrast to the UK's half-term, vinterferie is far more than just a week off school.
In a similar way to July, it's a time when Norwegians are expected (even encouraged) to take time off work to go skiing.
This trend may be changing though, as those I knew on vinterferie headed to Washington, Gran Canaria and mainland Spain, but it's still known (and advertised as) as a time for skiing. Not that Norwegians need any excuse to head for the hills, of course!
Year-round skiing coming soon to Oslo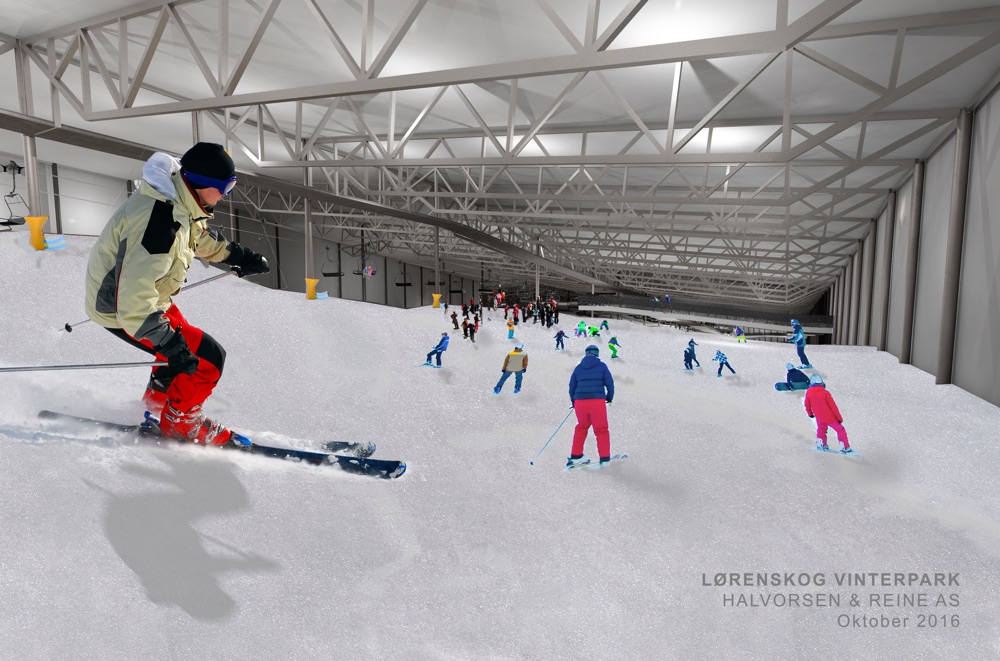 Soon residents of the capital will be able to ski to their heart's content all year round. When SNØ opens in 2020, the Oslo region will be home to the world's largest year-round winter sports facility.
Now under construction in nearby Lørenskog, the centre is not just for Norway's elite athletes, but for the whole community.
—
Photo credit: Hafjell Ski Resort