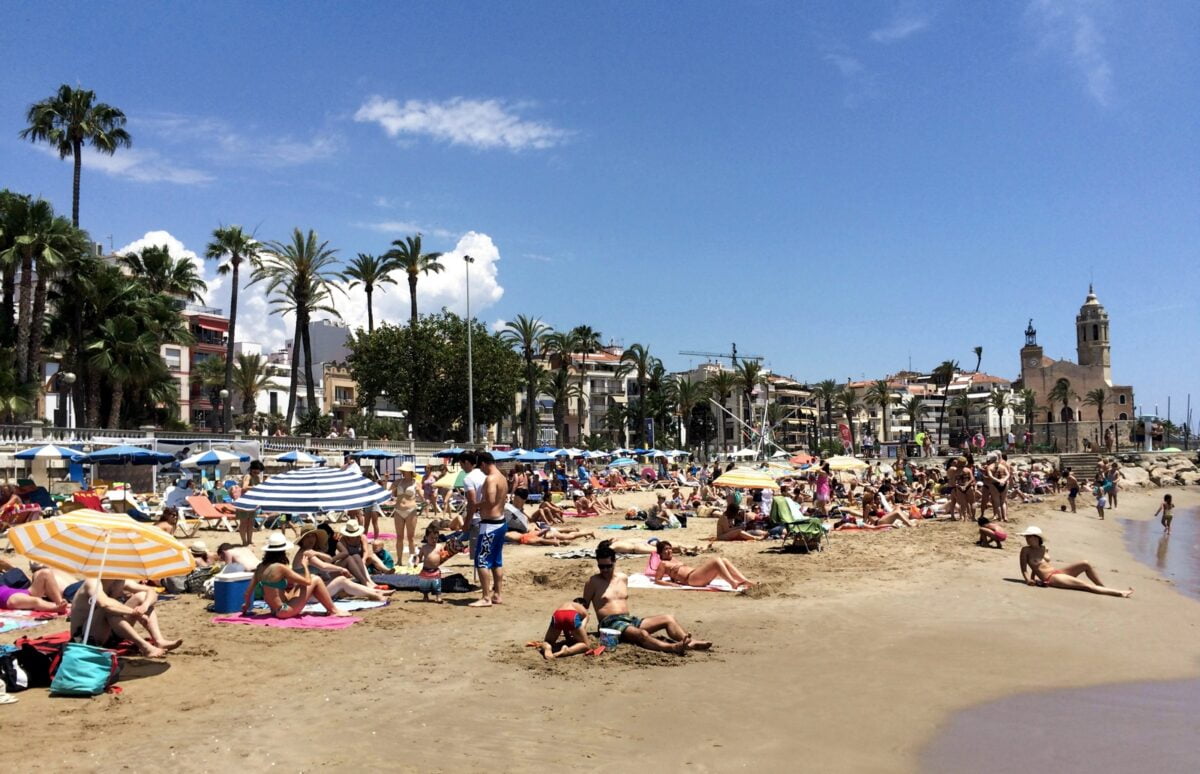 The strong state of the Norwegian krone is expected to fuel increased international travel from Norway for the rest of the year.
In just three months, the US Dollar has fallen from 8.65 to under 8 against the Krone, its lowest level since 2015. Three months ago $1,000 USD would have cost 8,650 Norwegian krone, whereas the same amount today costs just 7,900 Norwegian krone. This trend is expected to last, according to Magne Østnor, currency strategist at DNB Bank. "We believe this level will last in the near future, and in the autumn and near Christmas the krone will strengthen even further," he told the NTB news agency.
The trend is similar in other currencies too, with the British Pound, Euro, and Australian Dollar all cheaper to buy than they were three months ago. Over the last three months, the British Pound has fallen from 11.25 to 10.4, the Euro from 9.45 to 9.25, and the Australian Dollar from 6.5 to 6.3.
Industry analysts believe the current strength of the currency will persuade many people living in Norway to take autumn breaks and perhaps even Christmas shopping trips to the likes of New York City or London. If you fancy a break, check out the latest hotel deals in New York City and London.