Opportunities for international students wanting to come and study in Norway.
Norway is a popular destination for international students because tuition is free at public universities. This lowers the barriers for many although the high cost of living must also be considered.
Over 200 master's degrees are available in English, with many more taught in Norwegian. Bachelor's degrees are almost exclusively taught in Norwegian although there are some exceptions.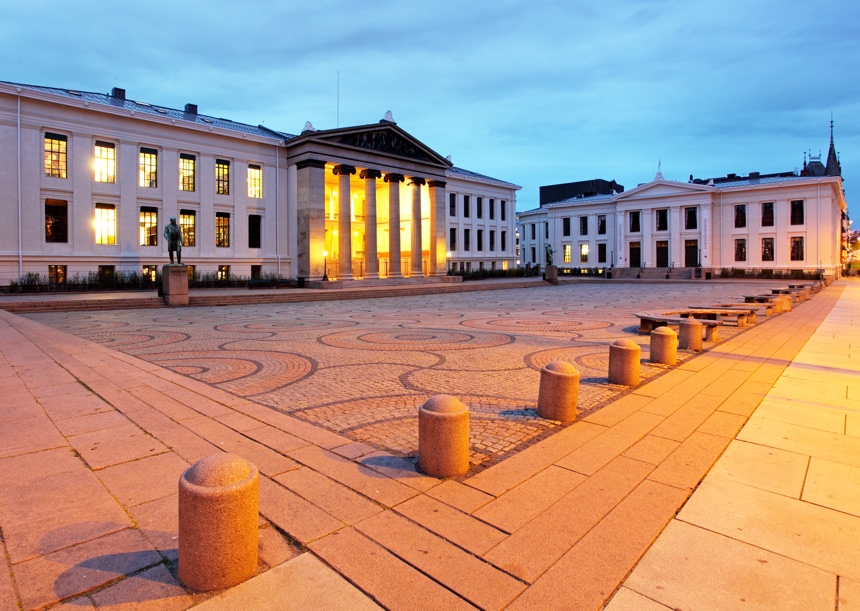 International students are welcome to apply to a Norwegian language programme but must meet strict language requirements, often requiring a one-year language course before commencing studies.
Around 15,000 foreigners are currently enrolled at Norwegian institutions of higher education.
Read more: How to Study as an International Student in Norway
Some are studying full-time master's degree programmes (typically two years), while others are taking part in established exchange programmes such as the Erasmus programme.
What are Norwegian universities like?
Life at a Norwegian university is quite different form the experience you'll get at an American or British institution, but there are many similarities too.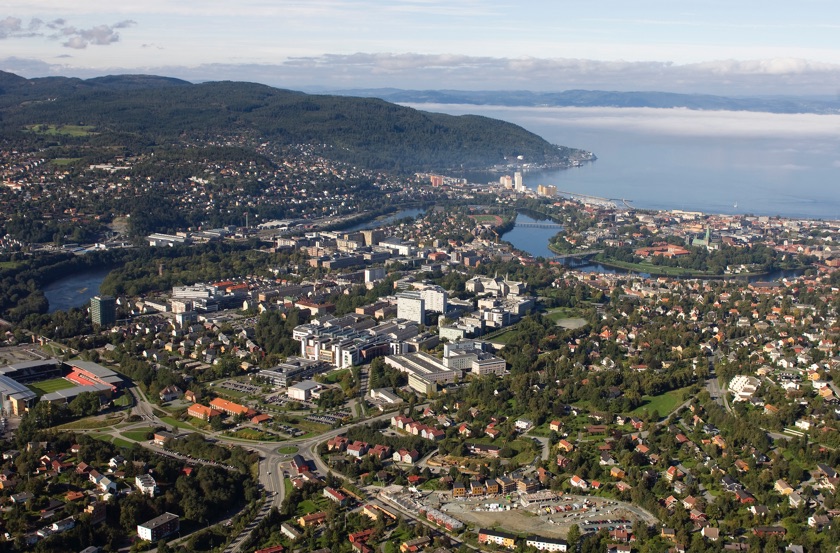 I personally have never studied at a Norwegian college, so I've asked others to chip in. Here you can read Lauren's take on University life in Norway.
Recognition of foreign qualifications
The Norwegian Agency for Quality Assurance in Education (NOKUT) is responsible for dealing with applications for general recognition of foreign qualifications and awarding general ECTS credits.
They also state whether the level and scope of the course is equivalent to a Norwegian degree.
The individual institutions deal with applications for specific recognition, i.e. whether a foreign qualification is academically equivalent to a degree.
Residence permit for students
Citizens of EU/EEA countries do not require a permit to study in Norway, however you must register upon arrival. Citizens of all other countries need to apply for a study visa.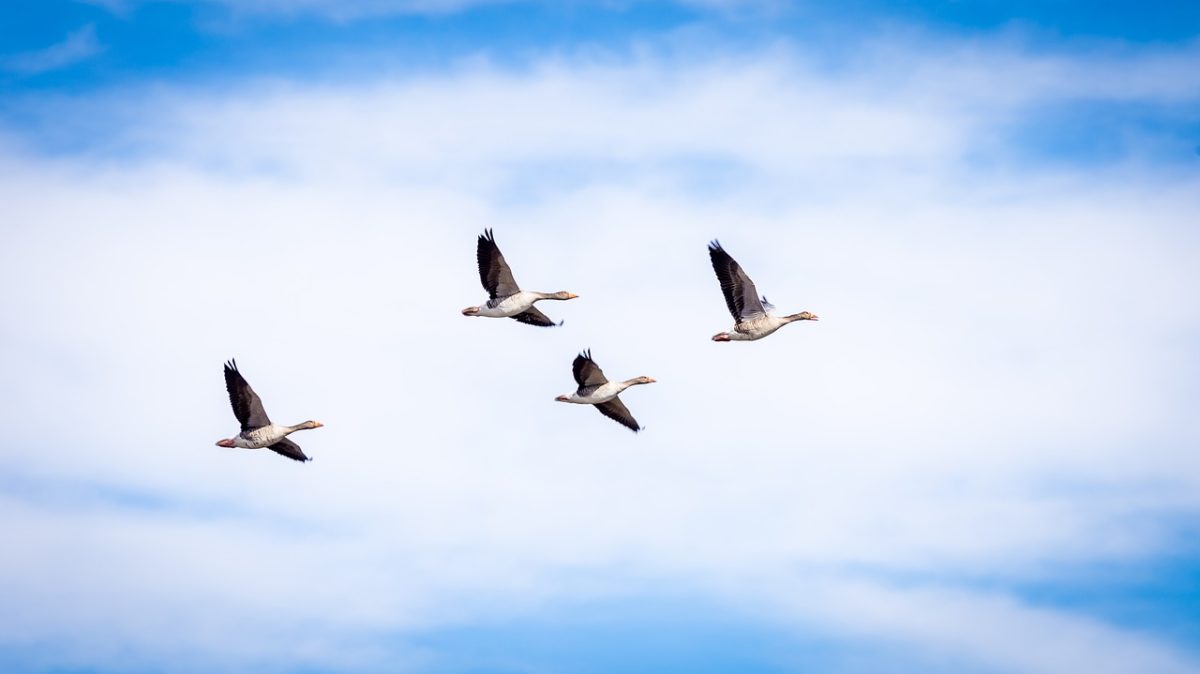 You will need a lot of documentation plus proof of housing and finance. See our immigration guide for more information.
Norwegian language tuition
Some universities offer international students an optional fast-track Norwegian language course. This is often taken over the summer prior to study, or in some cases a full year in advance. Priority is often given to non-EU/EEA citizens.
Most universities and colleges will offer international Norwegian lessons during the course of study itself. If you want to stay in Norway beyond your studies, taking advantage of this opportunity is essential.
What and where can you study?
Business, science and arts are well covered by Norwegian universities. Some institutions offer specialist courses relevant to the energy industry.
The bigger institutions run many international master's programmes across a wide variety of subject areas. They include: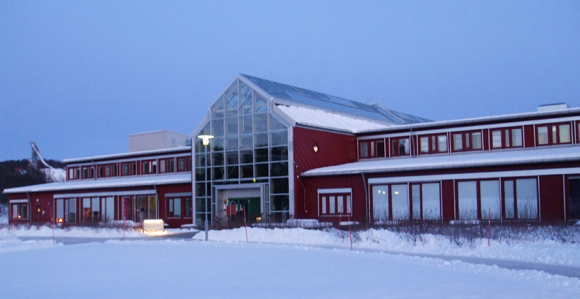 Other institutions offering some form of English language master's level (or equivalent) education are:
Bergen Academy of Art and Design – Design, Fine Art
Bergen University College – Education, Software Engineering
Buskerud and Vestfold University College – Social Sciences, Business, Engineering, Maritime sciences, Health sciences, Optometry and Teacher education
Diakonhjemmet University College – Master's in Diakonia and Christian Social Practice
Gjøvik University College – ICT
Hedmark University College – Applied Ecology
Lillehammer University College – Social Sciences, Film Science, Health and Social Work
MF Norwegian School of Theology – Religion and Society
Molde University College – Logistics, Sports & Event Management
NHH Norwegian School of Economics – Business
NLA University College – Intercultural Studies
Norwegian Academy of Music – Music
Oslo & Akershus University College of Applied Sciences – Education, ICT
Oslo School of Architecture and Design
School of Mission and Theology
Telemark University College – Environmental Science, Energy Technology
Ålesund University College – Business, Product & System Design, Ship Design
Østfold University College – Acting
For more substantial information, see studyinnorway.no