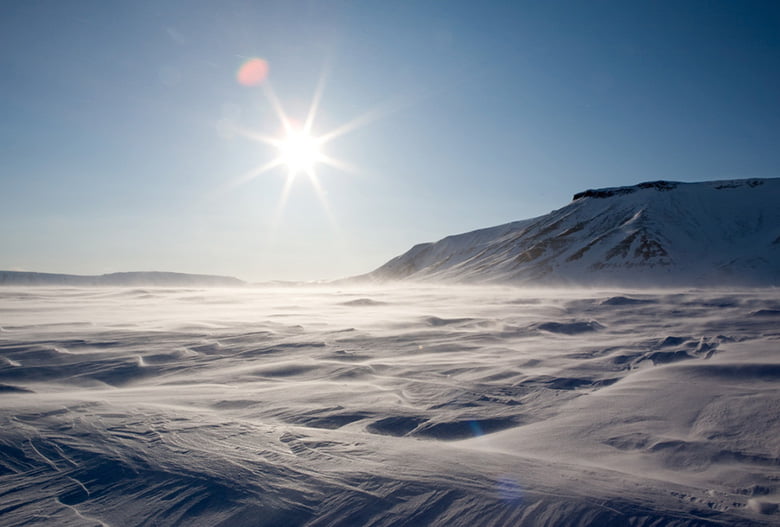 Two German tourists have been killed by an avalanche on Svalbard, near the Russian settlement of Barentsburg.
Svalbard authorities have confirmed the death of two German citizens following an avalanche on the Fridjofbreen glacier on Thursday. The unfortunate incident took place approximately 14km south of Barentsburg, the Russian settlement on Svalbard.
The two visitors were travelling with a tour group organised by a Russian tour operator, Arctic Travel Company Grumant.  Two guides and five foreign tourists were part of the group. The specific circumstances surrounding the incident are not yet clear.
Established in 2004, the tour company offers snowmobile safaris to destinations including Barentsburg and the abandoned Russian mining town Pyramiden.
Rescue attempt by helicopter
The Governor of Svalbard was notified at 2.50pm on Thursday afternoon that two people were missing at Fridtjofbreen. A rescue attempt was launched by helicopter, involving several rescue personnel and a dog trained in avalanche rescue.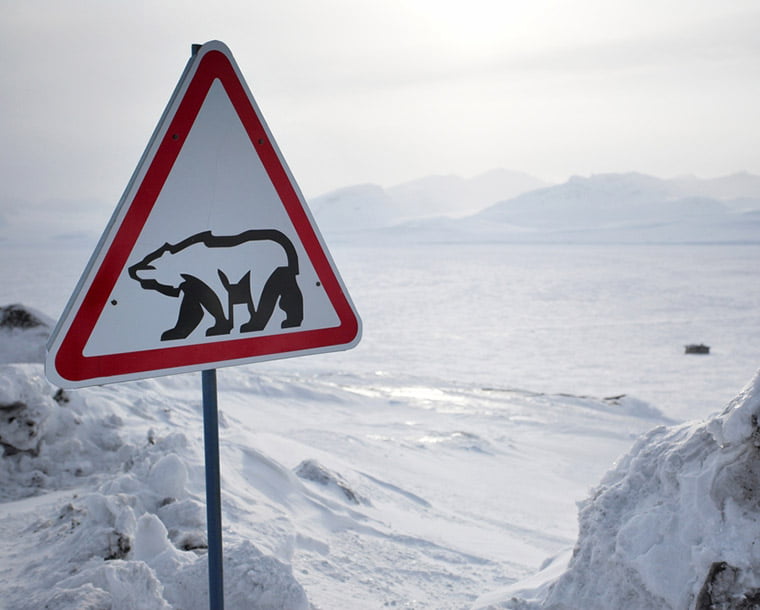 Authorities reported that the weather was very poor and the helicopter was unable to land on site. Rescue crews from the Red Cross in Longyearbyen also travelled the 40-50km to the area from Longyearbyen on snowmobiles.
Universitetssykehuset Nord-Norge (The University Hospital of Northern Norway) sent health personnel and equipment to Svalbard to assist. "An ambulance jet has been sent from Tromsø to Longyearbyen with equipment and personnel," Jørn Resvoll, the hospital's press officer, told NRK.
The national warning service varsom.no stated that the avalanche risk in the area was currently at "moderate" status. A meteorologist said that there is "no surprise" if an avalanche has occurred based on recent snowfall and windy weather.
The dangers on Svalbard
Most people know of the dangers posed to humans by polar bears living on Svalbard. Yet avalanches are also a daily worry.
Read more: Staying Safe on Svalbard
Two people died after an avalanche hit Longyearbyen in 2015. Meanwhile, two Polish scientists died in an avalanche at a remote research station last year. Some houses in Longyearbyen have had to be abandoned due to the increasing risk.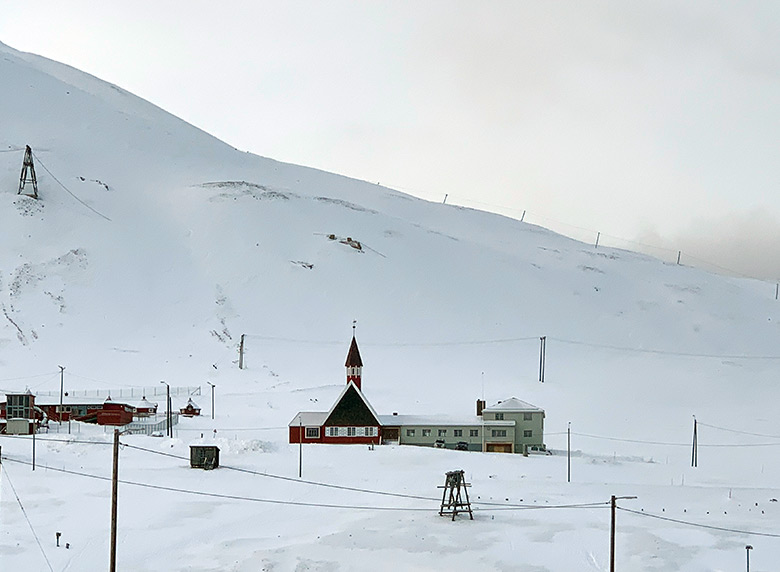 The sad news comes just weeks after the Norwegian government announced plans to crack down on tour companies operating in Svalbard.
Many businesses targeting tourists have opened up in Svalbard in recent years, as the number of incoming tourists has skyrocketed. With new companies come new tour guides, often inexperienced and with no knowledge of Svalbard's delicate environment.
Read more: Living in Svalbard
The proposals will see more stringent requirements set on any guide leading tourists, whether by snowmobile, dog sled or boat. While there is no suggestion that the tour guides involved in the latest incident were in any way to blame, the incident is sure to increase the likelihood of the proposals being implemented.
Barentsburg
Although Svalbard is under Norwegian sovereignty, the unique Svalbard Treaty of 1920 allows citizens of signatory countries equal rights to exploit natural resources. Russia and Norway make use of these rights.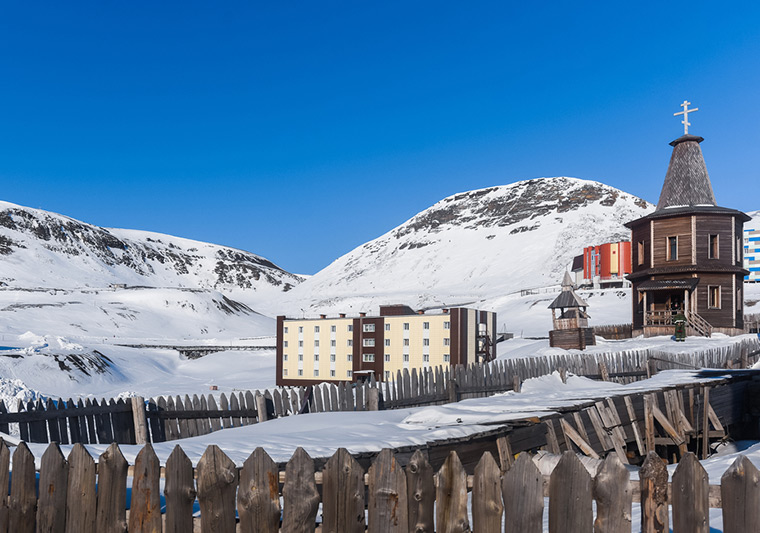 Barentsburg (Баренцбург in Russian) is a mining town on Svalbard, approximately 50km from Longyearbyen. It can be accessed by air year-round (weather depending), and by snowmobile during the snow season and by boat when there is no sea ice.
The settlement had 471 inhabitants in 2015 although the number is less now. The population consists almost exclusively of Russians and Ukrainians. A popular tourist destination, Barentsburg has the world's northernmost Lenin statue and the world's northernmost diplomatic mission.