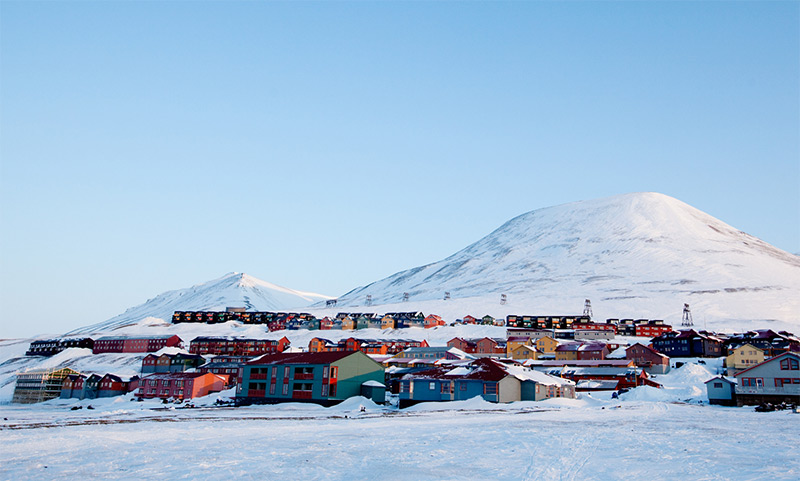 The Longyearbyen branch of Norway's Sparebank1 bank is set to close. This will leave the few thousand residents of Svalbard without a bank.
One of the claims to fame for residents of Svalbard is that they have the northernmost, well, pretty much everything. The world's northernmost department store, full-service hotel, university campus, brewpub, public library, hospital and food truck are all located here.
But soon, Svalbard will lose its claim to have the world's northernmost bank. The closure of Longyearbyen's only bank branch will mean anyone needing to visit a bank in person will have to take a 1.5-hour flight to Tromsø.
In total, Sparebank1 will close 15 branches across northern Norway. "Very few customers go to the bank anymore. They complete the tasks themselves in the mobile bank, online bank, or in phone conversations with our advisers," said CEO Liv Ulriksen in the stock exchange announcement.
Physical banks disappearing from northern Norway
The banking group expects the closures to result in an annual saving of around NOK 40 million ($4.4 million). In addition to Longyearbyen, the bank will also close the following branches across northern Norway:
Meløy, Rognan, Leinesfjord, Stokmarknes, Myre, Andenes, Storsteinnes, Målselv, Lyngseidet, Skjervøy, Karasjok, Tana, Vardø, Båtsfjord and Honningsvåg.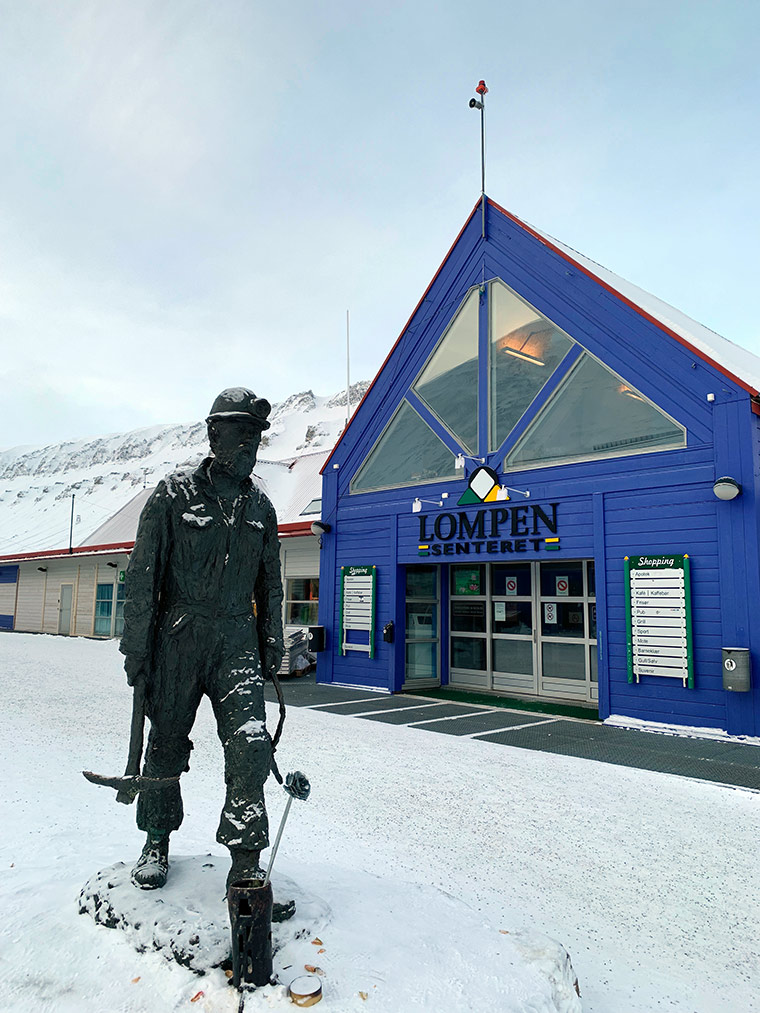 Sparebank 1 communications director Stein Vidar Loftås spoke to Svalbardposten about the closure:
"There is no longer a need for the traditional bank branch. We have made a thorough acquisition of knowledge from customers, who tell us that they have very little need for a physical bank. The world has become incredibly digital," he said.
A difficult year in Longyearbyen
It's been a tough year for residents of the Arctic archipelago, Svalbard. The worldwide health crisis and resultant travel restrictions have caused chaos for the local economy, which these days is heavily reliant on tourism.
Then came the tragic death of a Dutch national and a polar bear at Longyearbyen Camping next to the town's airport. Residents of the city were said to be in mourning following the incident.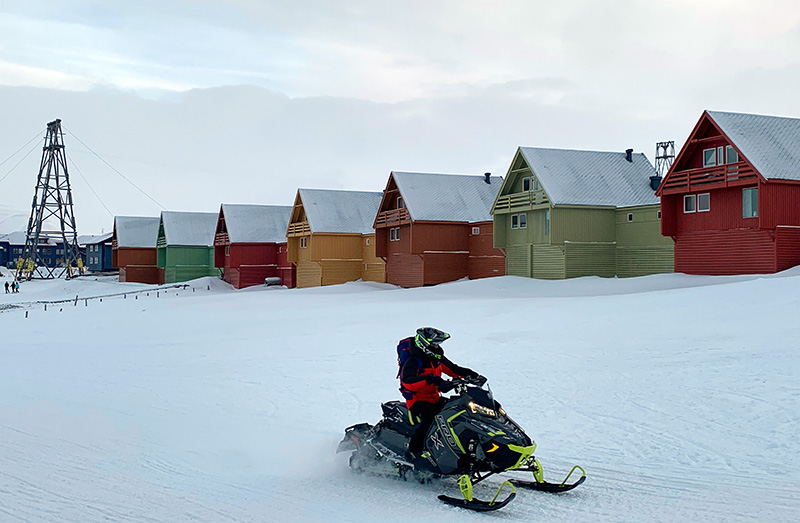 A difficult future?
The population of Svalbard has dropped by more than 10% since the coronavirus began. Of the 273 people to leave Svalbard, 63.8% were Norwegians. However, the number does not yet take into account autumn's new arrivals to the Svalbard Folkehøgskole.
Government spokesperson Monica Mæland said that the risk of a loss of competence in Svalbard must be taken seriously: "The Government is following developments and is continuously considering further measures to support Svalbard in this demanding situation."
Longyearbyen's Stein Tore Pedersen has been a lifelong customer of Sparebank1. He told NRK that he fears it will be difficult for established companies, startup businesses and foreign employees.
"I do not think the board's decision to close the branch in Longyearbyen has taken into account the social role the bank actually has," he added.