Norway's Telemark region has announced surprise plans to bid to become the host of the Winter Olympics in 2026.
According to reports in the Norwegian media, Telemark decided to put together a bid when interest from Austrian city Innsbruck waned. The county in Southern Norway had kept their intentions secret until a press conference this week.
A strong Olympic legacy
A successful bid would see one of the world's most famous sporting events return to Norway 32 years after Lillehammer hosted the Games in 1994. Norway first hosted the Games in 1952, when the city of Oslo hosted all the events with the exception of alpine skiing.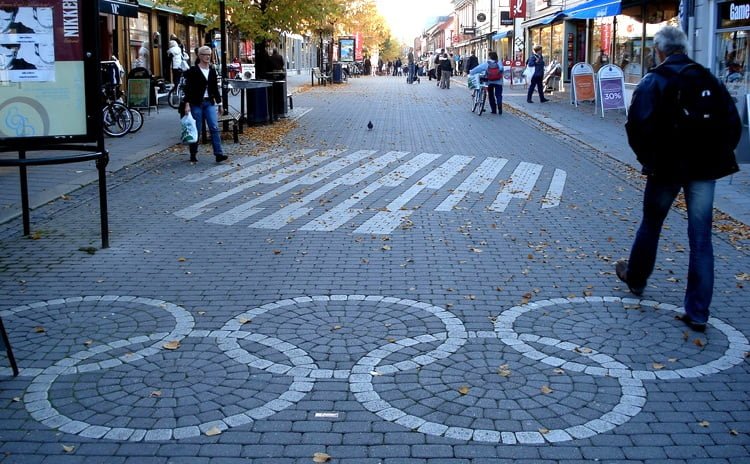 Oslo had been expected to bid for the 2022 competition after holding a referendum in which the city's residents supported a bid, but later pulled out of the running. "Norway is a rich country, but we don't want to spend money on wrong things, like satisfying the crazy demands from the IOC", said Frithjof Jacobsen, VG's chief political commentator.
Telemark county will also ask some of their neighbouring counties including Buskerud and Vestfold to help with the bid. It is expected that the bid would include a much wider geographic spread of events than is usual for a Winter Olympics.
Where is Telemark?
Telemark is Norway's tenth largest county and is split into two distinct areas. Closer to the mouth of the Oslofjord, lower Telemark or Grenland is more urbanised with good transport links to Oslo and the majority of the population. Further inland, Upper Telemark is the image most people have of the region, with many hills, mountains, valleys and lakes.
The region is perhaps best known for its skiing traditions, not least giving its name to Telemark skiing, a style known for its unique bindings and shorter skis with curved sides to facilitate turns. There would certainly be a strong emotional argument for Olympic skiing to come to the region.
It's also a popular domestic tourism destination thanks mainly to the Telemark Canal. The 105km-long waterway connects Skien to Dalen via several long lakes through a series of 18 locks. It is now possible to experience the canal by riverboat, charter boats, your own vessel, canoes, and kayaks. Cycling along the towpaths is also a popular activity.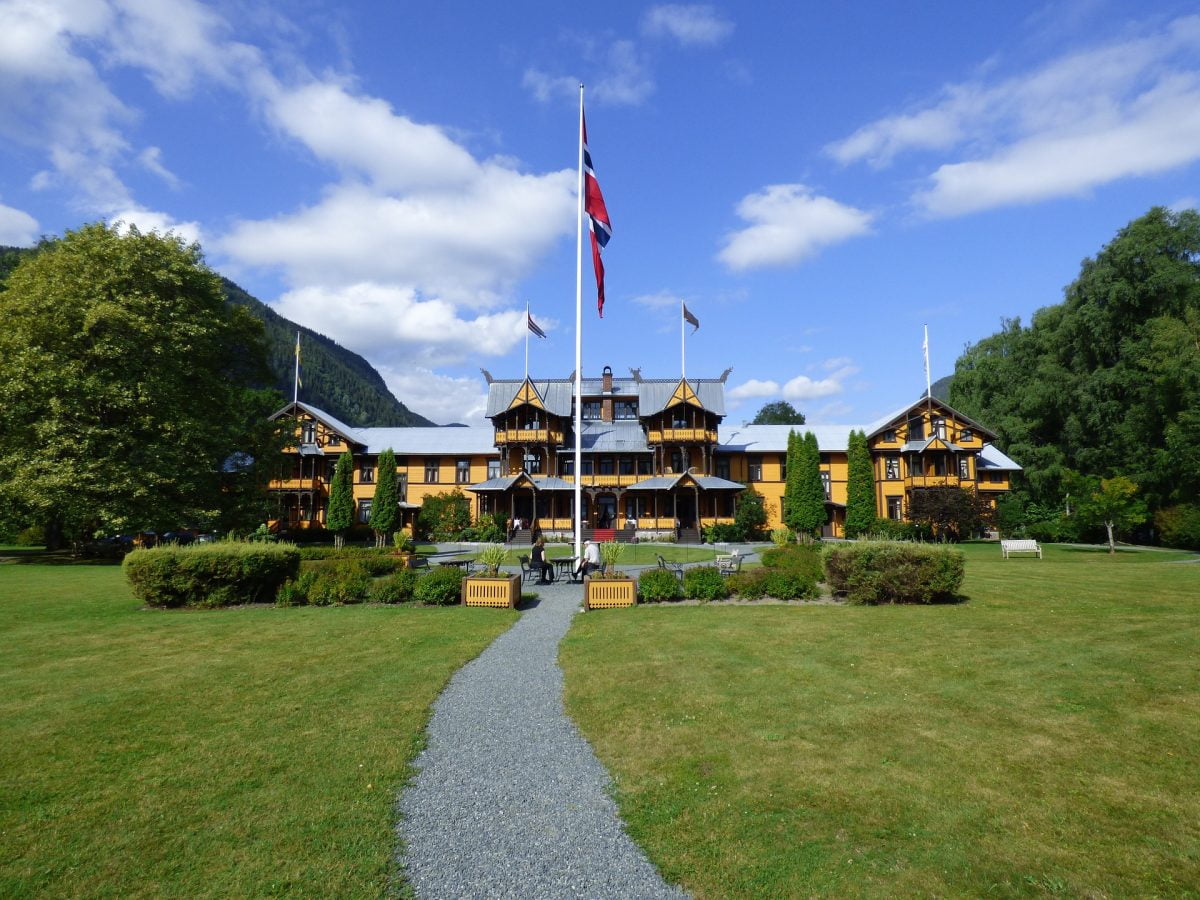 The fairytale 19th-century Dalen Hotel greets visitors who make it to the end of the canal. The original Swiss style hotel opens from April to October, allowing tourists to explore its beautiful dragon heads, towers and balconies.
A successful bid for the 2026 Games would see a deserved light shone on this intriguing region of southern Norway.