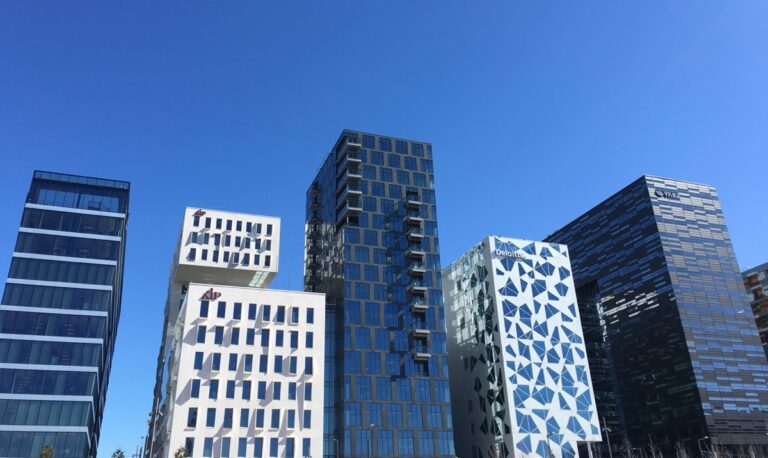 If you're about to take a business trip to Norway for the first time, there's a few things you should know.
Attitude towards work
Firstly, and perhaps most important of all, you must understand that Norwegians work to live rather than live to work.
This results in many workplace behaviours that can surprise international visitors, especially from across the Atlantic. The working week is short. 37 hours is normal and never above 40. Read more about working culture in Norway.
Family comes first, so even senior managers will leave the office at around 4pm to be home for dinner with their family. Friday afternoons are often cut short as Norwegians like to spend their weekends up in the mountains.
Holidays are extensive. Almost all employees receive five weeks paid vacation, of which three weeks can be taken together during the summer. In practice, almost all offices are ghost towns throughout the month of July.

Top tip: Don't expect to start any meetings late in the afternoon, or take any meetings whatsoever on a Friday afternoon, during the school holidays, or throughout the month of July. Best avoid late-June and early-August too.
Equality in the workplace
Organisational charts are flat. In fact, there probably isn't even a published organisational chart. Decisions tend to be made on a consensus basis, which can lead to frustrations in meetings when your Norwegian colleague wants to get the opinion of others before committing to anything.
But don't let all of this mislead you. Norwegians do get their work done, but the focus is on the end result and not the time in the chair.
What to expect on your first business trip
Business dress is usually informal, and almost never anything more than smart casual. During the winter months it's common to leave your shoes/boots in a separate room, and change into comfortable trainers or even slippers to wear around the office.
Business lunches are short and efficient, generally involving topped open-faced sandwiches and almost never alcohol. There will be an unlimited supply of coffee in any office. Norwegians, along with the other Nordic nationalities, consume coffee like the rest of us drink water. It tends to be taken black and is strong, so be wary of how much you drink.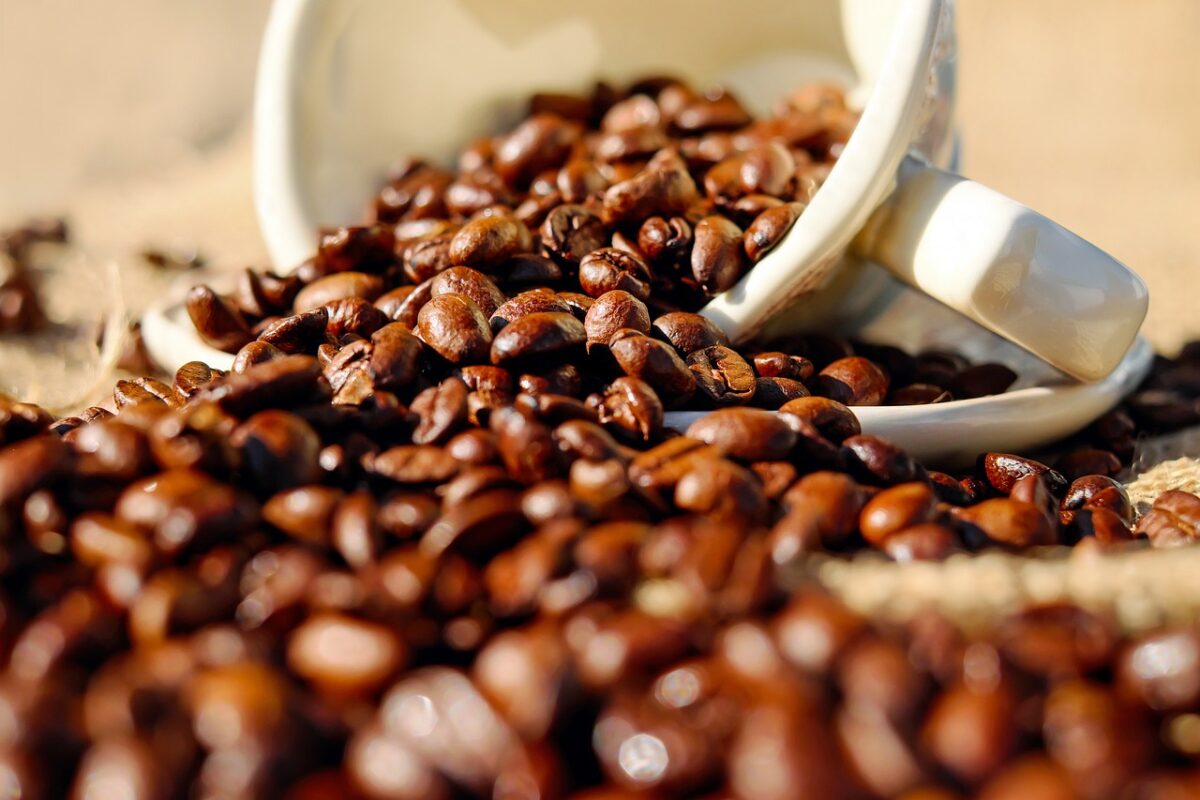 The national attitude skews in favour of freedom of information (an individual's tax records are a matter of public record) and that extends towards business, where honesty trumps a smoke and mirrors approach in the sales process.
Business travel in Norway
Make the most of the short business hours by taking in some sights. In Oslo, check out the rapidly changing waterfront, the Royal Palace and the Vigeland Sculpture Park.
In Stavanger, make some time to potter around the cobbled streets of the Old Town and the colourful Øvre Holmegate and look for some of the city's famed street art.
If you can tag on some personal time after your business is done, Bergen is packed full of cultural and historical attractions. To get there, the Oslo to Bergen rail line is consistently voted one of the top railway journeys in the world. Further north, the dramatic Lofoten islands offer up the country's best natural scenery.
Alternatively, use some time to explore the other Scandinavian capitals, Stockholm and Copenhagen, especially if your return flight routes you through one of those airports.