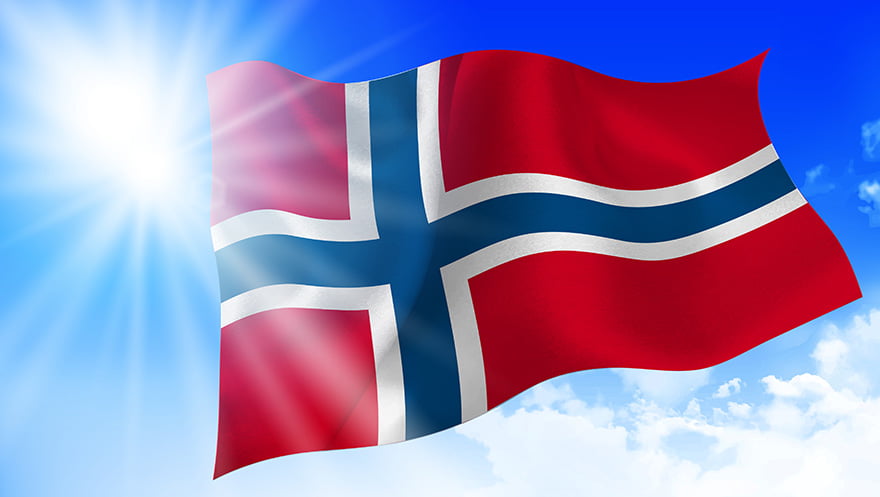 2019 has been a year of temperature records in Norway, and they keep on coming. New records were set in the final days of August.
On 27 August, a temperature of 30.1C was recorded in Etne, Hordaland. Never before has it been so hot, so late in the year. The Norwegian Meteorological Institute confirmed that the previous record for a 30C+ day in Norway was 26 August, 1947.
Read more: Weather in Norway
The new record was set at 2pm on Tuesday when the temperature reached 30.1C. Just one hour later an even higher temperature of 30.4C was recorded.
Records smashed across the country
The new record follows a summer of record-breaking temperatures. The city of Bergen smashed its previous all-time record by more than one degree as the country's all-time record was threatened elsewhere.
"We are getting warmer and warmer later in the year. We have never measured 30 degrees so late in August, so this is a record for Norway. It is because the rest of the globe is warming up," meteorologist Kristian Gislefoss told NRK yesterday.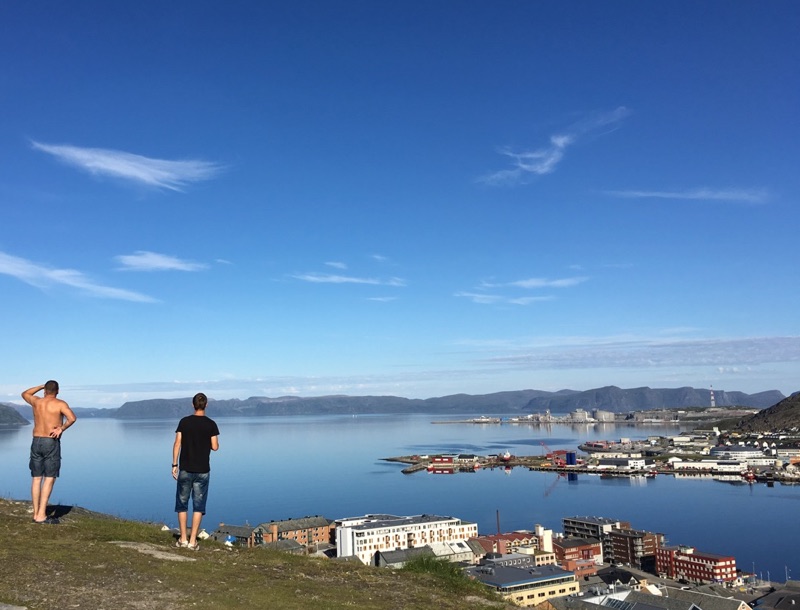 Meterologist Magnus Ohed said that heat records are becoming more frequent than cold records. "The hottest heat waves are getting warmer, while the very coldest cold periods are not getting as cold as before," he said.
"I did a check on heat and cold records in different countries over the last 20 years. There were four to five times more heat records beaten than cold records," he added.
Late summer heatwave spreads northward
As with the heatwaves earlier this summer, the cause of the hot spell is the hot air moving up from western and southern Europe
The heat is now spreading north, with temperatures of 27.3C recorded in Trøndelag and 27.5C in Møre og Romsdal yesterday. Farther north in Nordland, a temperature of more than 25C was recorded.
Read more: The weather in Scandinavia
For those farther south the heatwave is quickly over. An orange hazard warning has been issued in western Norway, with torrential rain expected from Wednesday afternoon to Thursday morning. Between 30 to 55mm of precipitation can occur in just a three-hour period in some local areas.