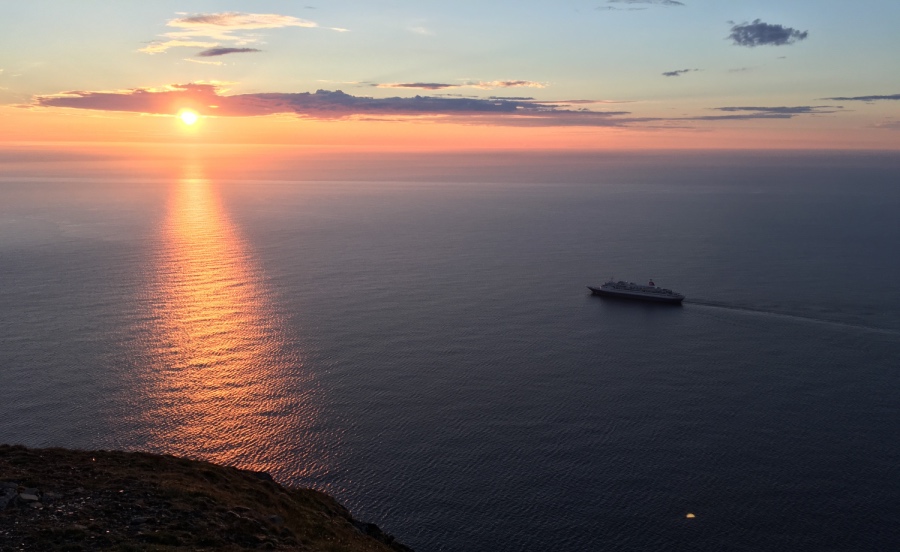 The weather in Norway may be better than you expect.
Despite its relatively high latitude (Trondheim is further north than Anchorage, Alaska), Norway enjoys a relatively mild climate mainly thanks to the North Atlantic Current, or the Gulf Stream.
The difference is most notable during the winter. The January average in Norway can be more than 10°C (18°F) warmer than the same latitude in Alaska.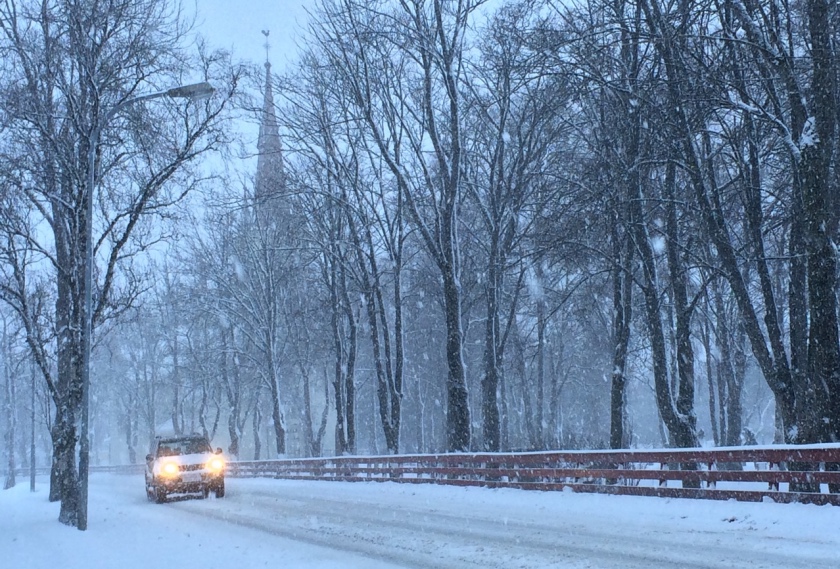 However, before you go packing your sunglasses and beachwear for your winter trip to Norway, understand that it can and does get cold in major cities.
In both Oslo and Trondheim I've experienced temperatures as cold as -23°C (-9°F), while the inland regions such as Røros and parts of Finnmark can drop well below -30°C (-22°F).
The summers can reach as high as 30°C (86°F) in the major cities, but an average of 20°C (68°F) is much more usual.
Even at lower temperatures, sun damage is a risk because of the longer days, so wearing suncream and a hat is a wise idea.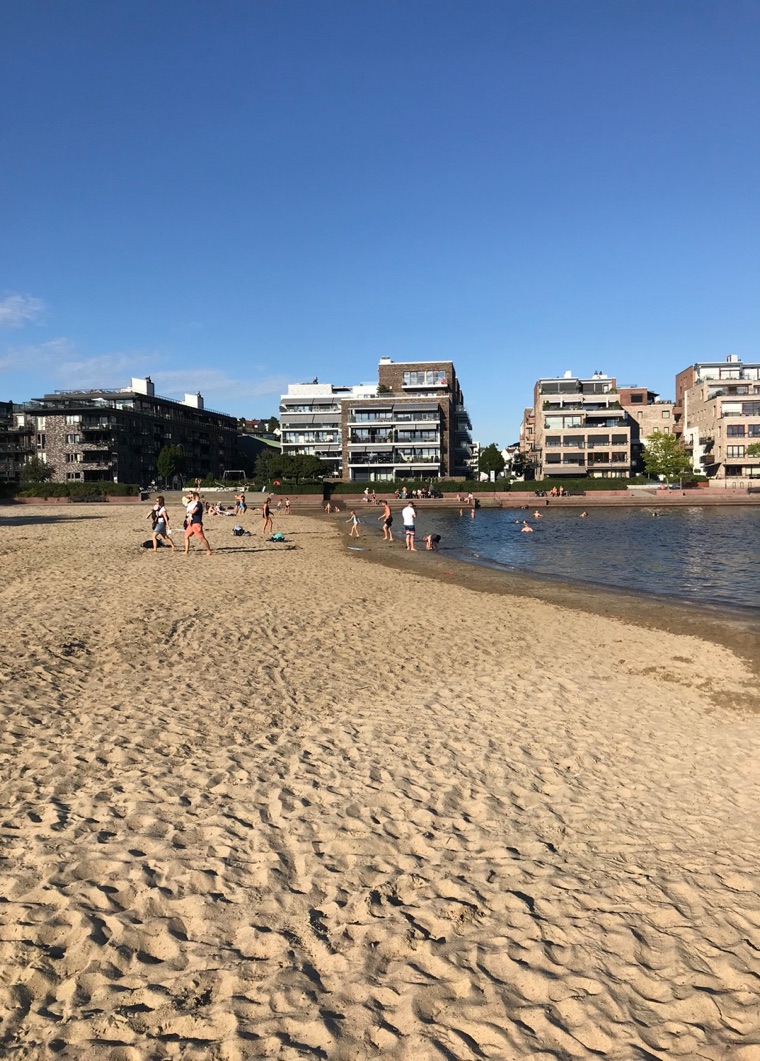 Rainfall is possible throughout the year in coastal areas, but further inland it can be surprisingly dry. Across most of the country rain is most common during the autumn months, specifically September and October.
Whenever you visit Norway, make sure you're prepared with the appropriate travel gear.