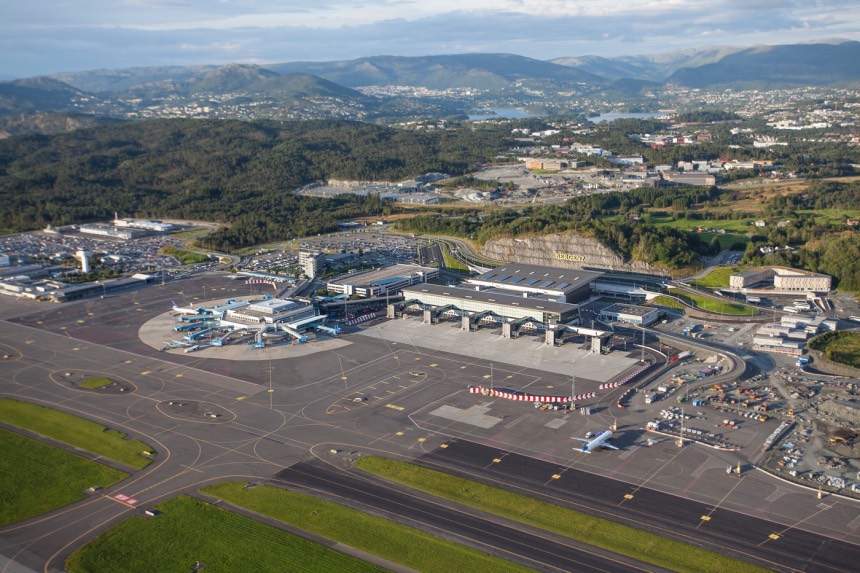 Norway's second city finally has an airport it can be proud of.
After three years of construction work, the new-look Bergen Airport Flesland is now open.
The brand new terminal raises the capacity to up to 10 million passengers per year, and replaces a facility that was dark, cramped, and outdated. So much so, that I once called it Norway's worst airport.
The opening follows the Oslo Airport expansion, meaning visitors to Norway's two main cities will now enjoy a more comfortable travel experience.
The new facility creates around four times the space of the previous terminal, with baggage handling capacity set to double. At full staffing levels, the security desks will be able to process up to 2,000 passengers per hour.
The three-year project was completed on time and on budget, at a cost of around 3.7 billion Norwegian kroner.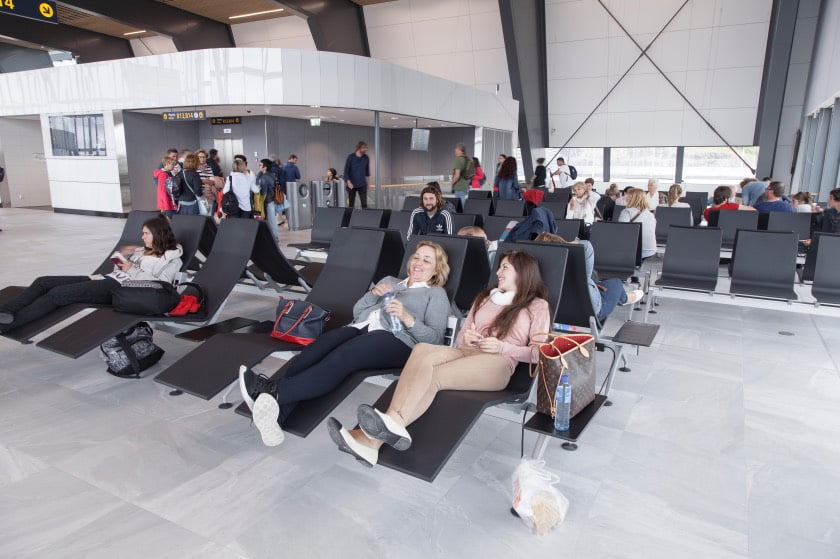 For passengers perhaps the most noticeable improvement will be the increased range of restaurants and shops. There will be nine places to eat and drink, four kiosks, and a SAS Lounge for Star Alliance frequent flyers.
The old terminal remains part of the airport and will be used primarily for international flights.
"We're now providing even better facilities for travellers and airlines. Hopefully this will mean more direct flights to big, important domestic and foreign destinations", said Aslak Sverdrup, Airport Director.
The new-look airport comes at an important time with Norwegian's international division launching flights galore to the United States.
This summer the airline launched routes from Bergen to Stewart (Newburgh) and Providence airports in New England. The improved airport can surely only increase the odds of further direct routes between the USA and western Norway.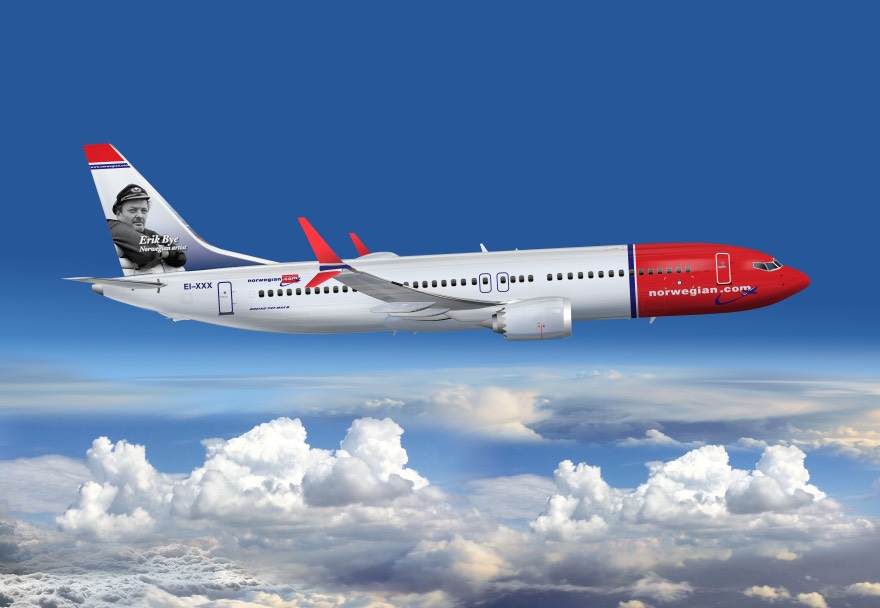 A happy PM
An opening ceremony took place earlier this month with representatives from Government and the aviation industry in attendance. Prime Minister Erna Solberg – who is from Bergen – opened the new-look Flesland and spoke about its important for the region:
"Flesland plays a vital role in tourism and industry in the region. Now that the airport has doubled its capacity, we have a large international airport that Western Norway can be proud of.
This is a state-run flagship project that has run on schedule and within budget and Avinor can be proud of the work that went into this expansion."
Easier access
Bergen's Light Rail system has been extended to serve the revamped airport. Passengers can travel directly from the city centre and will pay just the standard single fare.
Although it takes significantly longer than the airport coaches or a taxi, the Light Rail is the cheapest option and I expect it to prove extremely popular with locals and visitors alike.
Towards a sustainable airline industry
The revamped airport will now offer biofuel to airlines, an important step towards making aviation a more sustainable mode of travel.
"We are delighted to be only the second airport in Norway who are now making aviation biofuel available to airlines. This is an important step in establishing a market and infrastructure for the production and delivery of biofuel on a large scale", said Aslak Sverdrup, Airport Director at Bergen Airport.